Regular price
Sale price
$11.63 USD
Unit price
per
Sale
Sold out
Introducing A+Health Earwax Removal Kit:
Brand: A+Health
Material: Plastic
Sterility Rating: Sterile
Experience Effortless Ear Care:
A+Health's Earwax Removal Kit is designed to provide you with a user-friendly solution for managing earwax buildup. Our advanced formula contains Carbamide Peroxide at 6.5%, which is comparable to the active ingredient found in Debrox Ear Drops.
Breathe Easy and Hear Clearly:
Banish that stuffed-up feeling with A+ Health's Carbamide Peroxide Earwax Removal Kit. Our gentle, yet effective approach softens and loosens stubborn earwax with a microfoam application, followed by a gentle rinse with warm water.
Bid Farewell to Discomfort:
Say goodbye to the discomfort caused by excess earwax. This safe, non-irritating formula helps you regain your auditory clarity by removing occasional earwax blockages that hinder your ability to hear conversations, music, and more.
Ear Care, Your Way:
Manage your earwax issues from the comfort of your home. Each kit includes 0.5 fluid ounces of ear drops and a convenient rubber bulb syringe. Proudly made in the USA, with ingredients sourced from around the world, our ear solution effectively tackles waxy build-up, ensuring you enjoy a refreshed auditory experience.
Listen Up, Loud and Clear:
A short series of treatments with this earwax removal aid can help work the wax free, so you can finally bid adieu to muffled sounds and revel in crystal-clear hearing once again.
Experience the difference with A+Health Earwax Removal Kit – your go-to solution for maintaining healthy, wax-free ears.
Share
View full details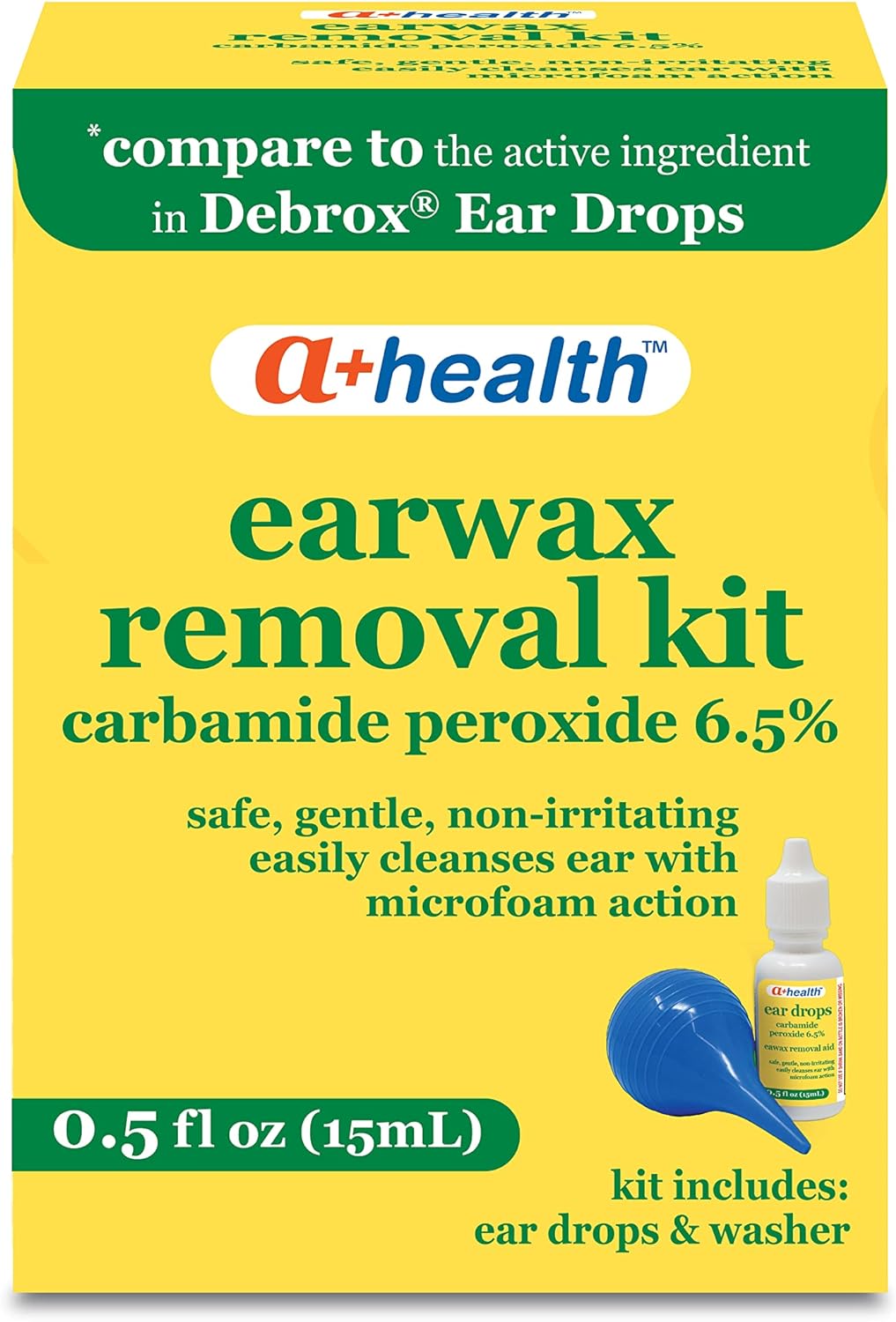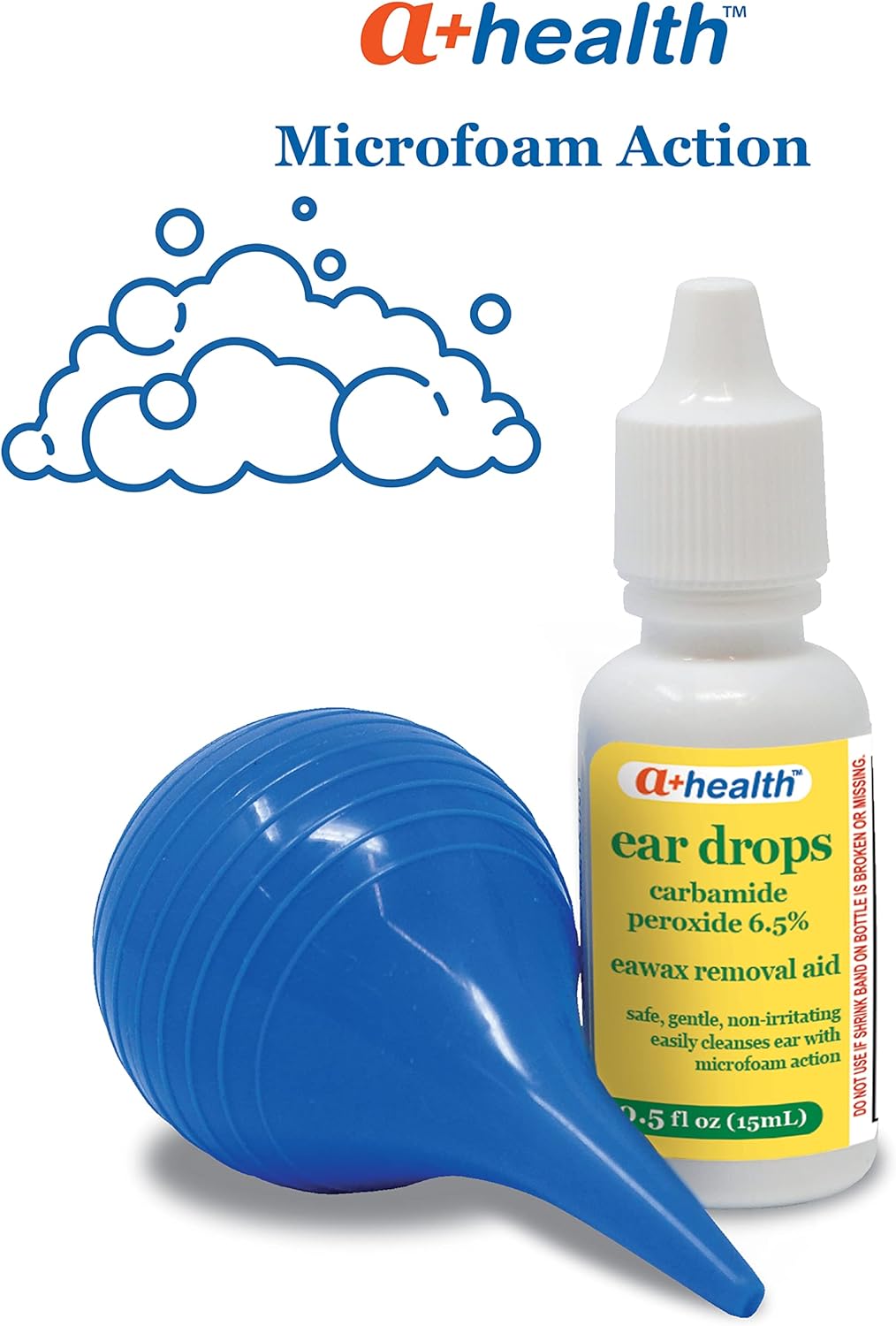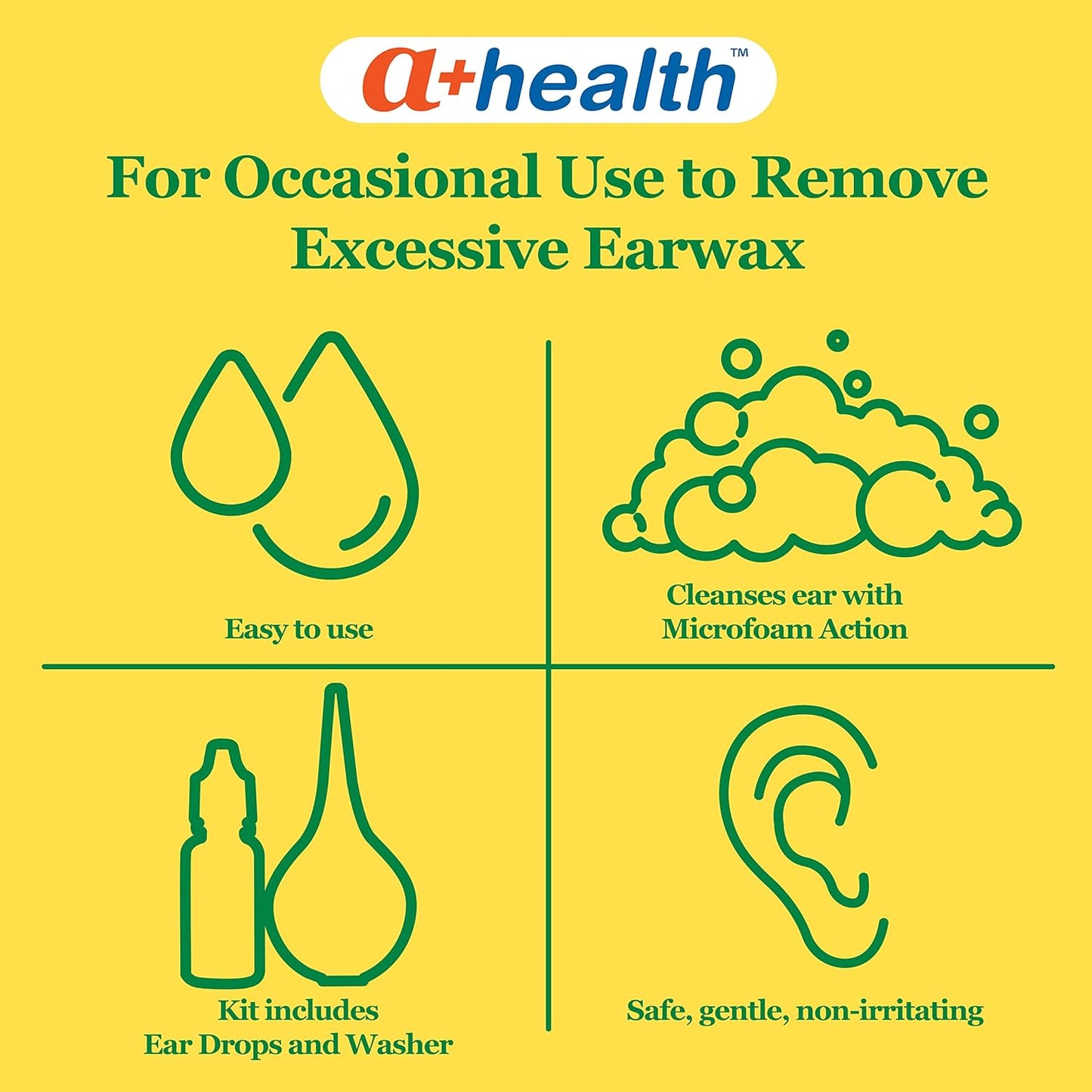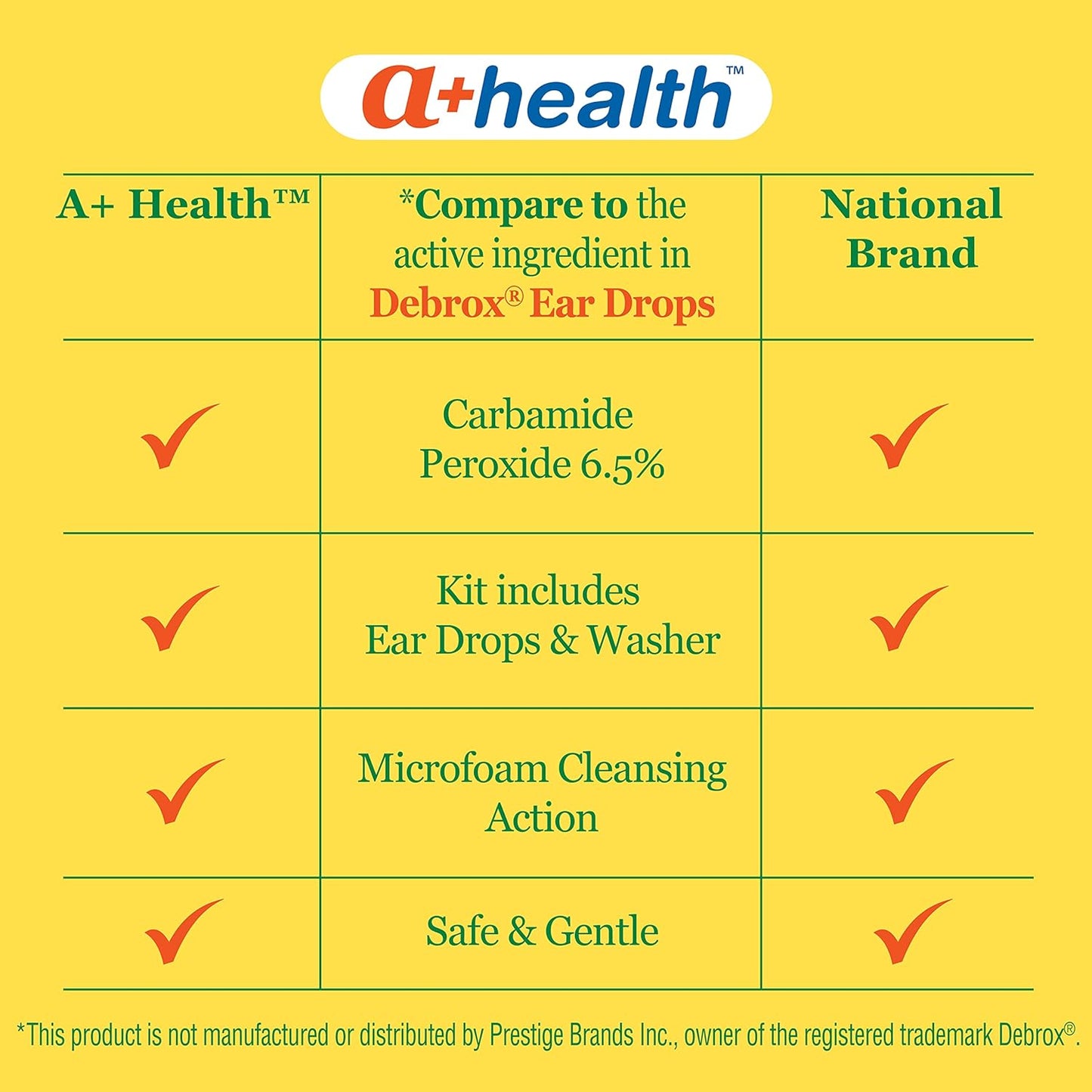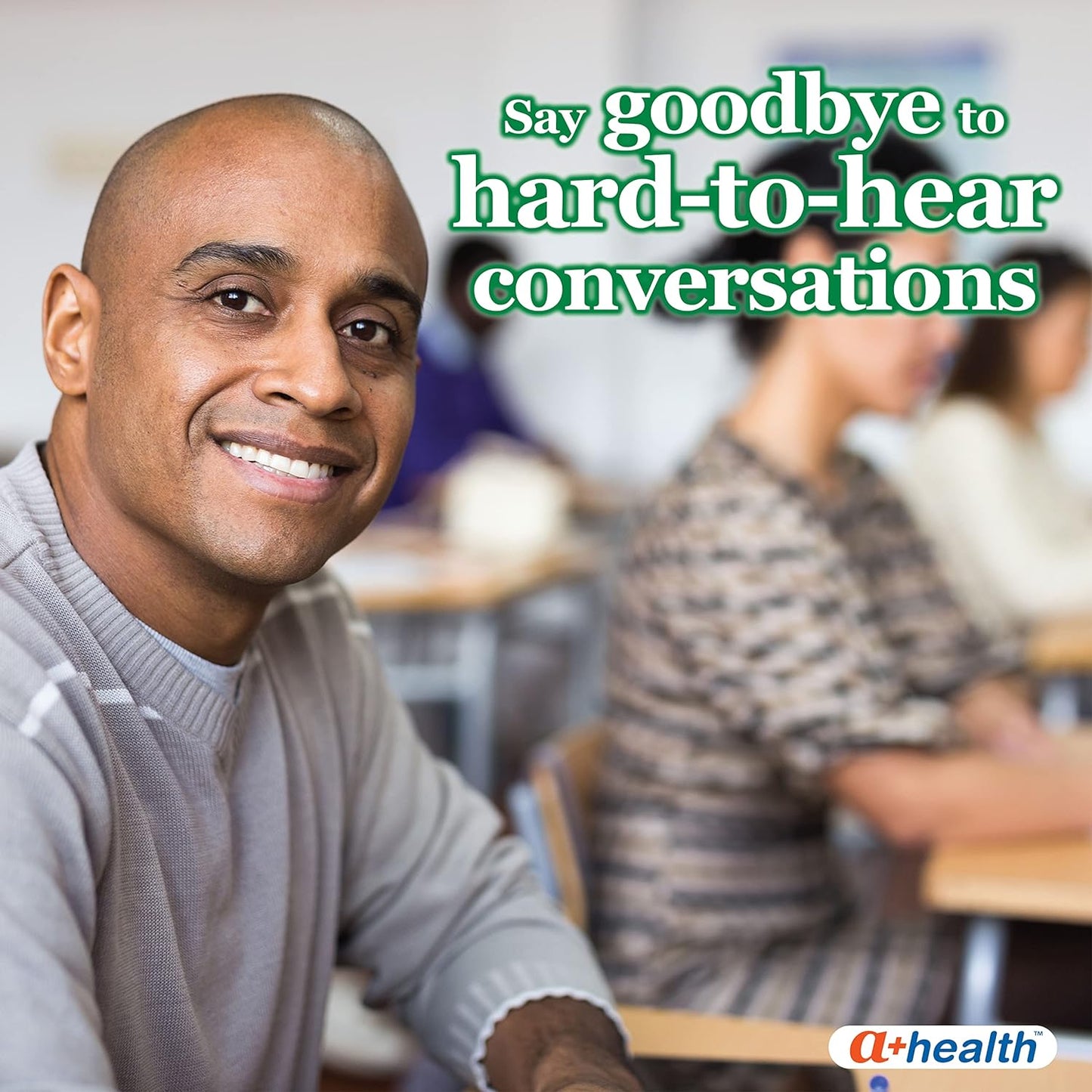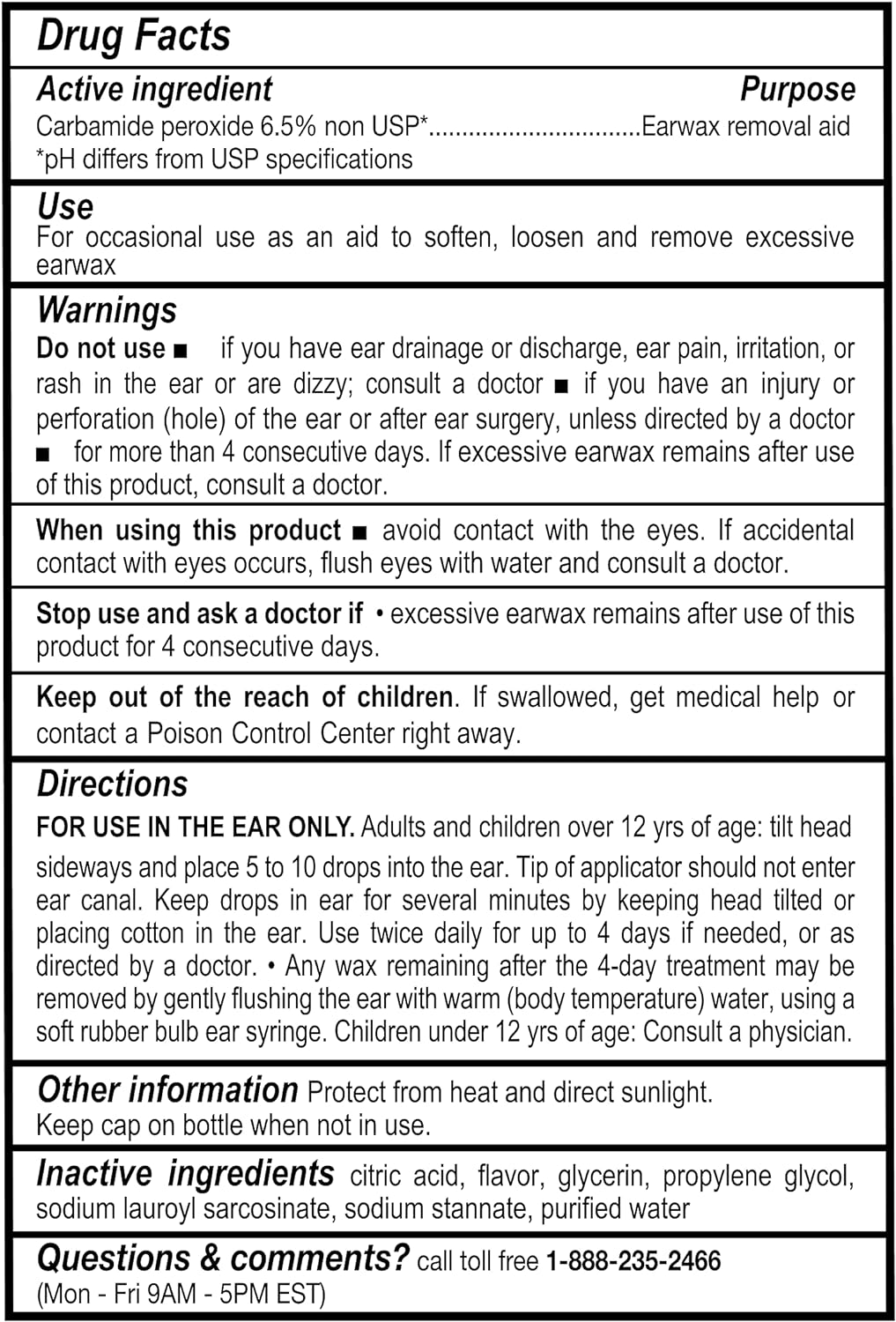 Shipping [Free Shipping for Orders over $50 - USA]

Exchange/Return Policy + Refunds

If you don't have a PayPal account, you can still use Paypal.