Regular price
Sale price
$6.96 USD
Unit price
per
Sale
Sold out
Brand: Lopnord
Color: Black
Compatible Devices: Airpod 1/2
Form Factor: Case
Shell Type: Hard

【𝐂𝐨𝐦𝐩𝐚𝐭𝐢𝐛𝐢𝐥𝐢𝐭𝐲】Lopnord Newly rugged case designed for Apple AirPods 2nd generation and AirPods 1st generation charging case. Please Note: Not for other devices. AirPods & AirPods Charging Case are NOT included.

【𝐒𝐞𝐜𝐮𝐫𝐞 𝐋𝐨𝐜𝐤 𝐂𝐥𝐢𝐩】The upgraded lock design keeps the AirPods charging case closed well and secure the lid from falls at all times. The AirPods case is also equipped with a portable carabiner, which can be easily hung on your backpack, keys, and belt loops when you are out or traveling.

【𝐖𝐈𝐑𝐄𝐋𝐄𝐒𝐒 𝐒𝐔𝐏𝐏𝐎𝐑𝐓】It support wireless and wired charging. Simply place the airpods on the wireless charging station and charge instantly without removing the case. Front LED for the charging case is visible.

【𝐒𝐇𝐎𝐂𝐊𝐏𝐑𝐎𝐎𝐅 𝐏𝐑𝐎𝐓𝐄𝐂𝐓𝐈𝐎𝐍】 Durable Hard Airpods case made of TPU+PC material. Fully protects the AirPod 2nd/1st charging case from scratches, accidental drops, bumps and shocks. (There is a piece of 3M tape on the inside of the top cover of the case, please peel off when using the case).

【𝐄𝐗𝐐𝐔𝐈𝐒𝐈𝐓𝐄 𝐃𝐄𝐒𝐈𝐆𝐍 𝐖𝐈𝐓𝐇 𝐊𝐄𝐘𝐂𝐇𝐀𝐈𝐍】The case for Airpods also comes with a keychain, which is easy and convenient to carry your Air pod case anywhere. You will get : 1*Cover Case for Airpods, 1*Carabiner, 1*removal tool.

AirPods 2/1 Case
AirPod Pro 2/1 Case
AirPod Pro 2/1 Case
AirPods 2/1 Case
AirPod Pro 2/1 Case
AirPods 2/1 Case
AirPods 2/1 Case
AirPods 2/1 Case
Safety Lock Design
Waterproof & Dustproof
Portable KeyChain
360-Degree Protection
Anti-fingerprint Material
Package Included
Provides full protection for your Airpods 2/1 case from drops.
Easier to clean and prevent stains from your charging case
Makes it convenient to carry your airpods anywhere.
Keeps your AirPod charging case closed and secure the top lid from falling off.
Case will not affect your airpods case for wireless charging.
Cover Case for Airpods+Keychain +Removal tool
Popular carbon fiber pattern and solid color design, a variety of colors to choose.
Lopnord airpods case can be used in mountain climbing, hiking, shopping, outing, cycling, etc.
Share
View full details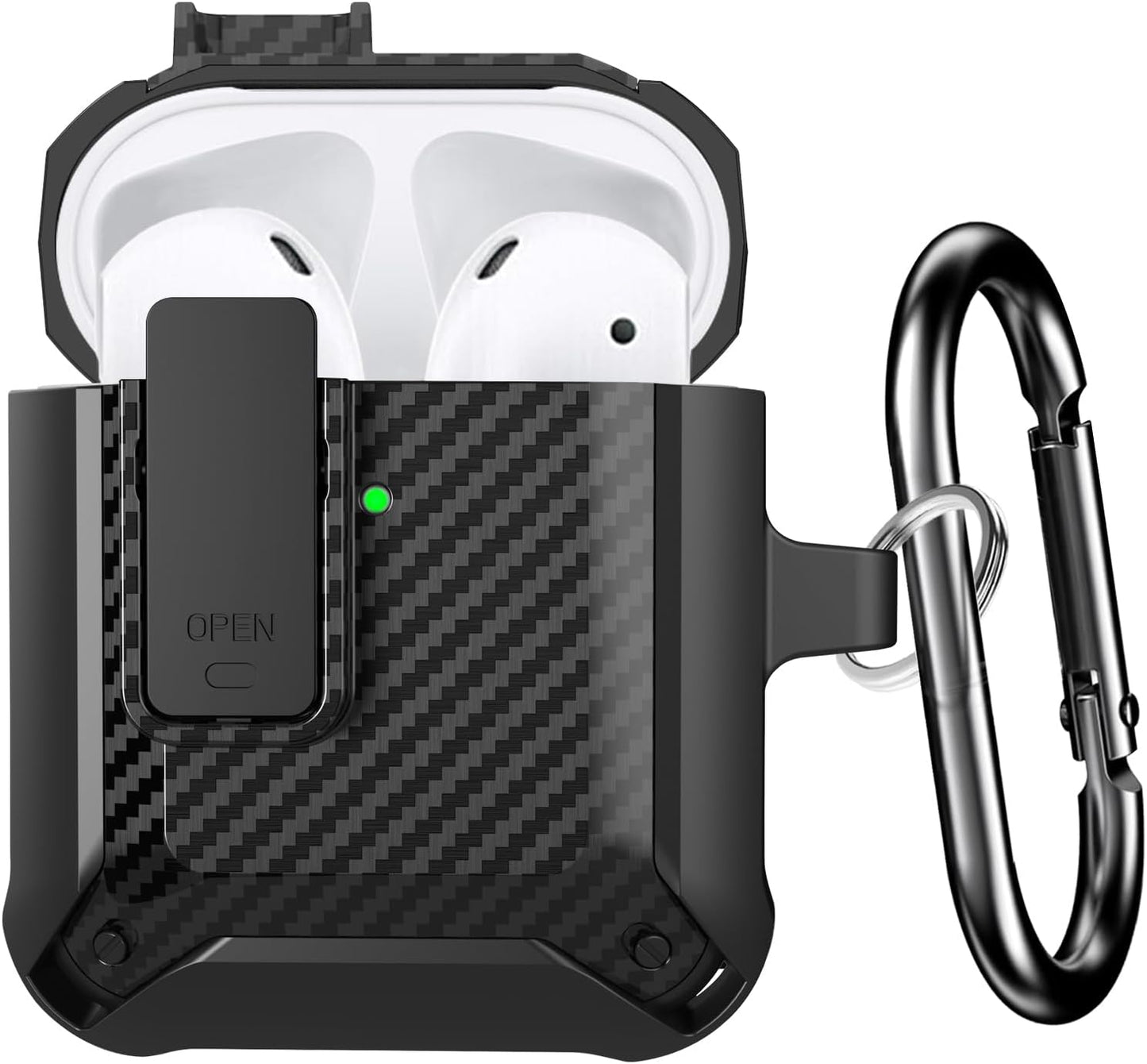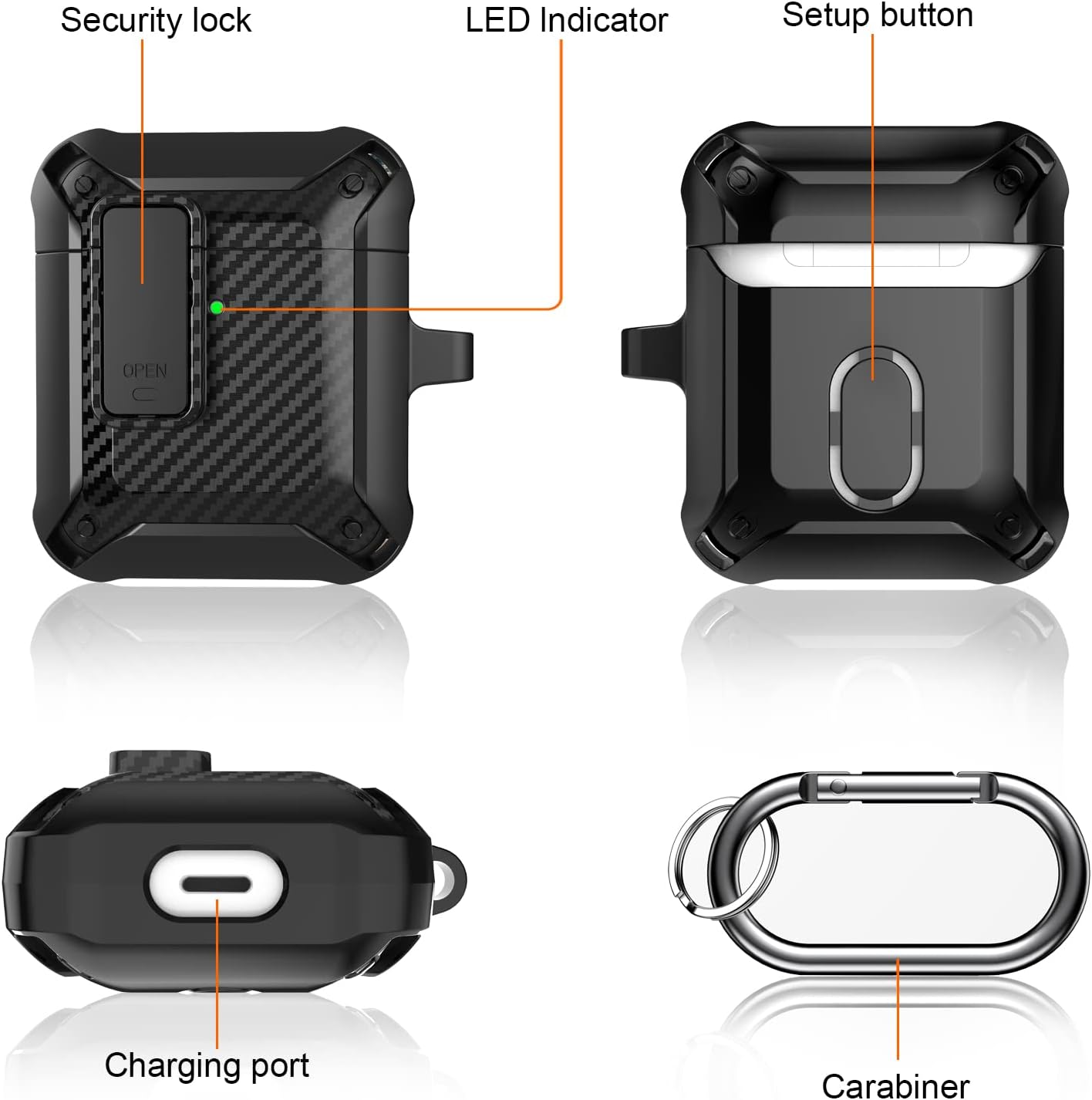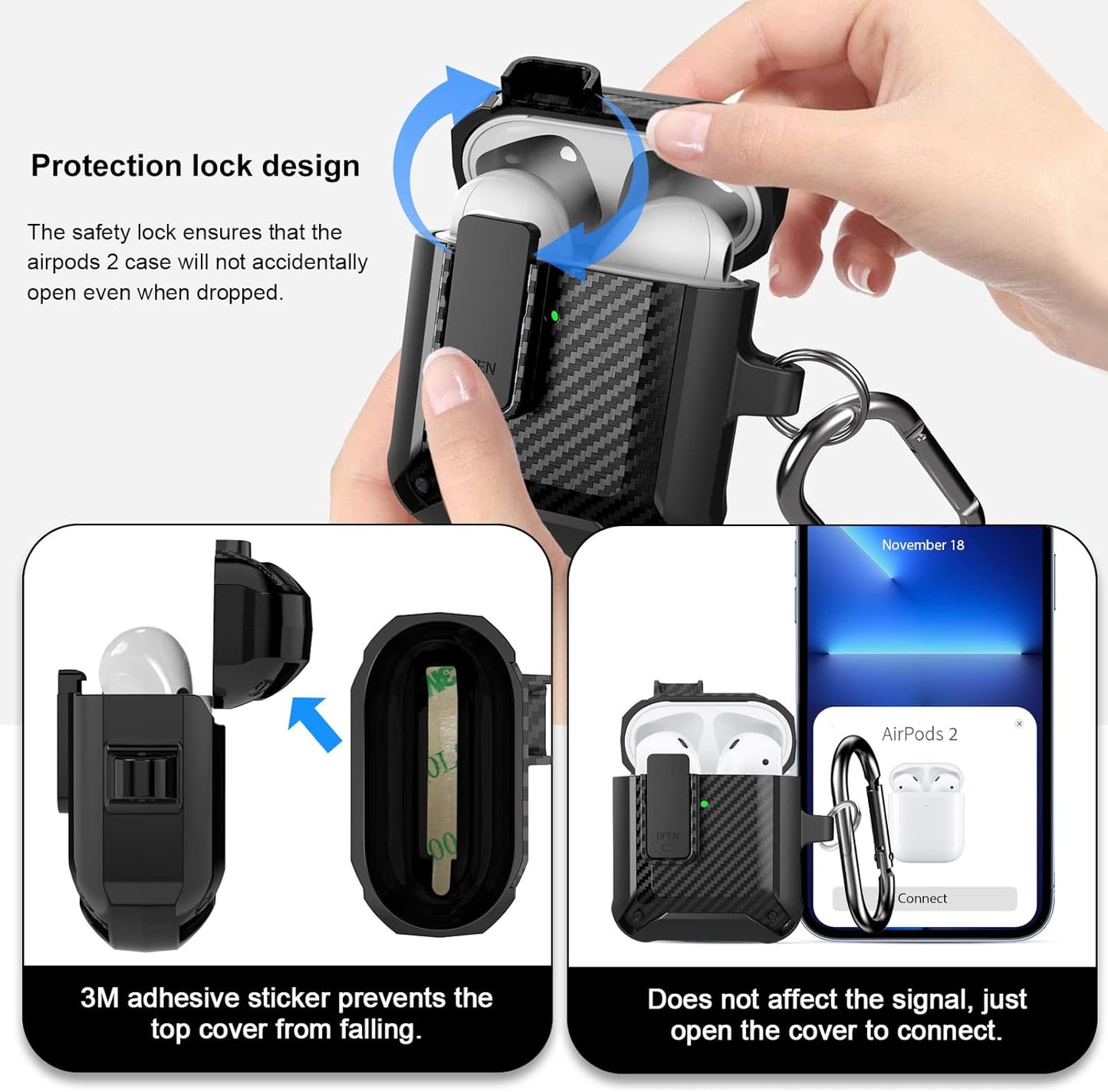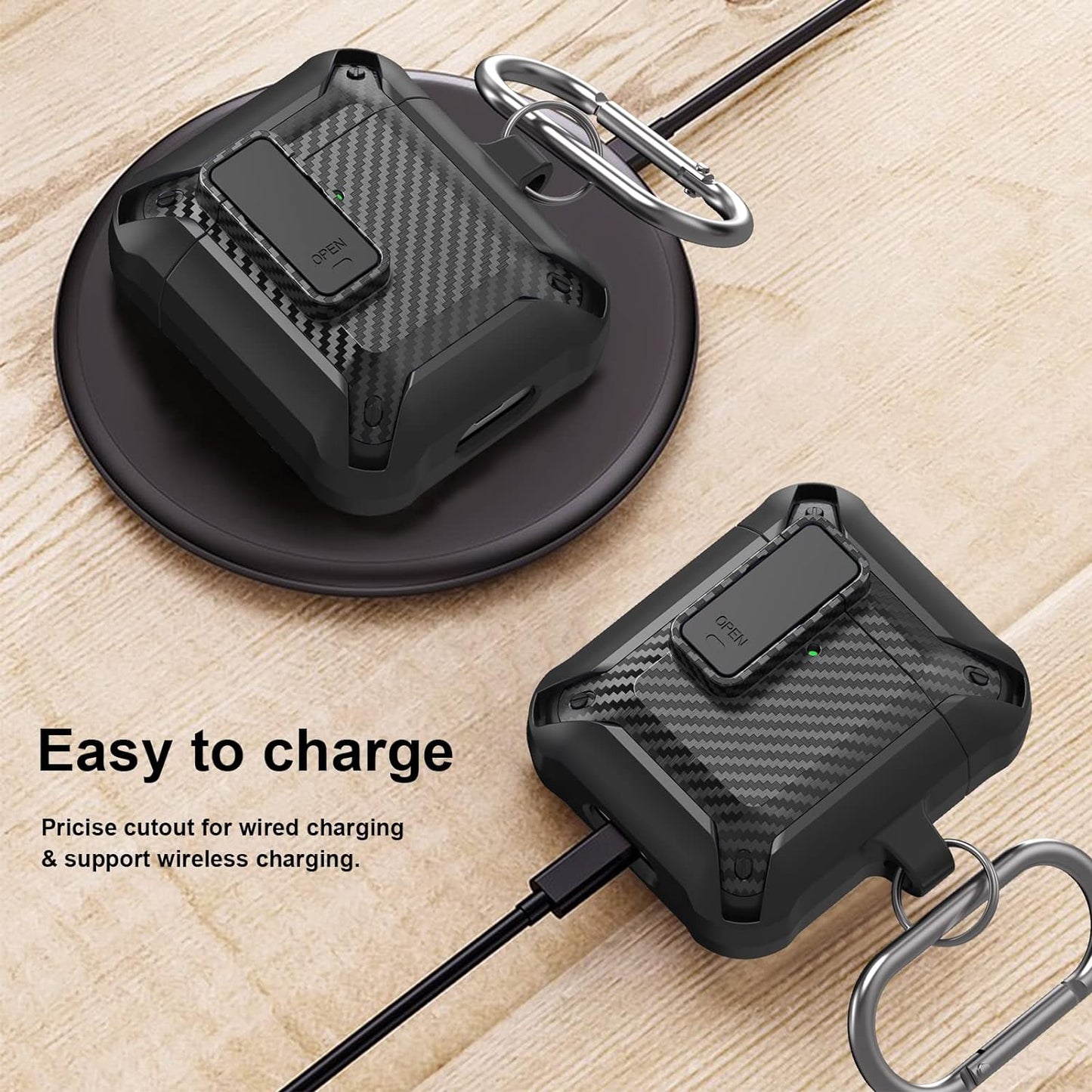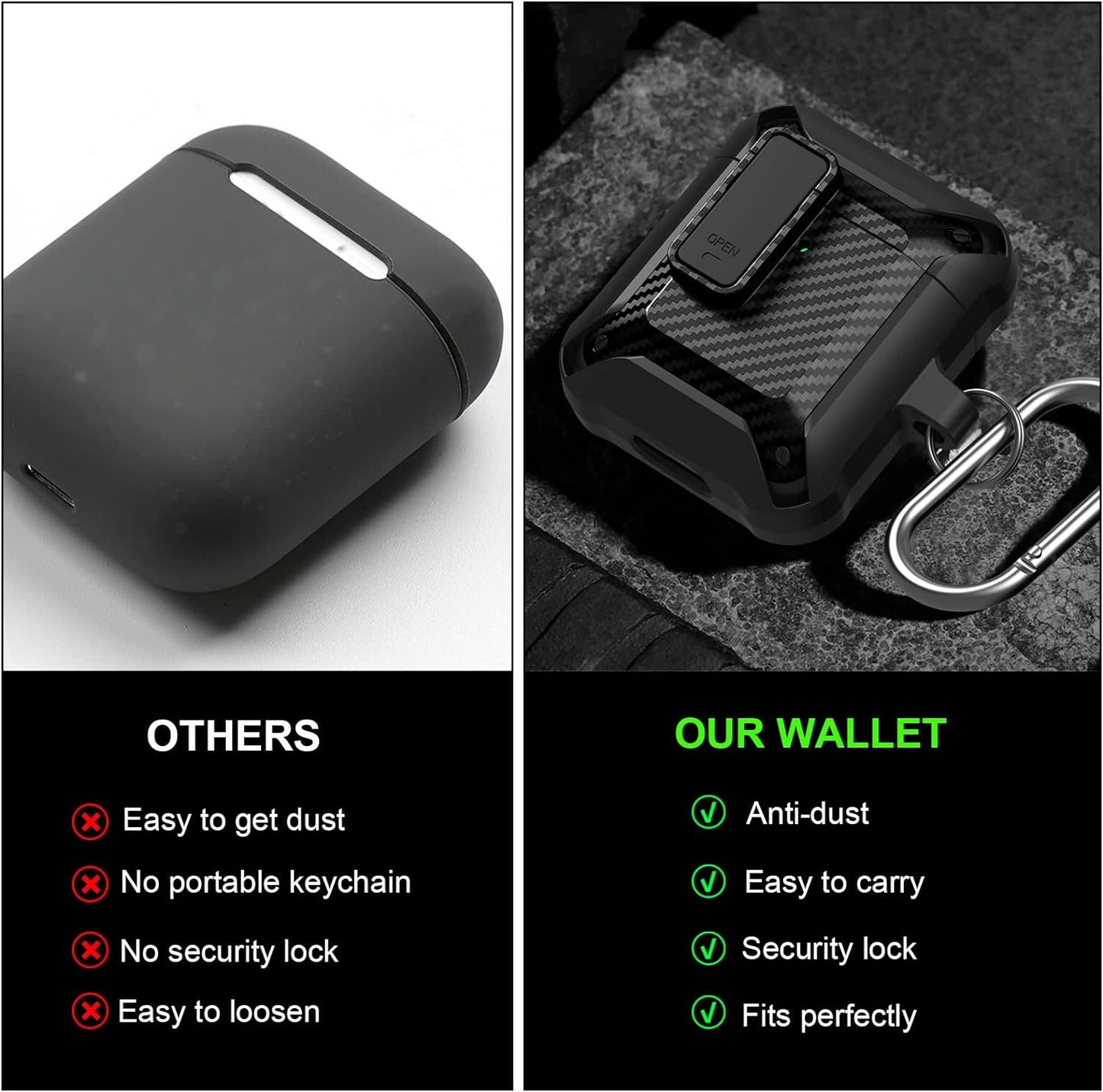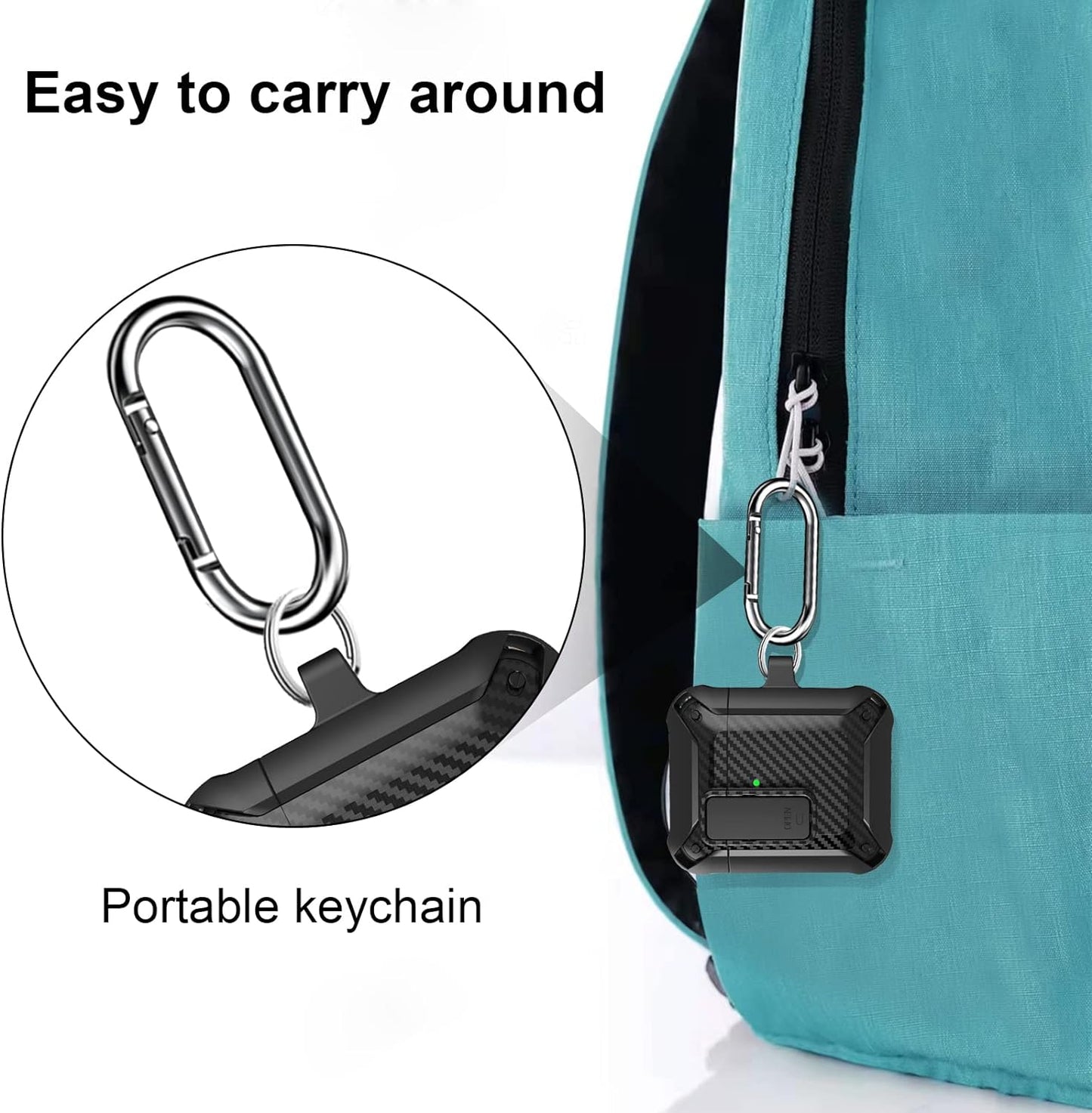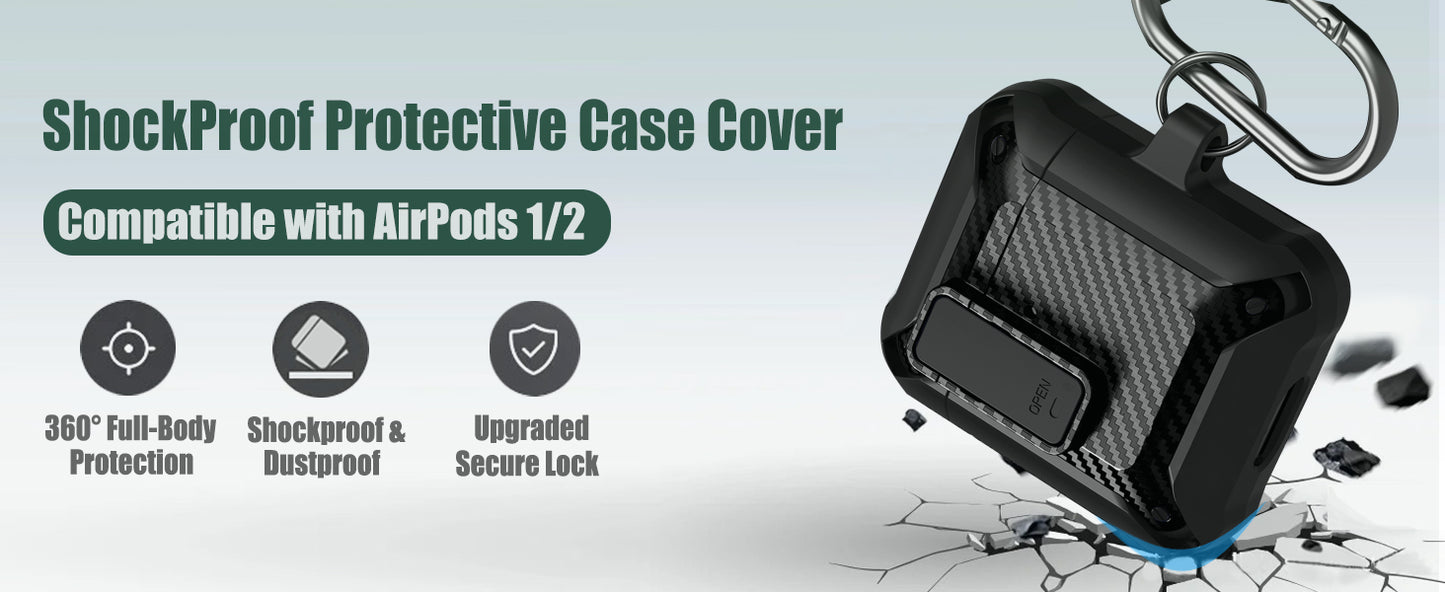 Shipping [Free Shipping for Orders over $50 - USA]

Exchange/Return Policy + Refunds

If you don't have a PayPal account, you can still use Paypal.