Regular price
Sale price
$13.65 USD
Unit price
per
Sale
Sold out
Material:
Certified Organic Bamboo
Size:
75 Piece Assortment
Item Dimensions LxWxH:
2.95 x 1.57 x 3.98 inches
🩹 STRIP BANDAGES FOR EVERYDAY CUTS & SCRAPES | FEBU strip bandages offer versatile coverage for longer wounds, cuts, or abrasions. The natural adhesive and classic bandage design provide secure and complete support for effective healing.
👶 HYPOALLERGENIC, ALL NATURAL BANDAGES — Our bandages for sensitive skin are hypoallergenic, latex-free, and free from known irritants, making them safe and suitable for babies and people with allergies or sensitivities.
🎋 MADE FROM FLEXIBLE, ORGANIC BAMBOO — Our latex free bandages are made from premium organic bamboo, offering unique softness and flexibility. The organic fabric of our flexible bandages naturally contours to your skin to offer optimal protection and support while bending, working, or moving.
🌿 THE SUSTAINABLE BANDAGES — An eco-conscious alternative to traditional plastic and fabric bandages, our bamboo bandages are sustainable without compromising effectiveness. By choosing our hypoallergenic bandages, you not only take care of your wounds, but also contribute to the well-being of the planet.
♻️ 100% BIODEGRADABLE — Our eco-friendly bandages are fully biodegradable. Unlike conventional bandages, our bamboo bandages break down in weeks, leaving no harmful residue behind.
🌱 OCCASIONAL SENSITIVITIES — While our hypoallergenic bandages are specially designed with sensitivity in mind, some users may experience individual reactions due to unique skin characteristics.

Share
View full details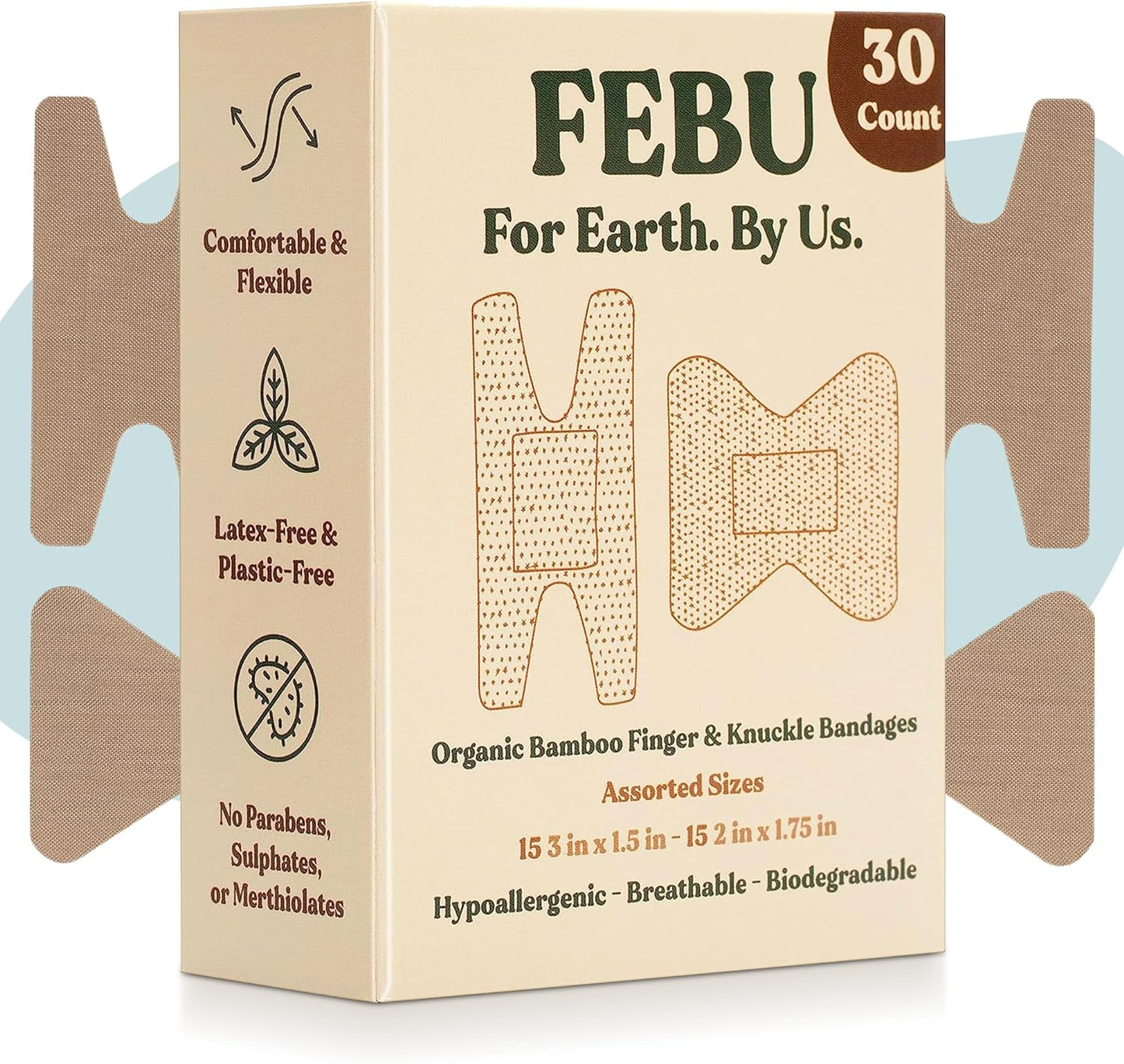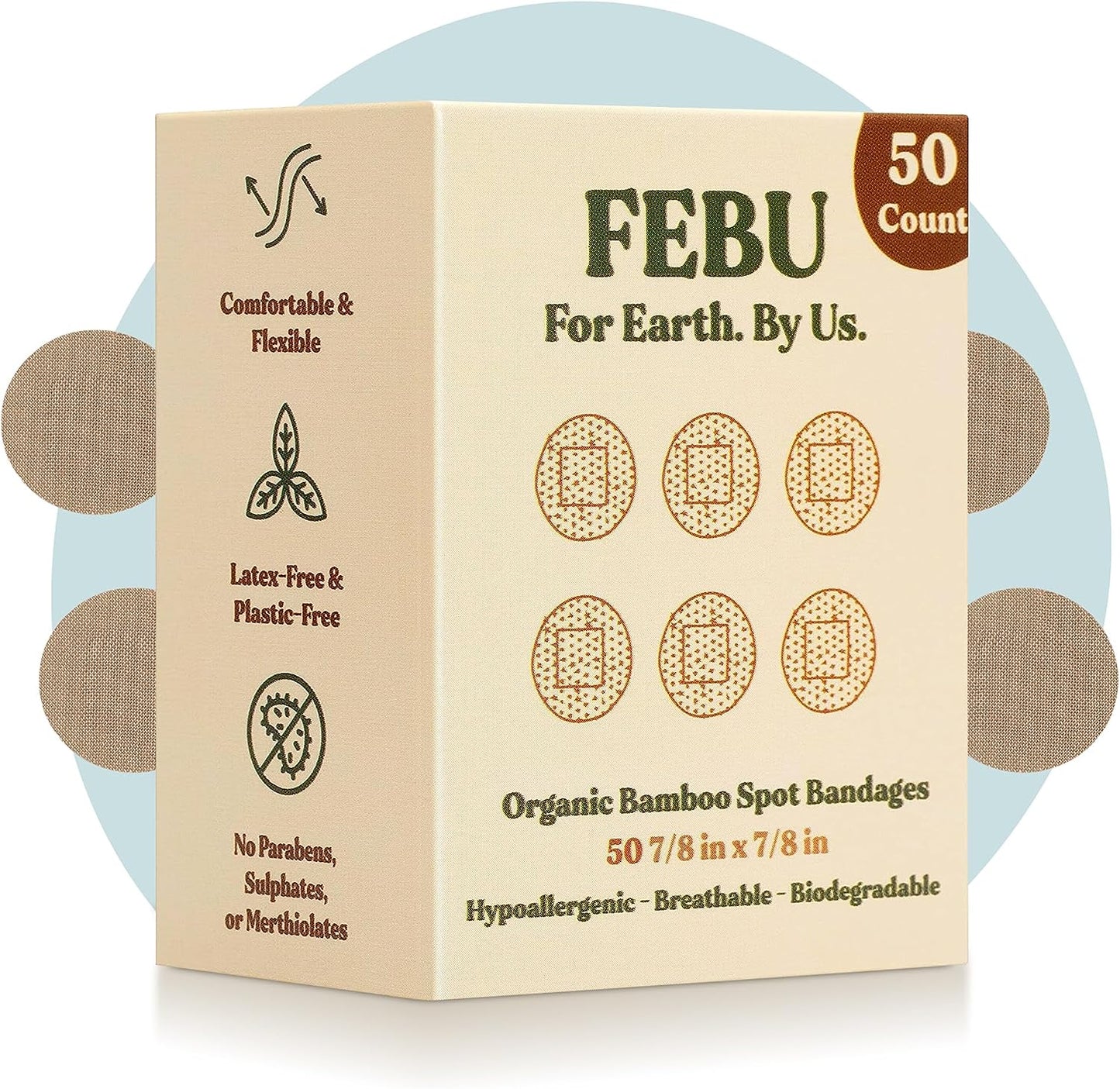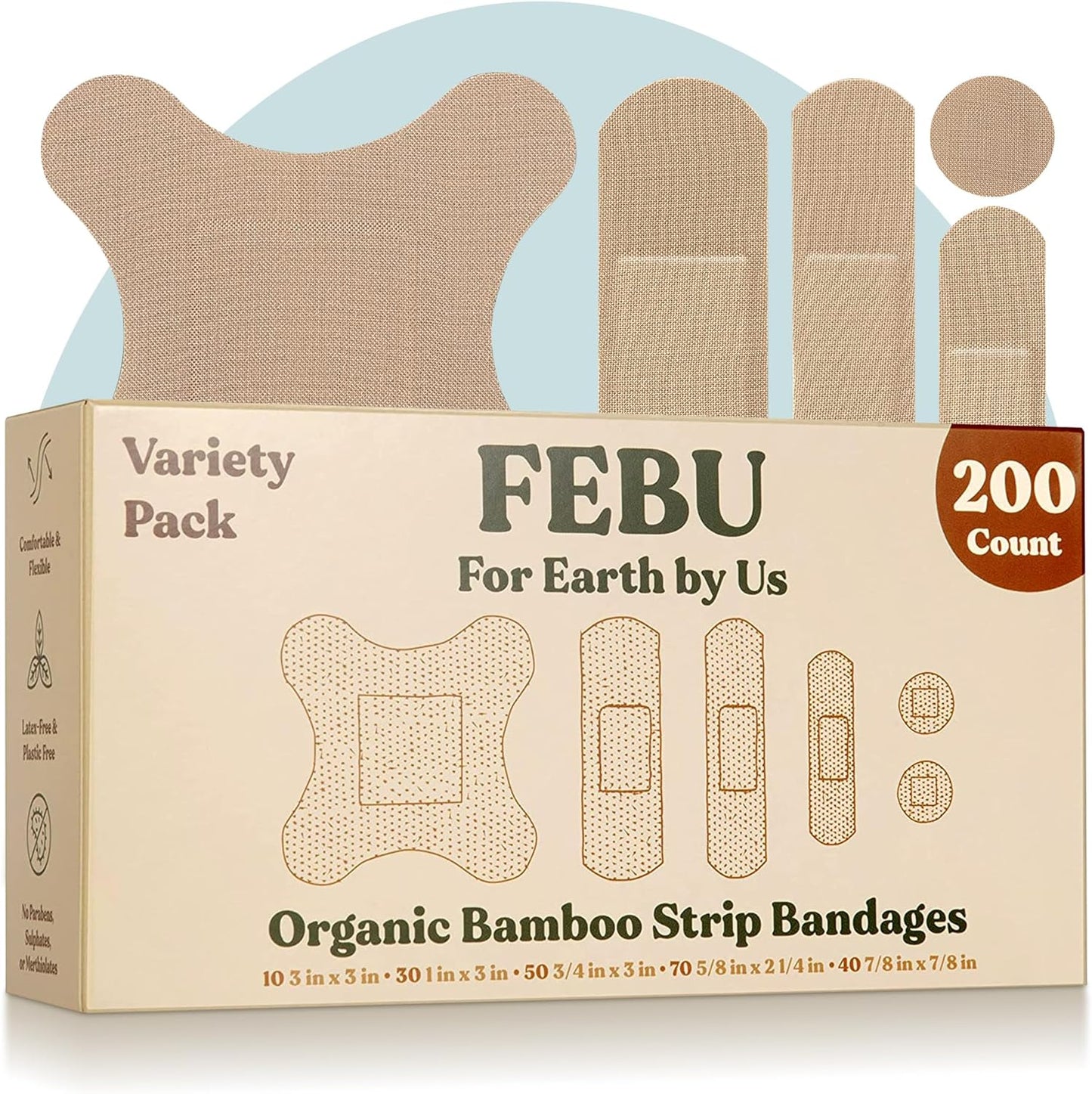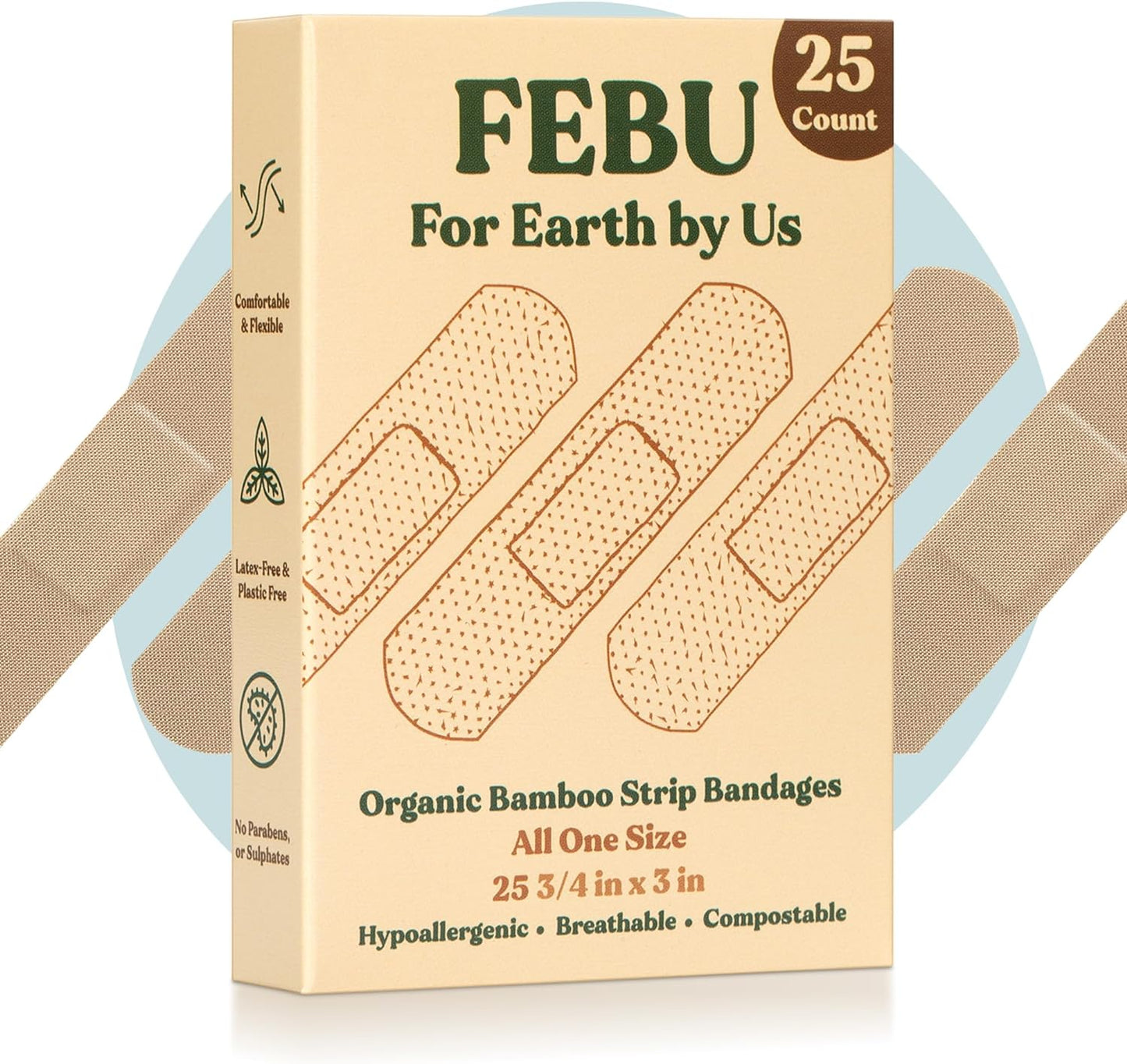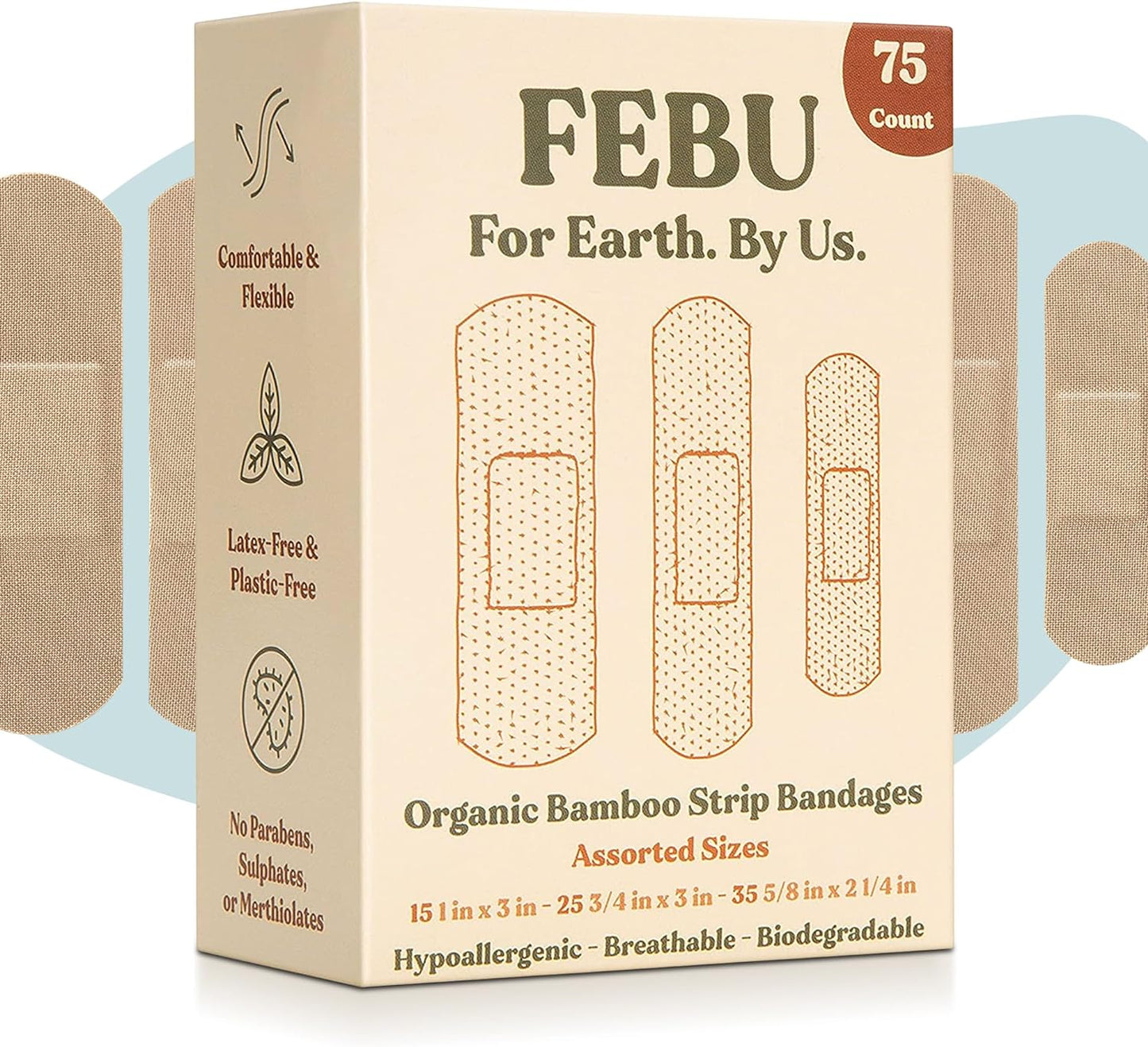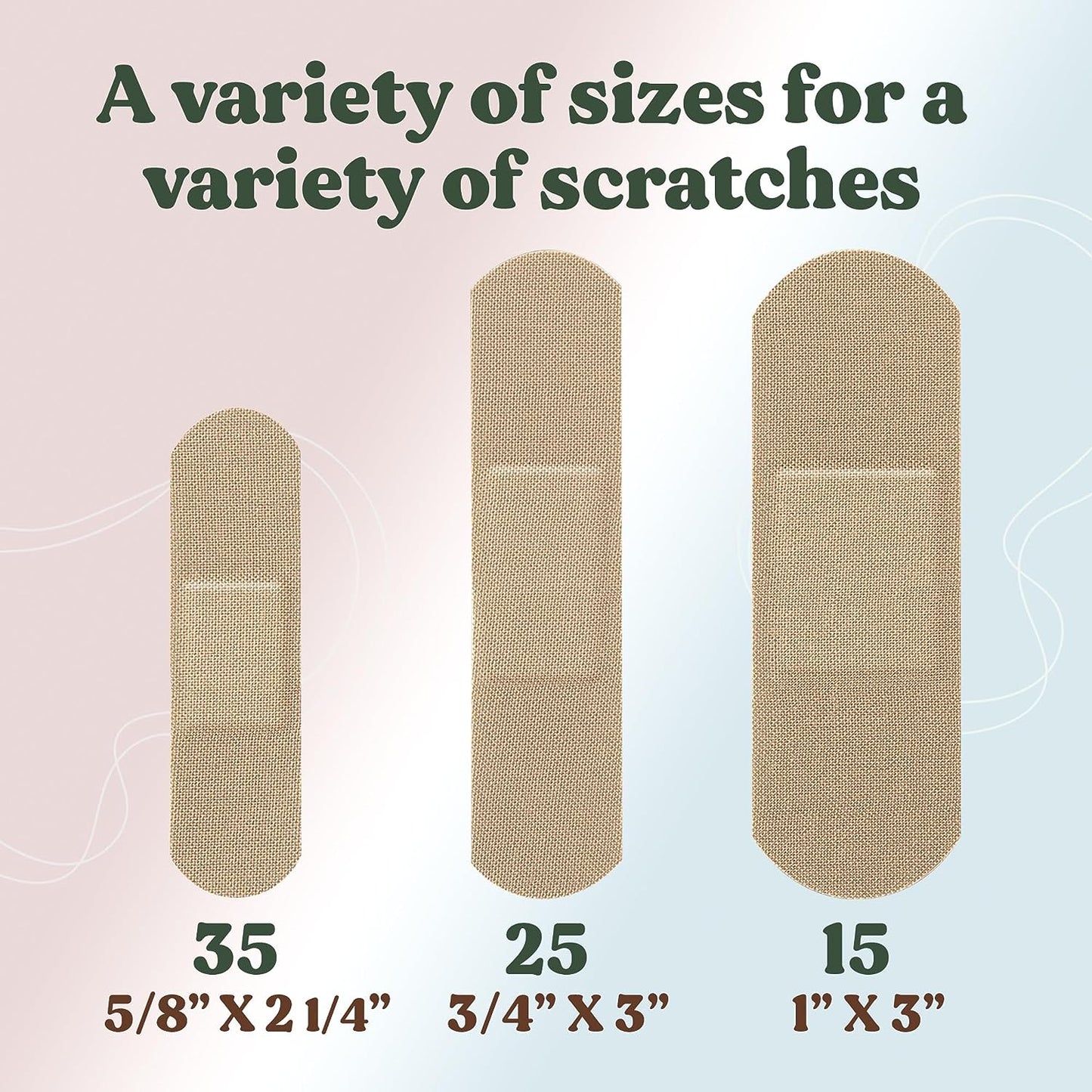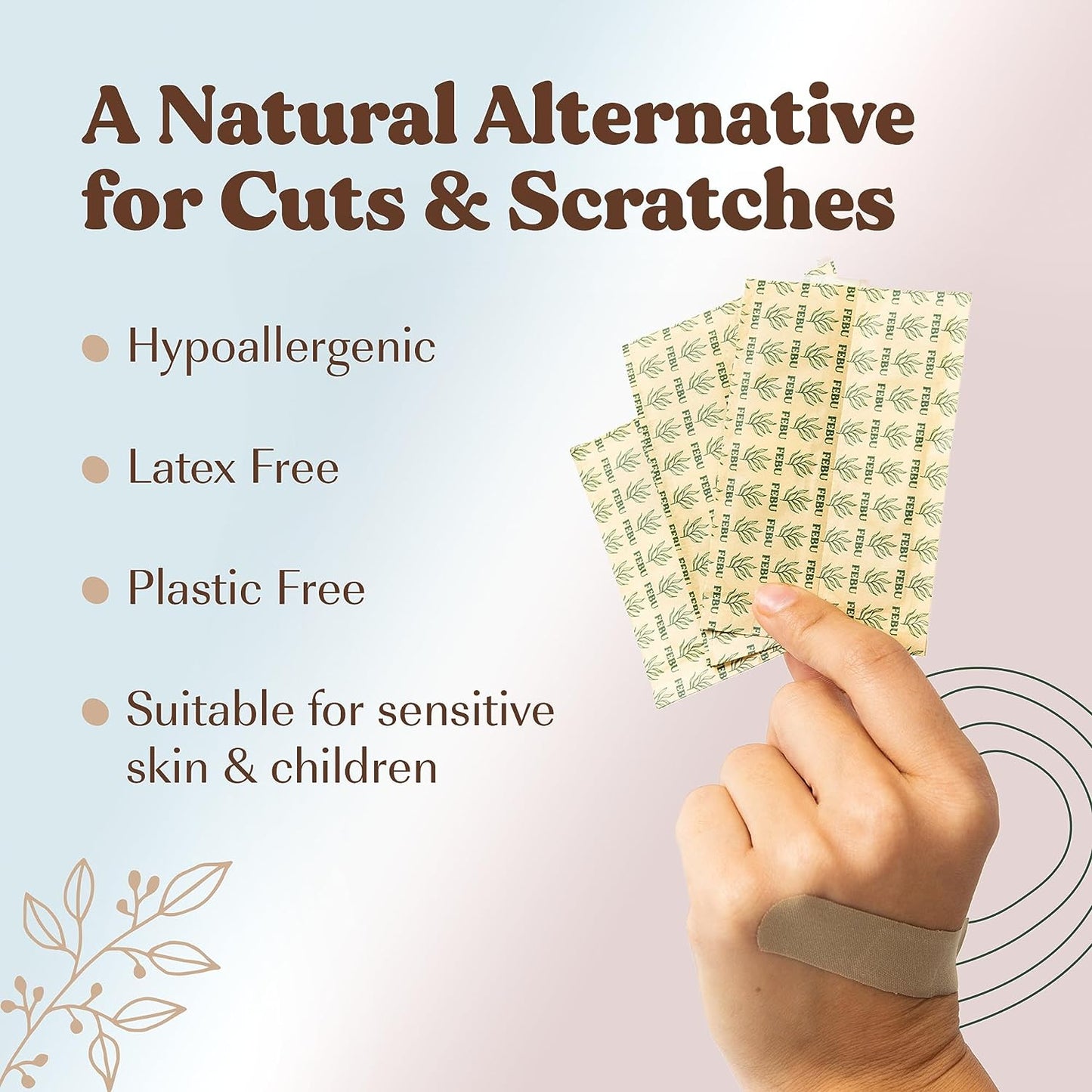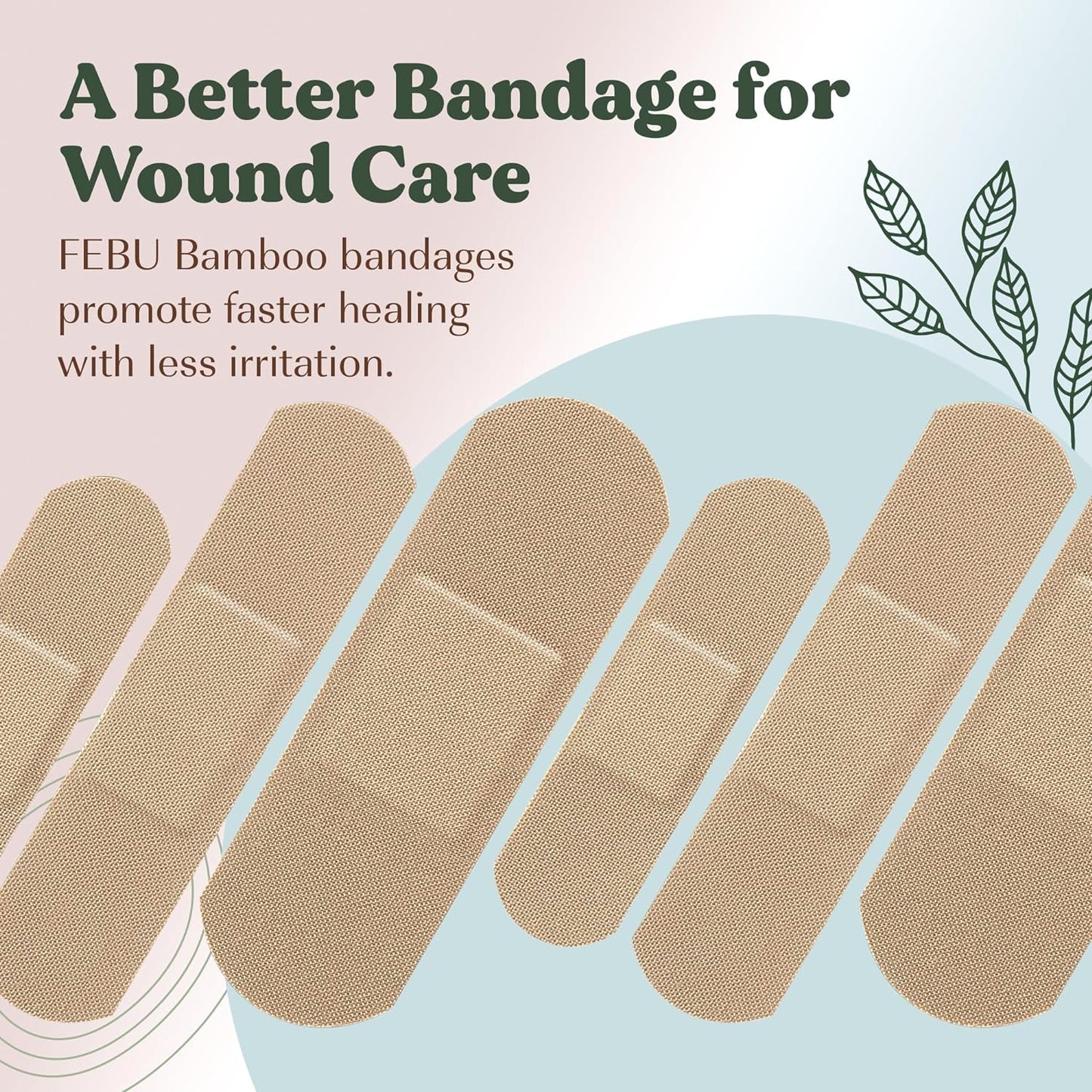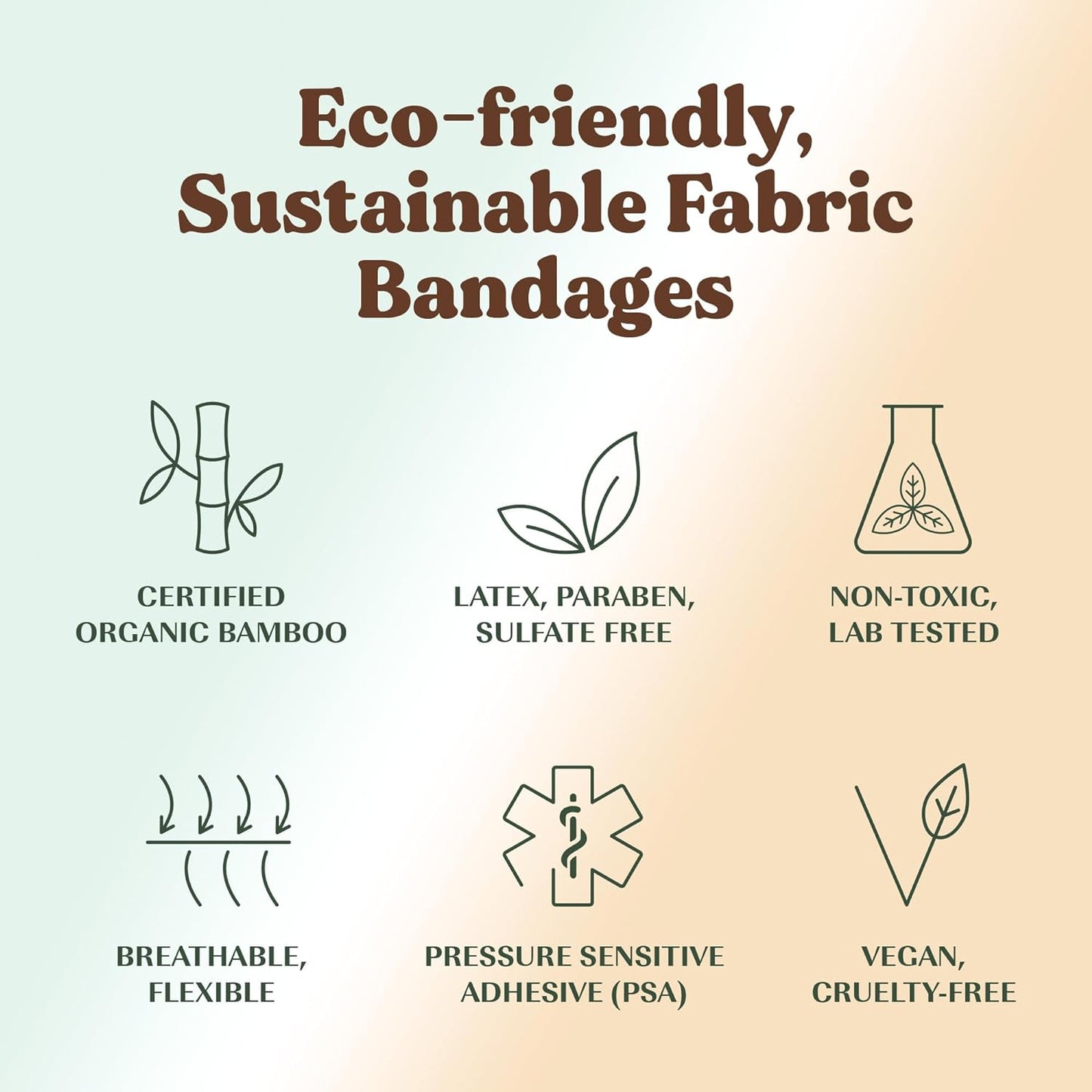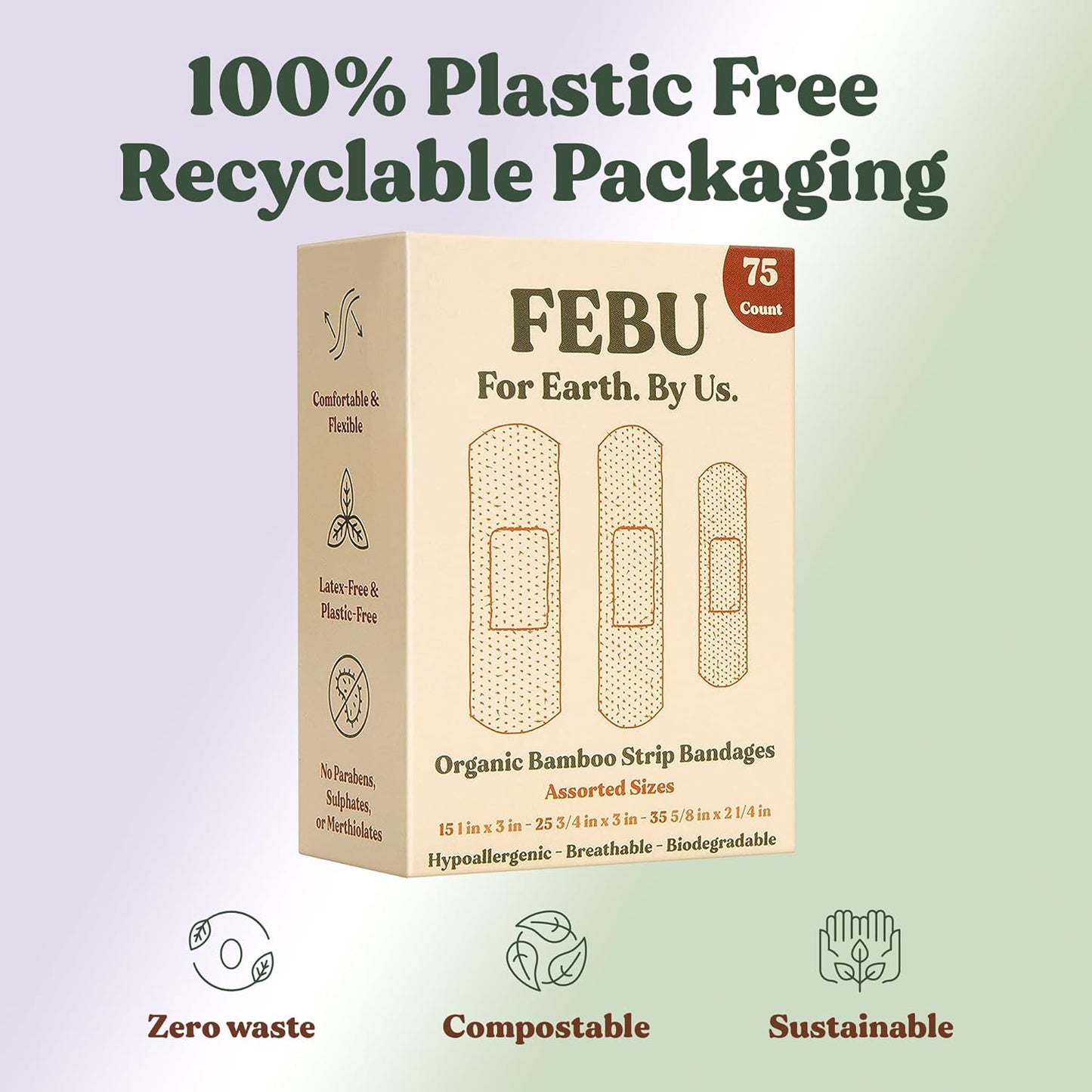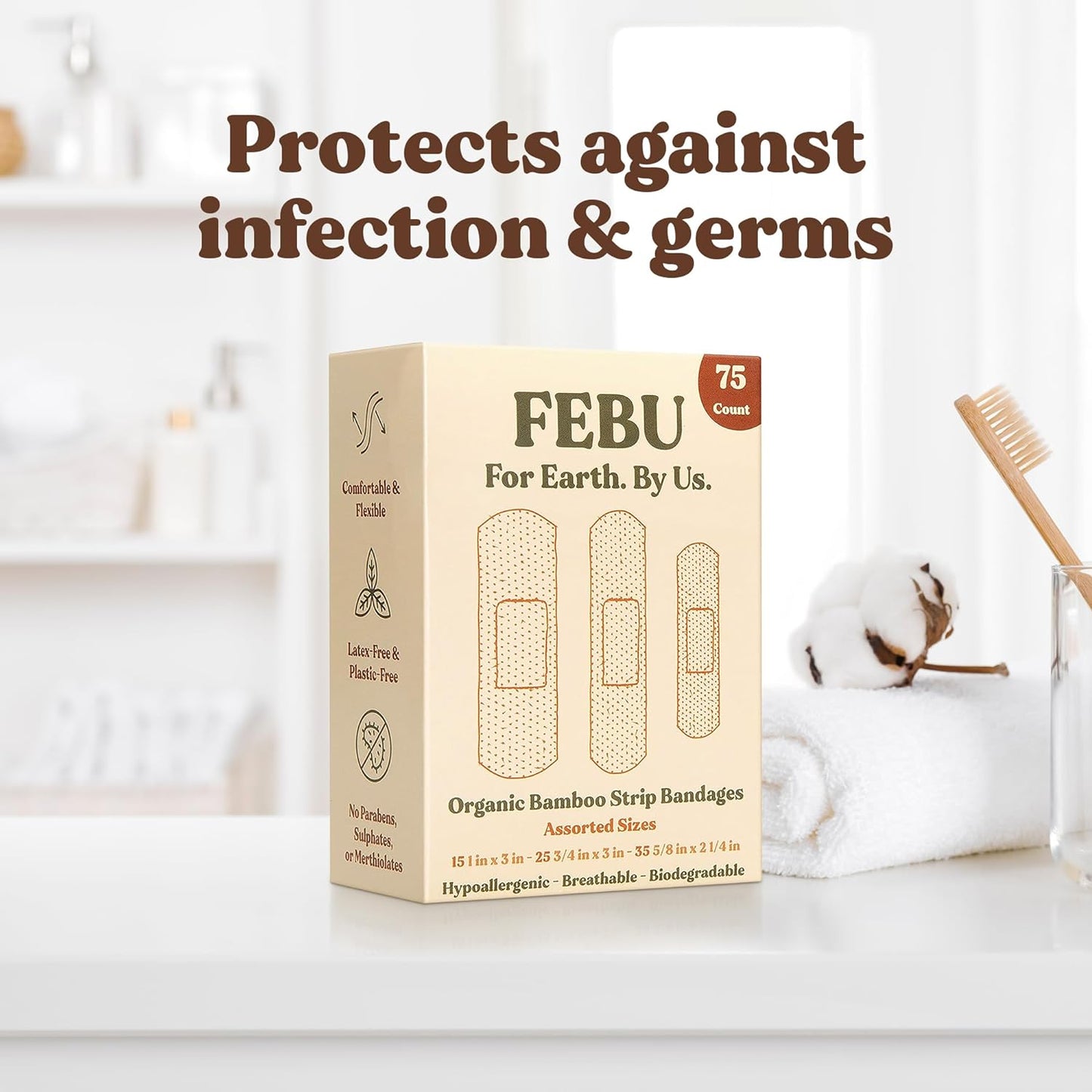 Shipping [Free Shipping for Orders over $50 - USA]

Exchange/Return Policy + Refunds

If you don't have a PayPal account, you can still use Paypal.