Regular price
Sale price
$10.62 USD
Unit price
per
Sale
Sold out
---
About this item
Nespresso Original-Line Compatible Pods - Enjoy a good cup of coffee with our La Natura Espresso Intenso Coffee Pods, designed explicitly for Nespresso Original Line Machines. With ten pods in each pack, you can savor the rich taste of organic dark roast coffee pods anytime. These Nespresso-compatible capsules ensure a seamless brewing experience with your Nespresso-compatible machine, making them the ultimate choice for single-serve coffee pod lovers.
USDA Certified Organic Coffee - Indulge in the pure and natural flavors of La Natura Organic Espresso Intenso Coffee Pods, made from 100% USDA-certified organic coffee beans. Our Nespresso-compatible coffee pods are carefully sourced and selected for their quality and sustainability, ensuring a guilt-free and eco-conscious coffee experience. Savor the richness of our organic coffee with every sip as you embark on a journey of taste and aroma with our Nespresso-compatible capsules.
Compostable Pods Free Of Aluminum Or Plastic - Our La Natura Espresso Intenso Coffee Pods are delicious and environmentally responsible. The innovative compostable pods are free from aluminum or plastic, making them an eco-friendly choice for Nespresso-compatible machines. Simply dispose of these espresso pods for Nespresso machines in your compost bin and help reduce your carbon footprint, one cup at a time.
Delicious European-Style Coffee - Experience the bold and rich flavors of our La Natura Espresso Intenso Coffee Pods, inspired by the finest European-style coffee traditions. With chocolate notes and a creamy nuance, our Nespresso coffee pods deliver a smooth and satisfying taste that will transport you to the quaint streets of Europe. Discover the ultimate coffee experience with our original Nespresso-compatible capsules, great for those who appreciate a strong and flavorful cup of coffee.
Made with Precision in Switzerland - La Natura Espresso Intenso Coffee Pods are meticulously crafted in Switzerland, embodying the country's renowned precision and commitment to quality. Our original Nespresso-compatible pods undergo a rigorous production process, ensuring each coffee pod is of the highest standard. Enjoy the exceptional taste and aroma of our original Nespresso-compatible capsules, knowing that each cup is backed by Swiss expertise and dedication to perfection.
Share
View full details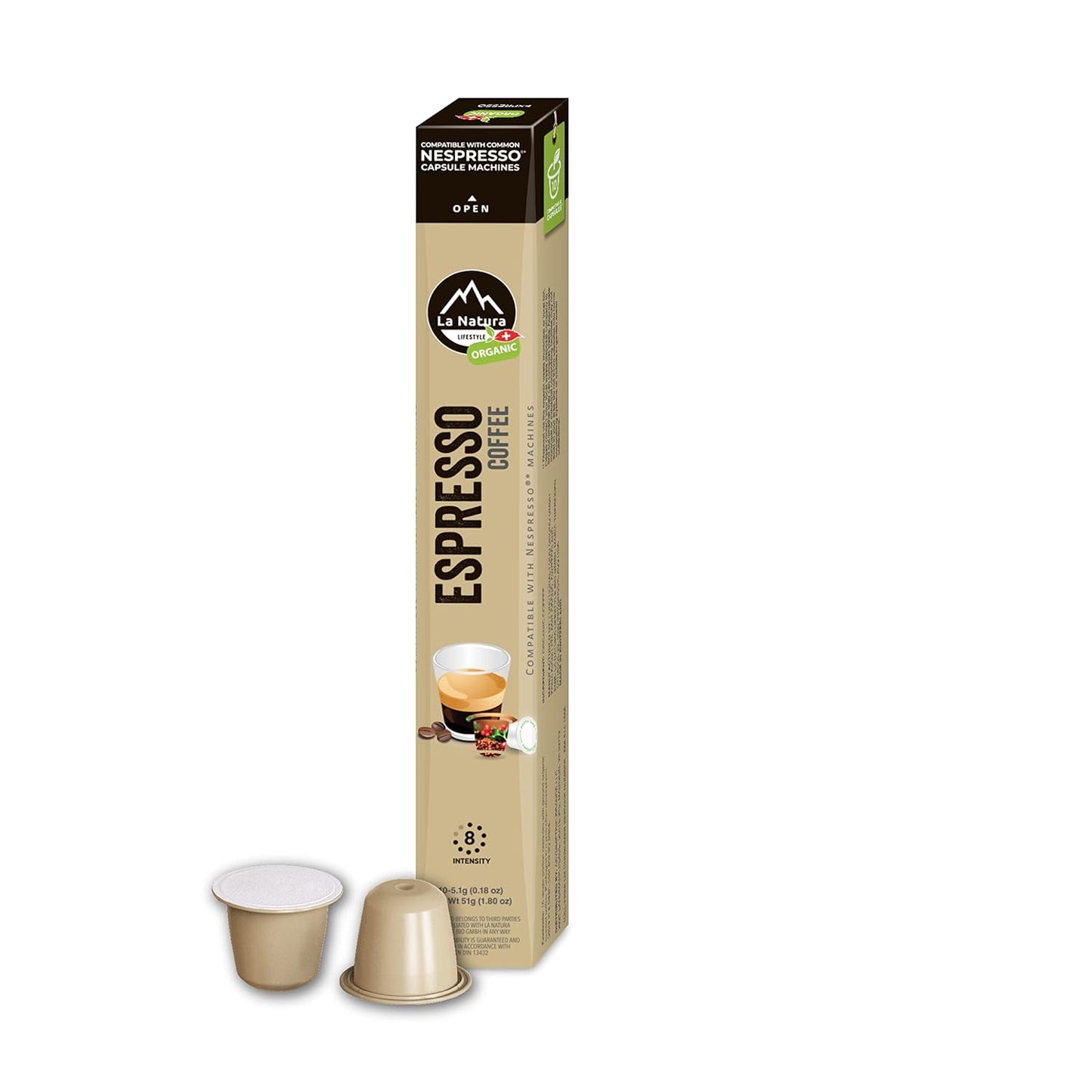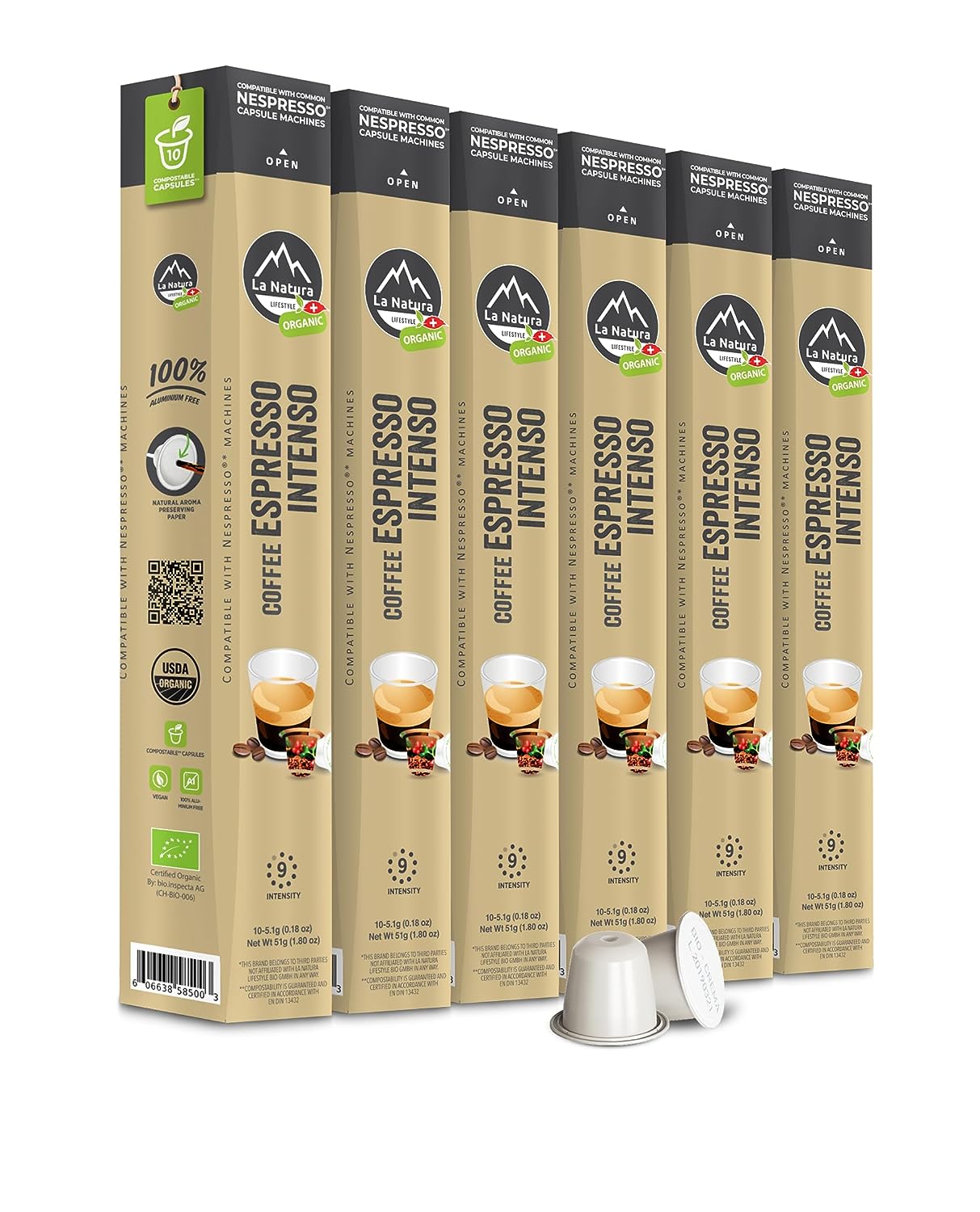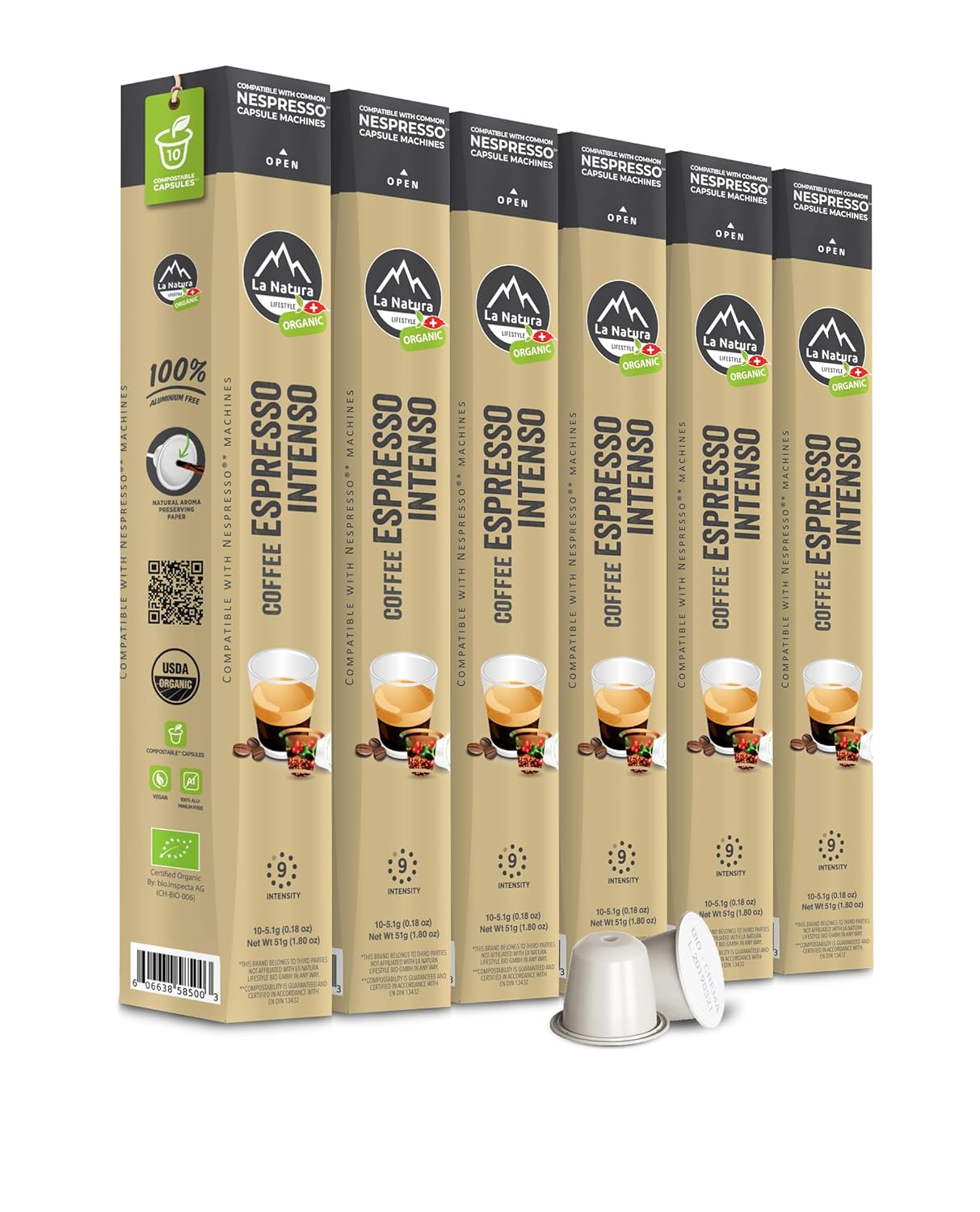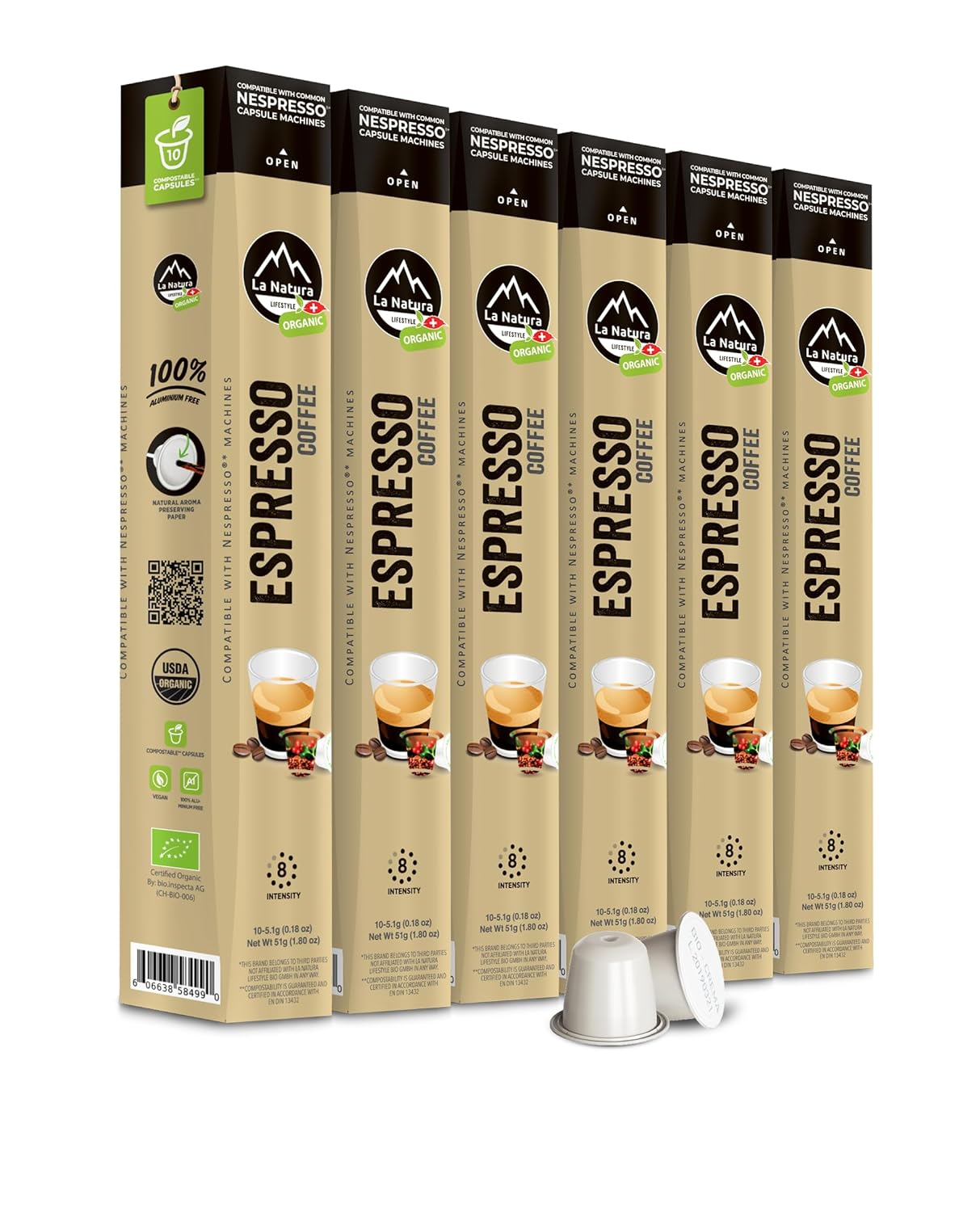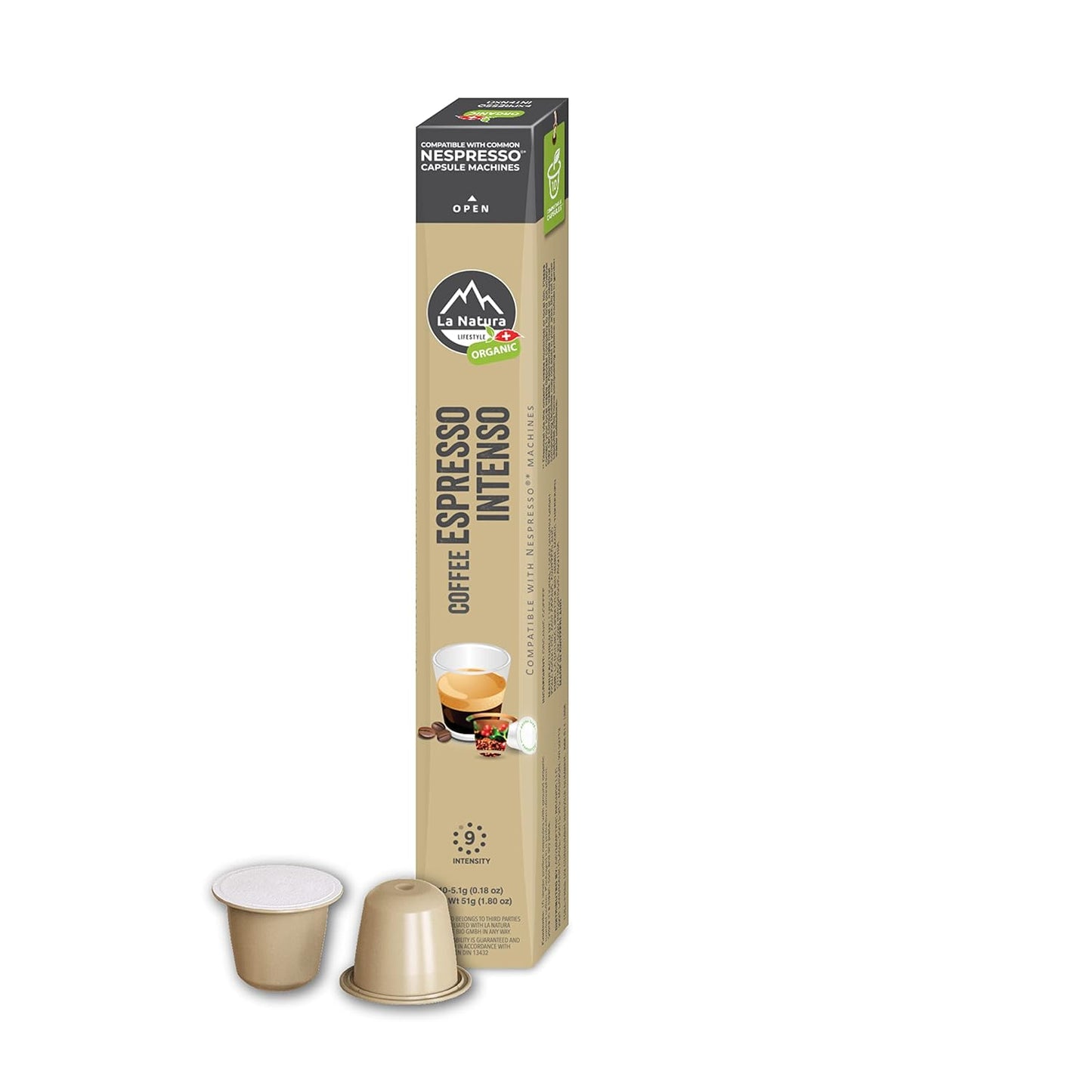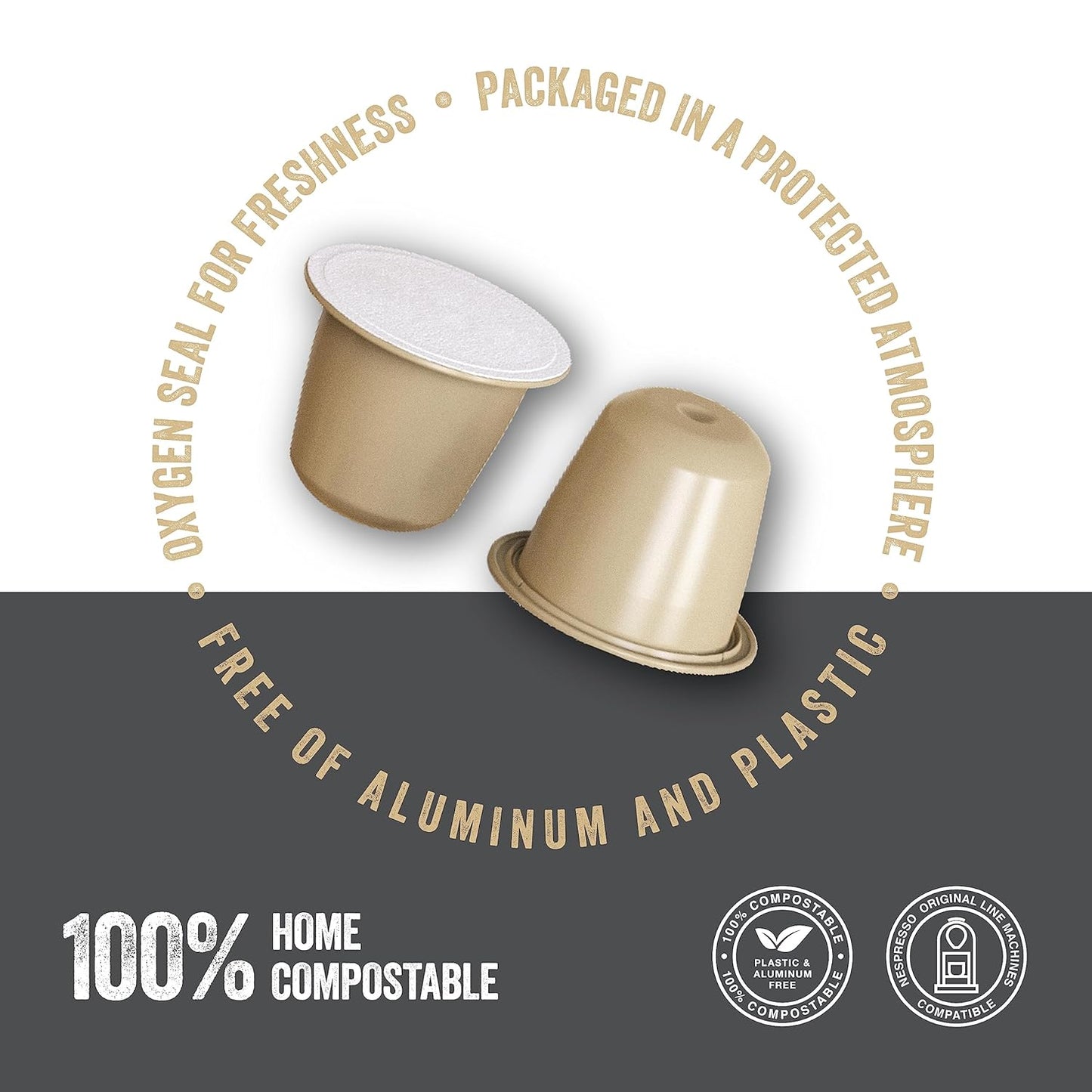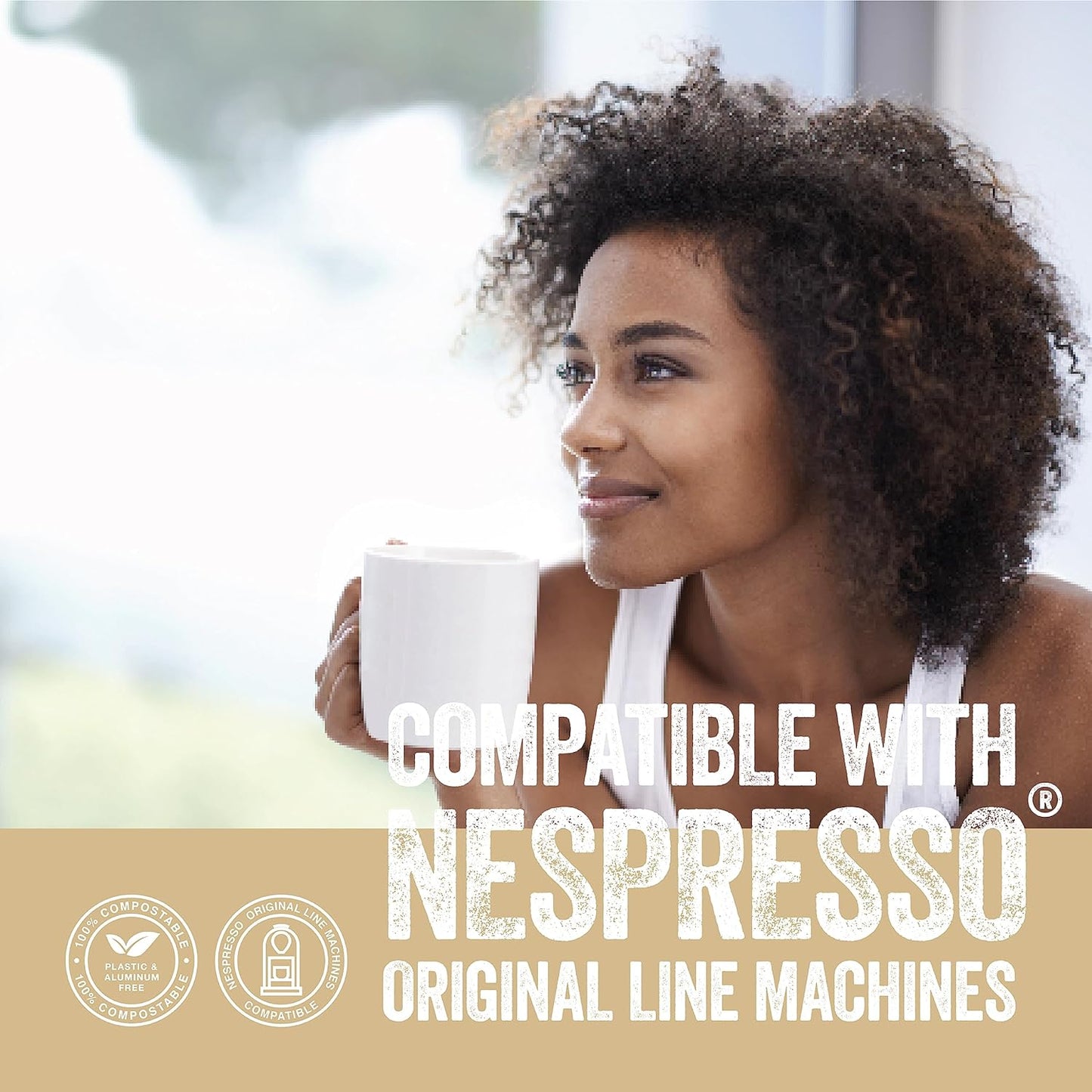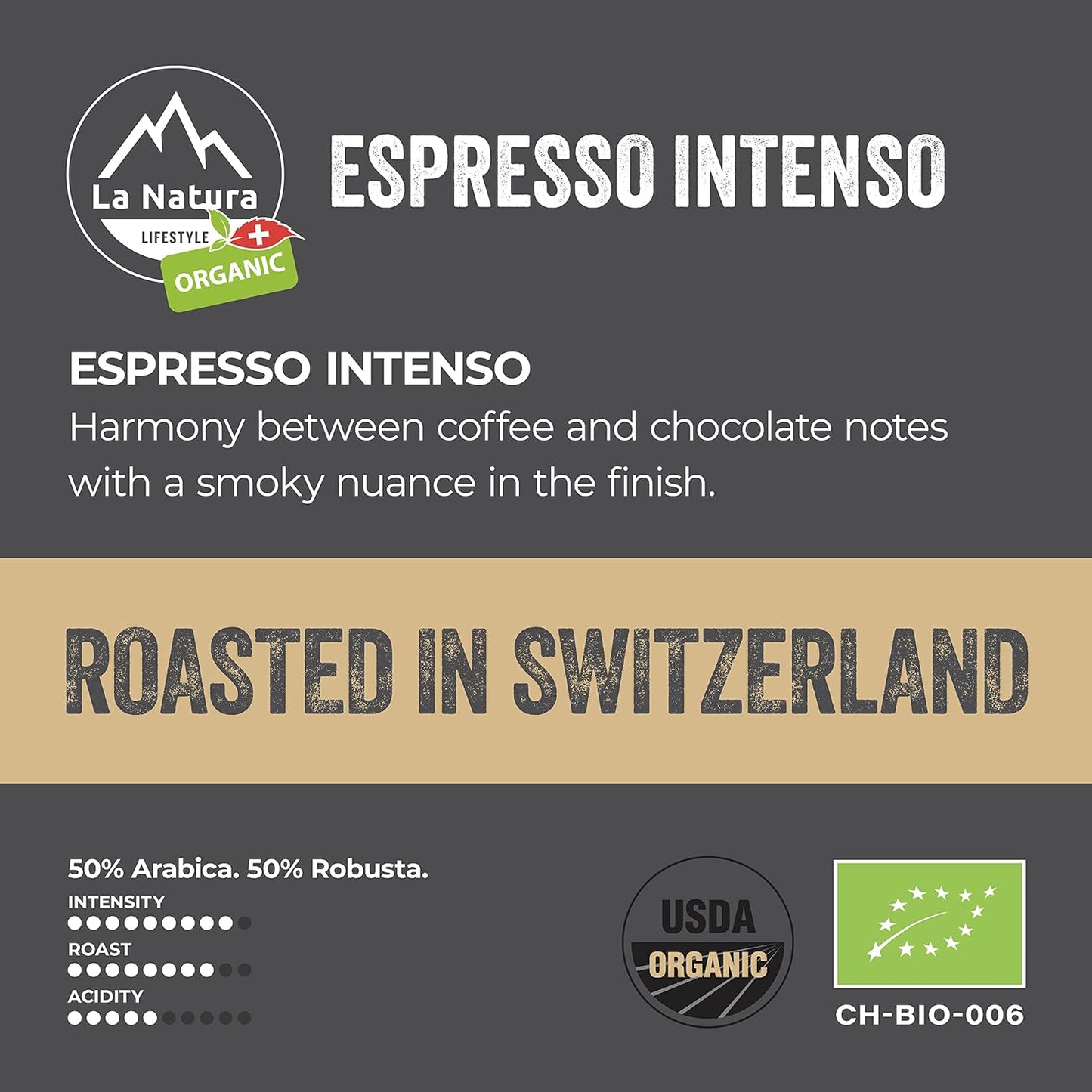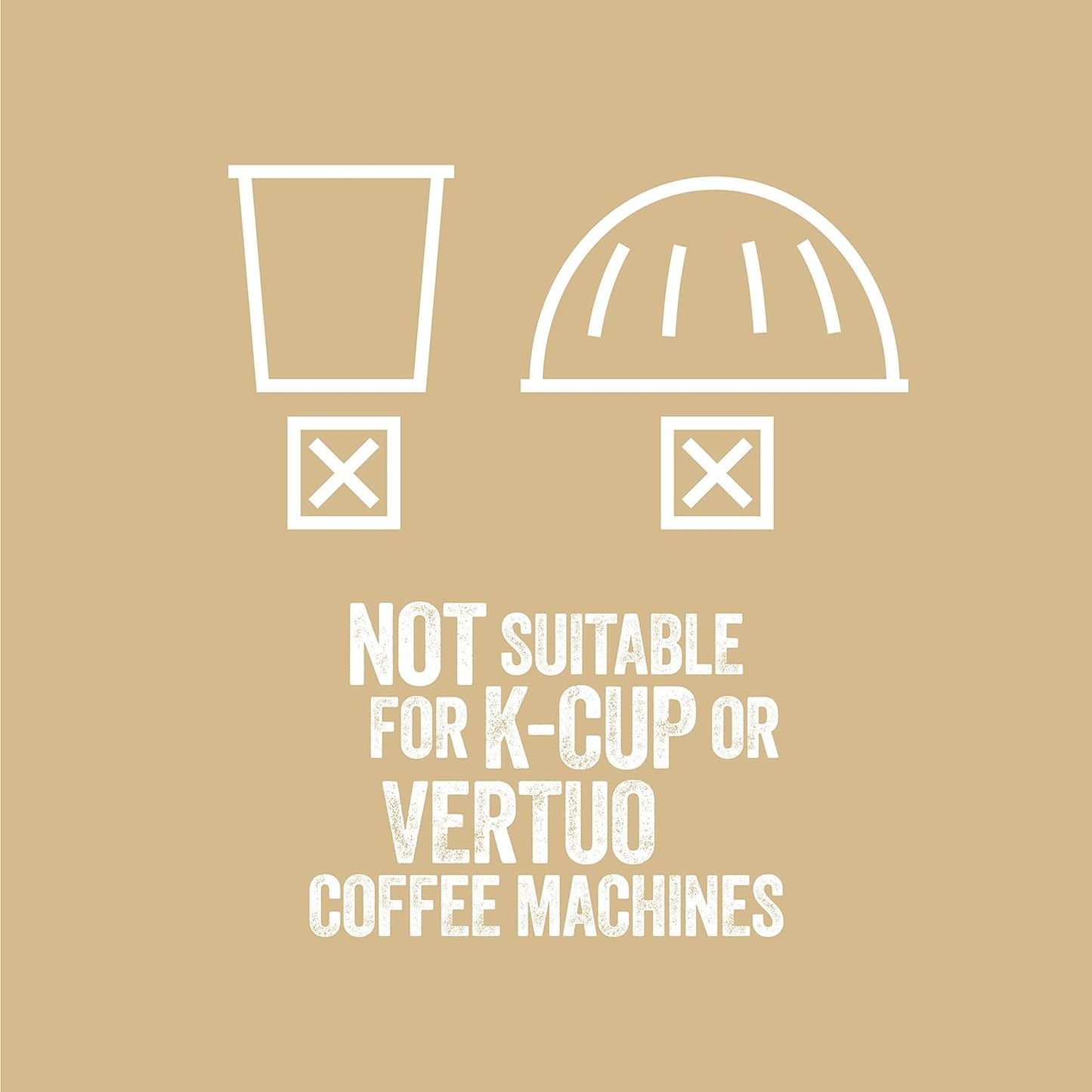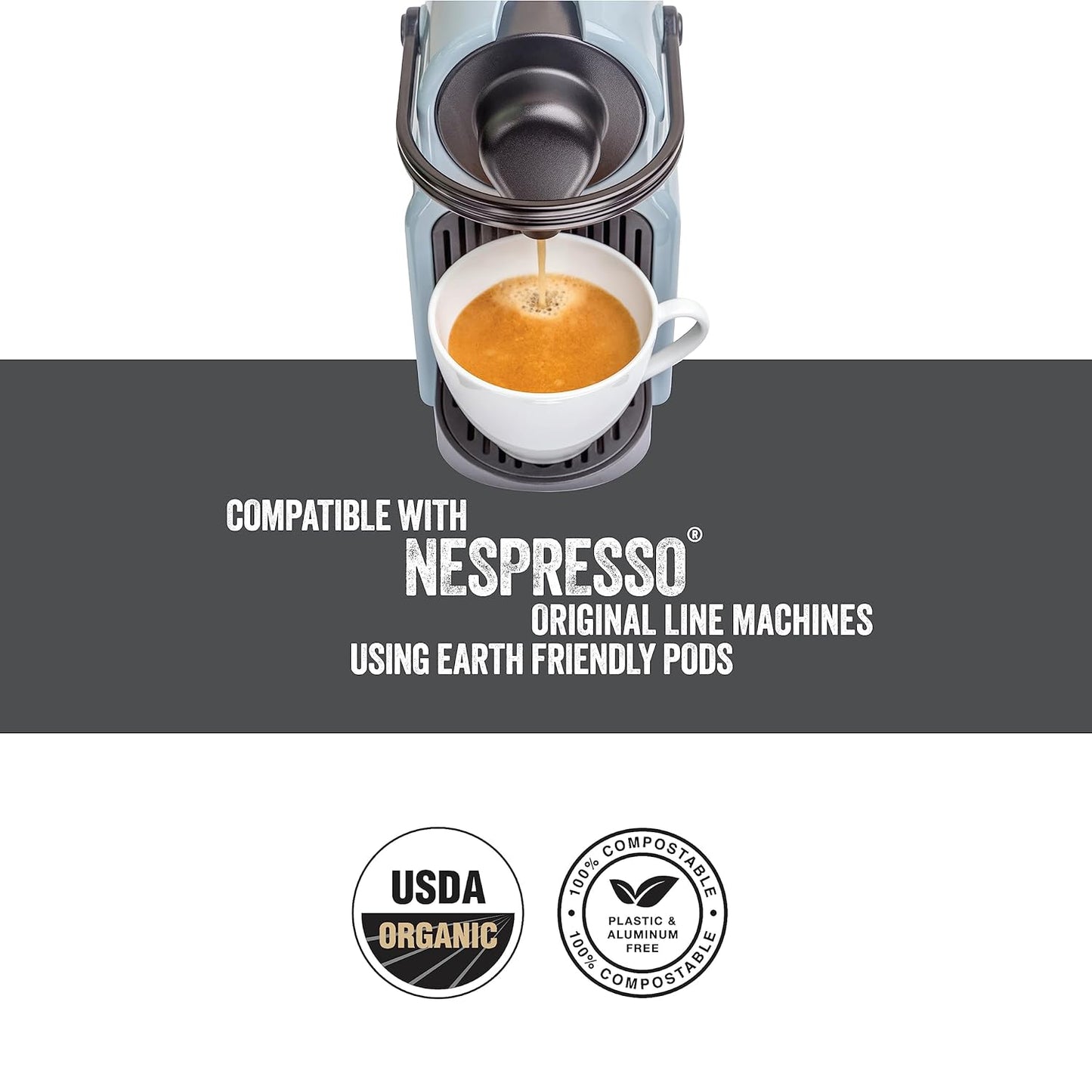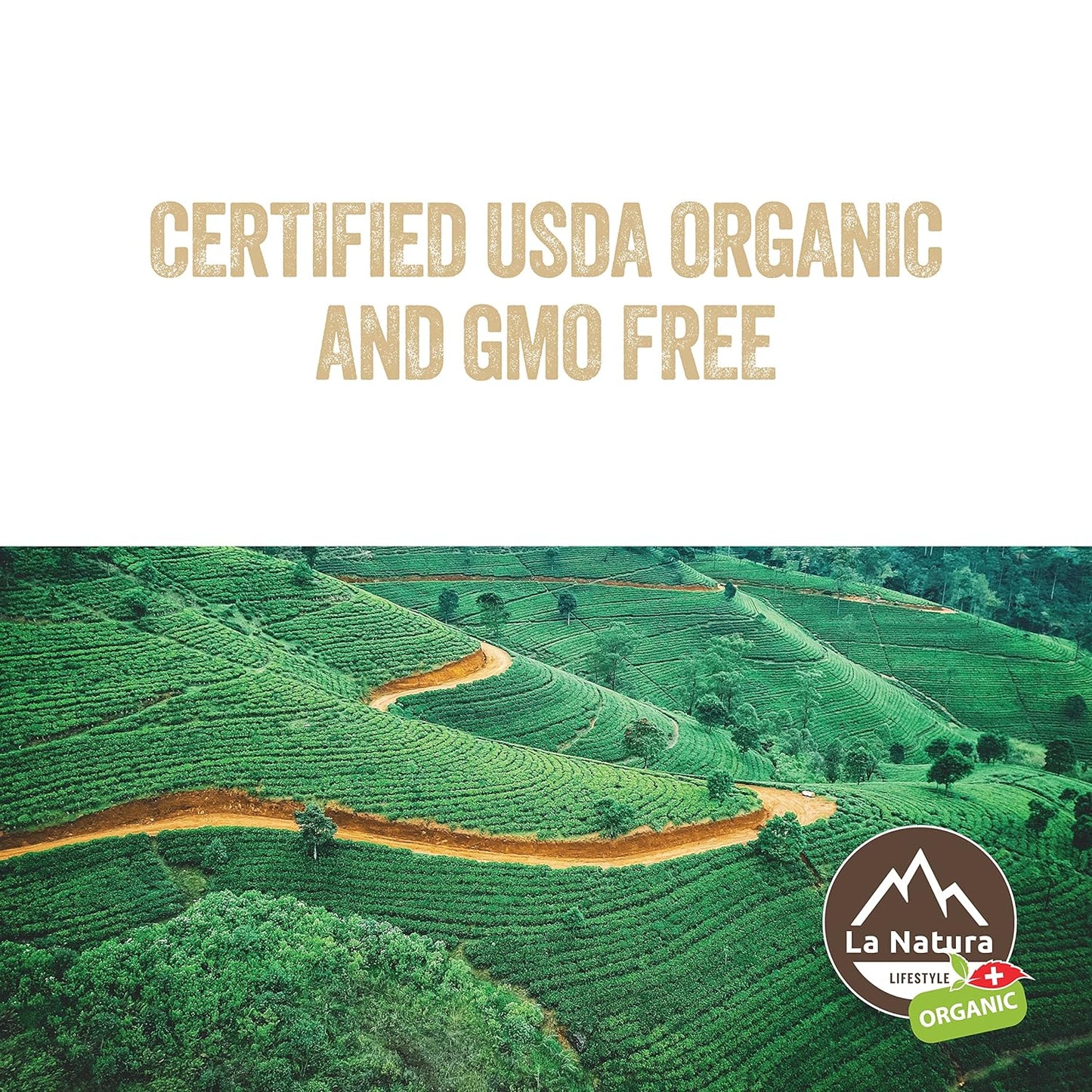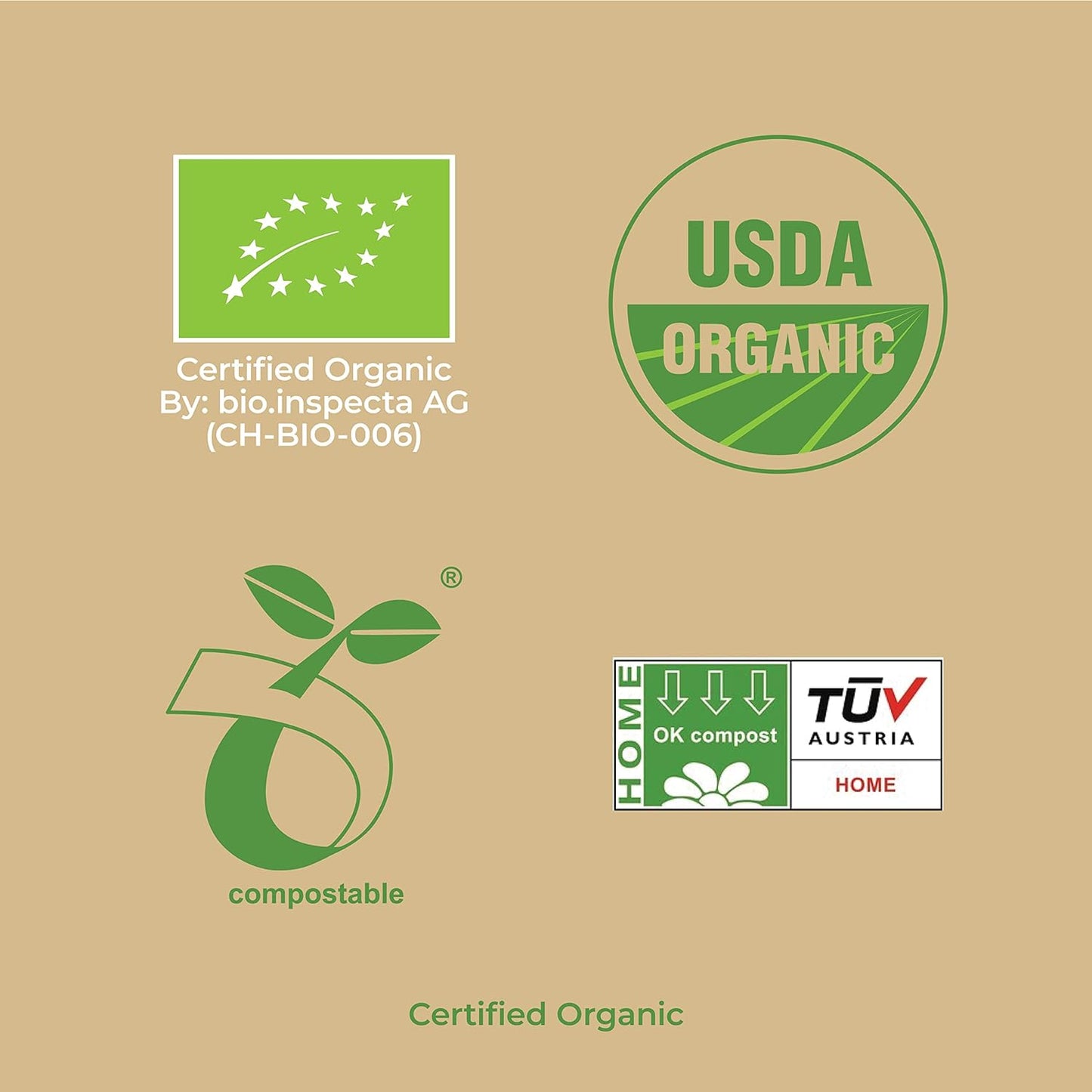 Shipping [Free Shipping for Orders over $50 - USA]

Exchange/Return Policy + Refunds

If you don't have a PayPal account, you can still use Paypal.