Regular price
Sale price
$30.44 USD
Unit price
per
Sale
Sold out
Embrace Long-Lasting Freshness with Lume Acidified Body Wash
Item Form: Gel
Skin Type: All
Brand: Lume
Scent: Unscented
Material Feature: Fragrance Free
Lume brings you an advanced solution to stay fresh and odor-free with our Acidified Body Wash. Say goodbye to traditional soaps that clean but raise your skin's pH, making odors reappear sooner. Here's why you should make the switch to Lume:
Powered by Mandelic Acid: Our formula is powered by Mandelic Acid, which not only cleanses your skin but also helps maintain a pH that discourages the rapid growth of odors. This acidified cleansing formula ensures your skin smells better for longer.
Knock Out Existing Odor: Lume Acidified Body Wash is clinically proven to eliminate odor more effectively than traditional soaps. It doesn't just mask odors; it tackles them head-on.
24-Hour Odor Control: Step out of the shower with confidence, knowing that our body wash doesn't just remove odors but also keeps them at bay for a full 24 hours.
Safe for All Your Parts: Developed by a gynecologist, Lume Acidified Body Wash is created without SLS and SLES, phthalates, and parabens. It's safe for cleansing all your odor-prone areas. For comprehensive odor control, pair it with any Lume Whole Body Deodorant.
Unscented: Lume Acidified Body Wash is the choice for those who prefer a scent-free experience. If you want to smell like nothing at all, this is your ideal solution.
Lume is committed to your long-lasting freshness and confidence. Switch to Lume Acidified Body Wash to experience superior odor control and cleanliness that lasts.
Share
View full details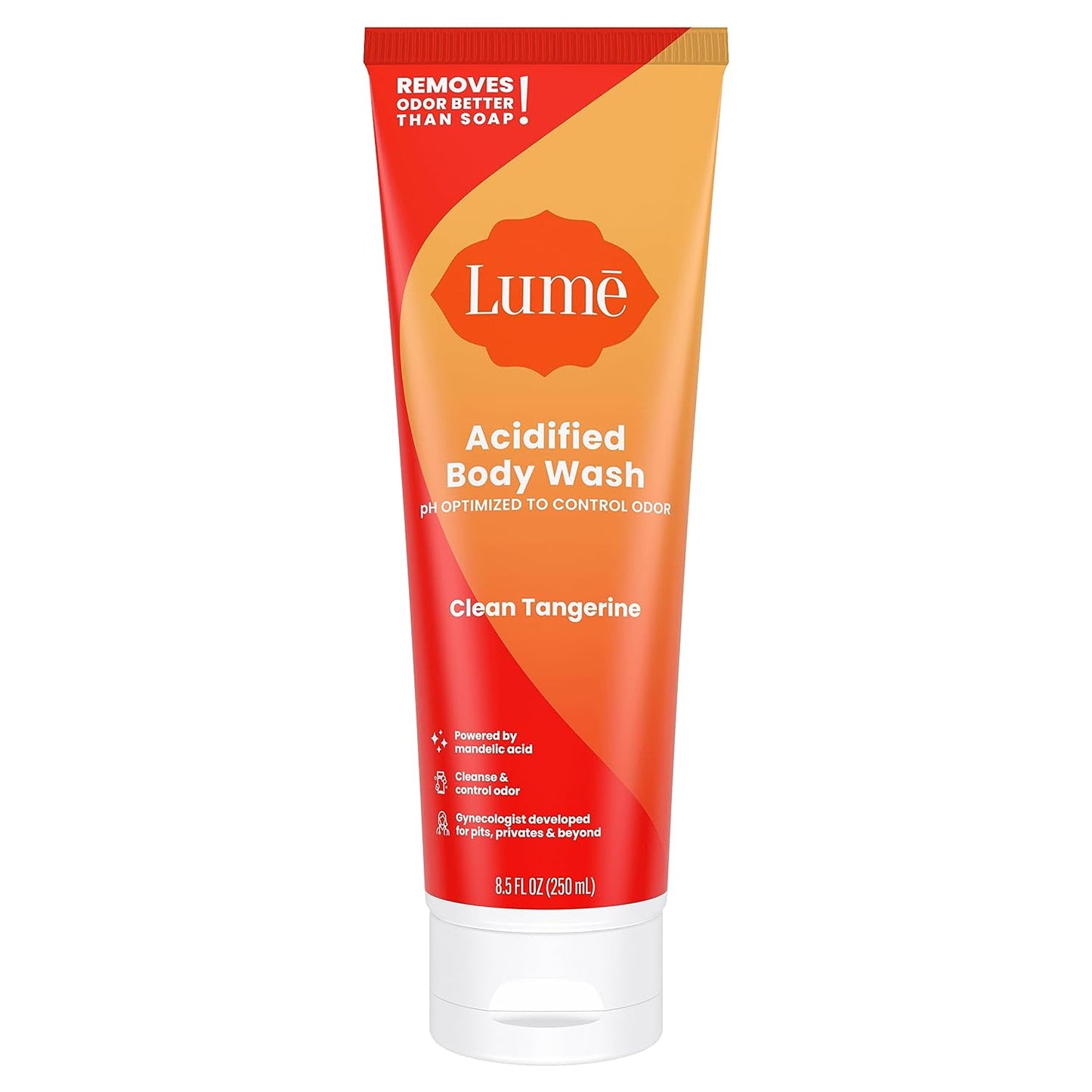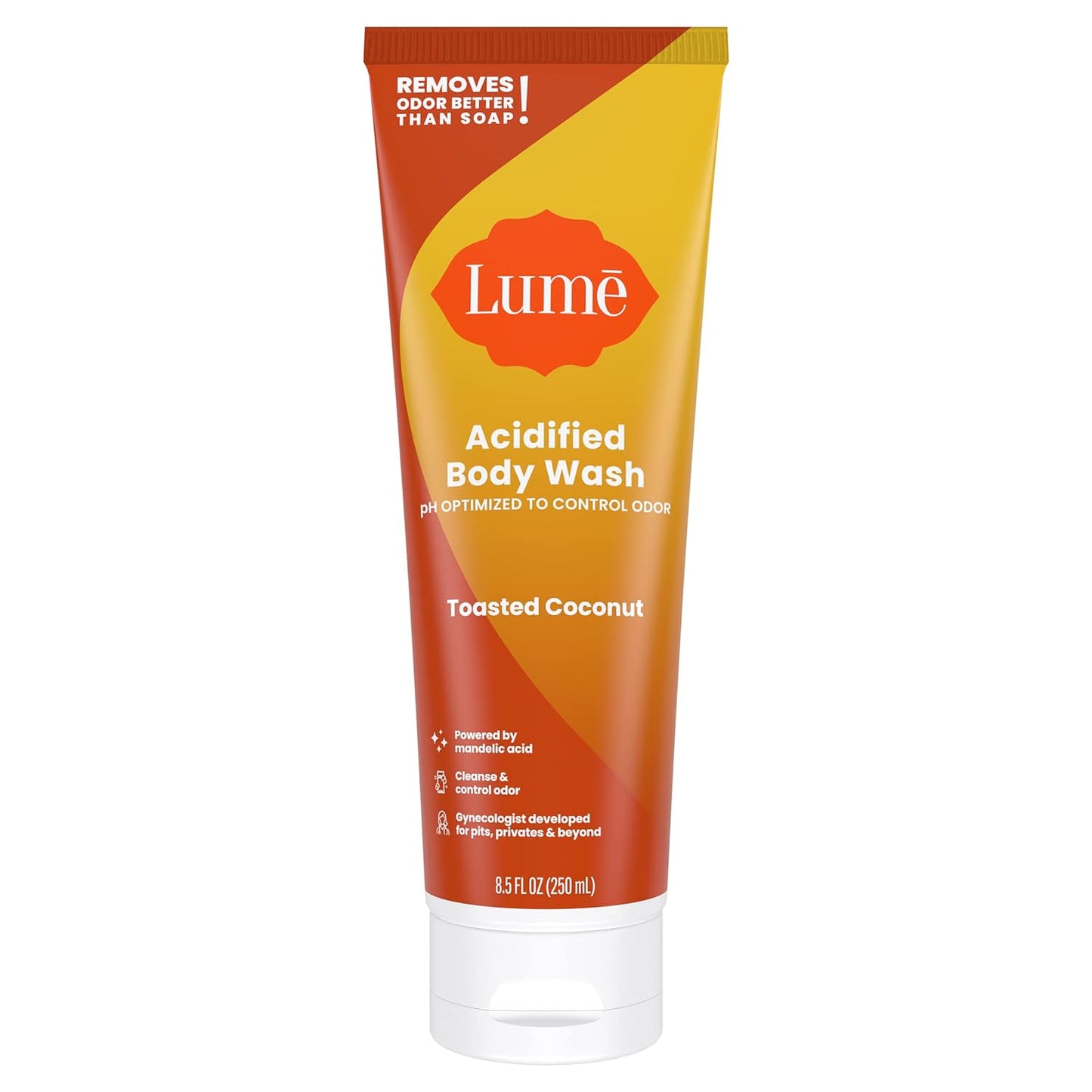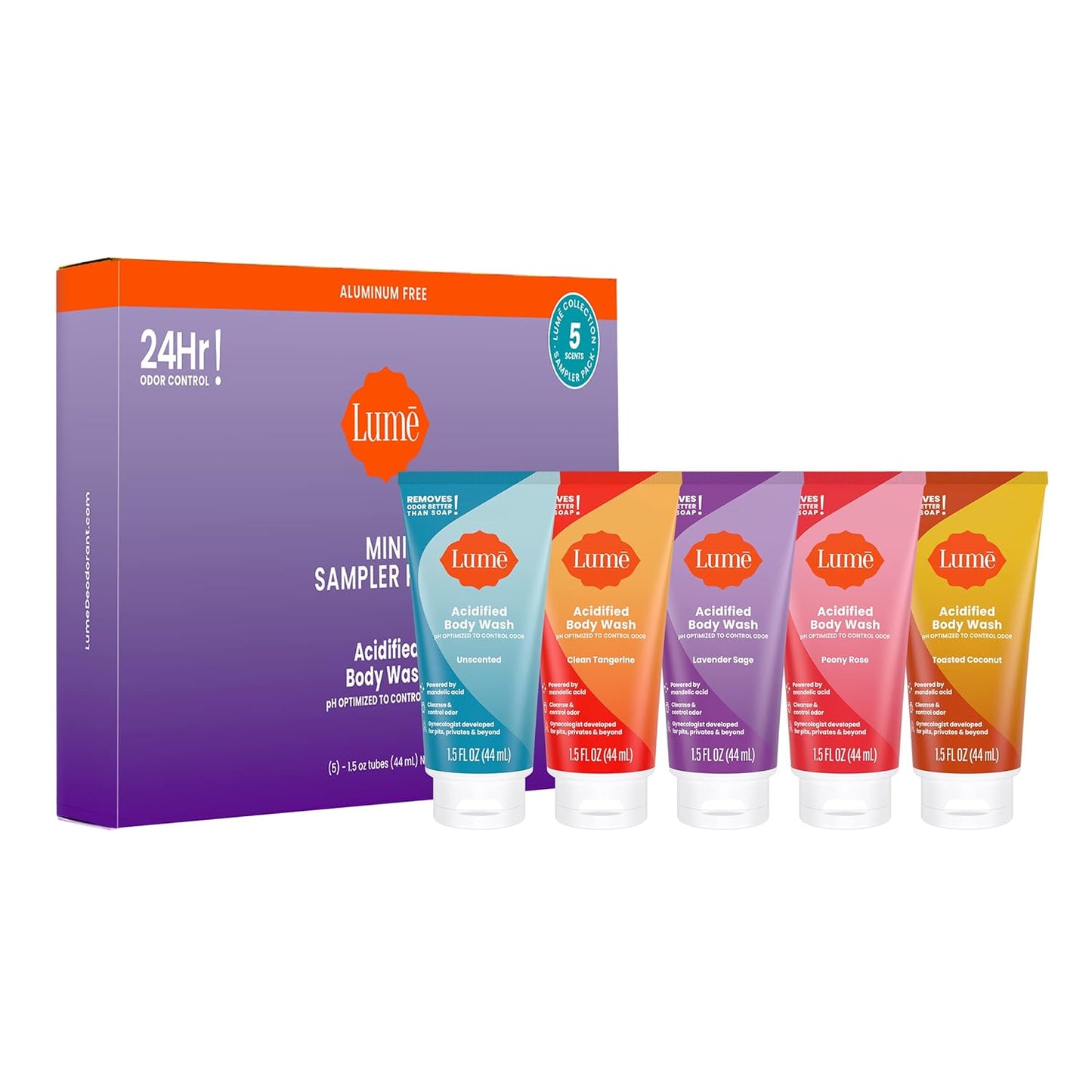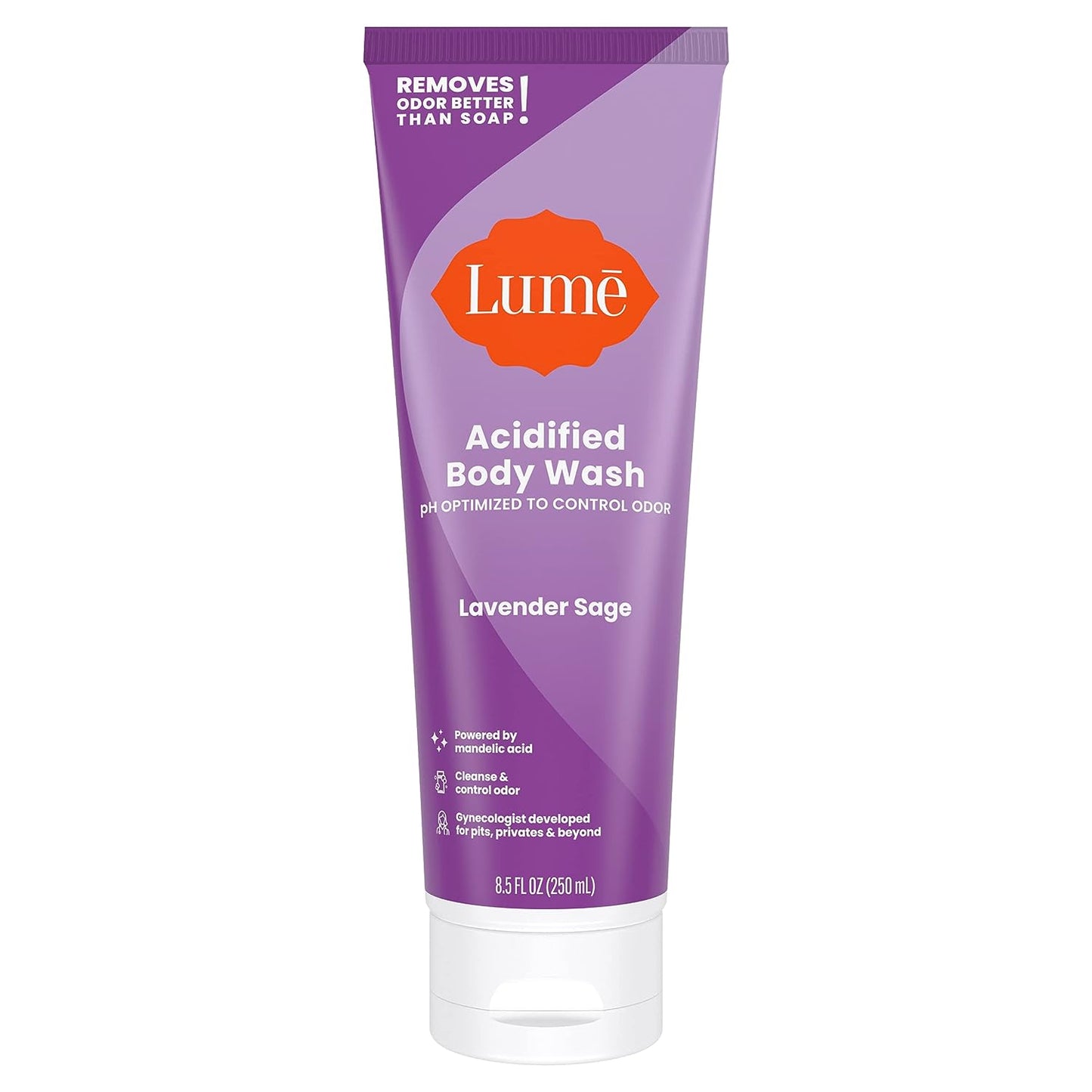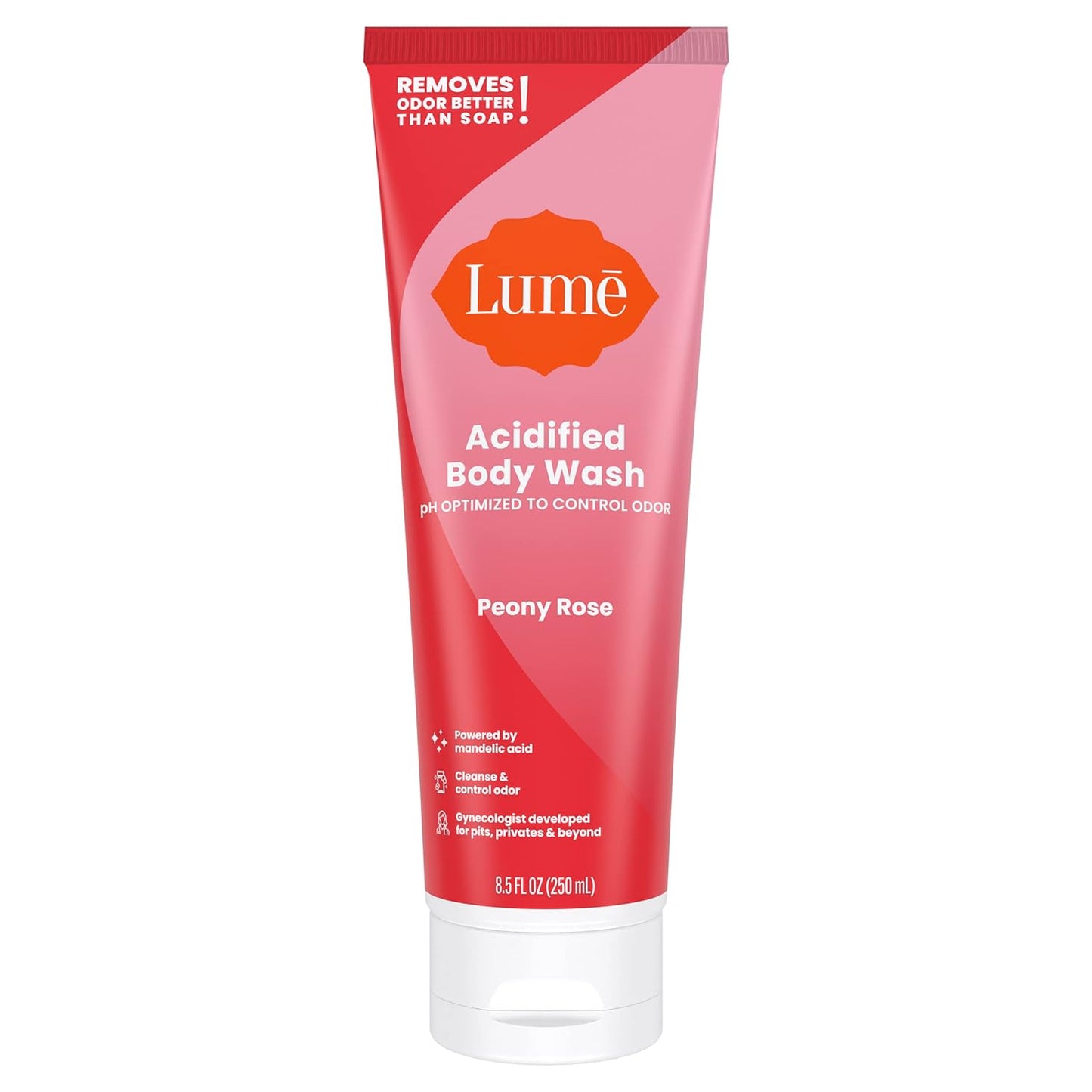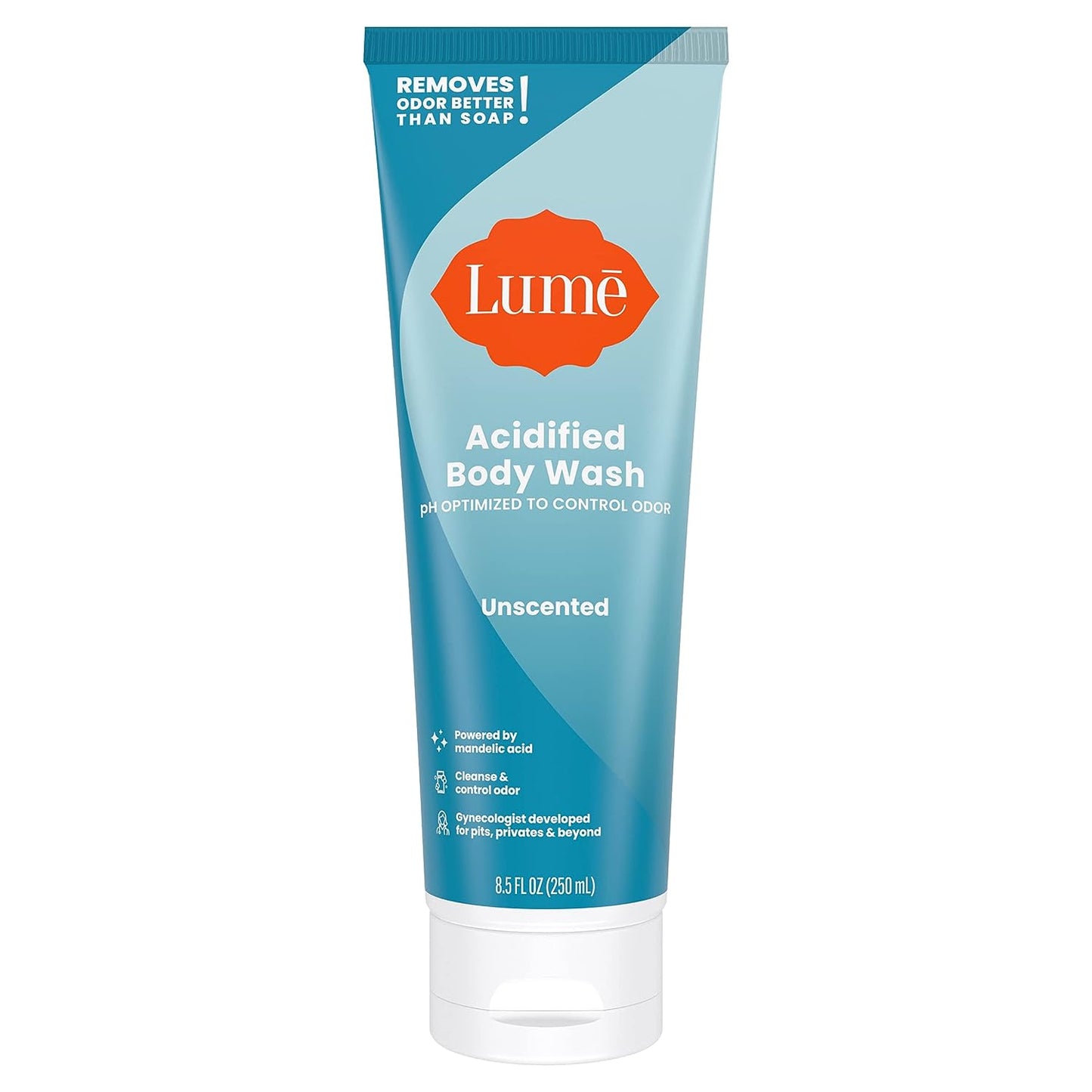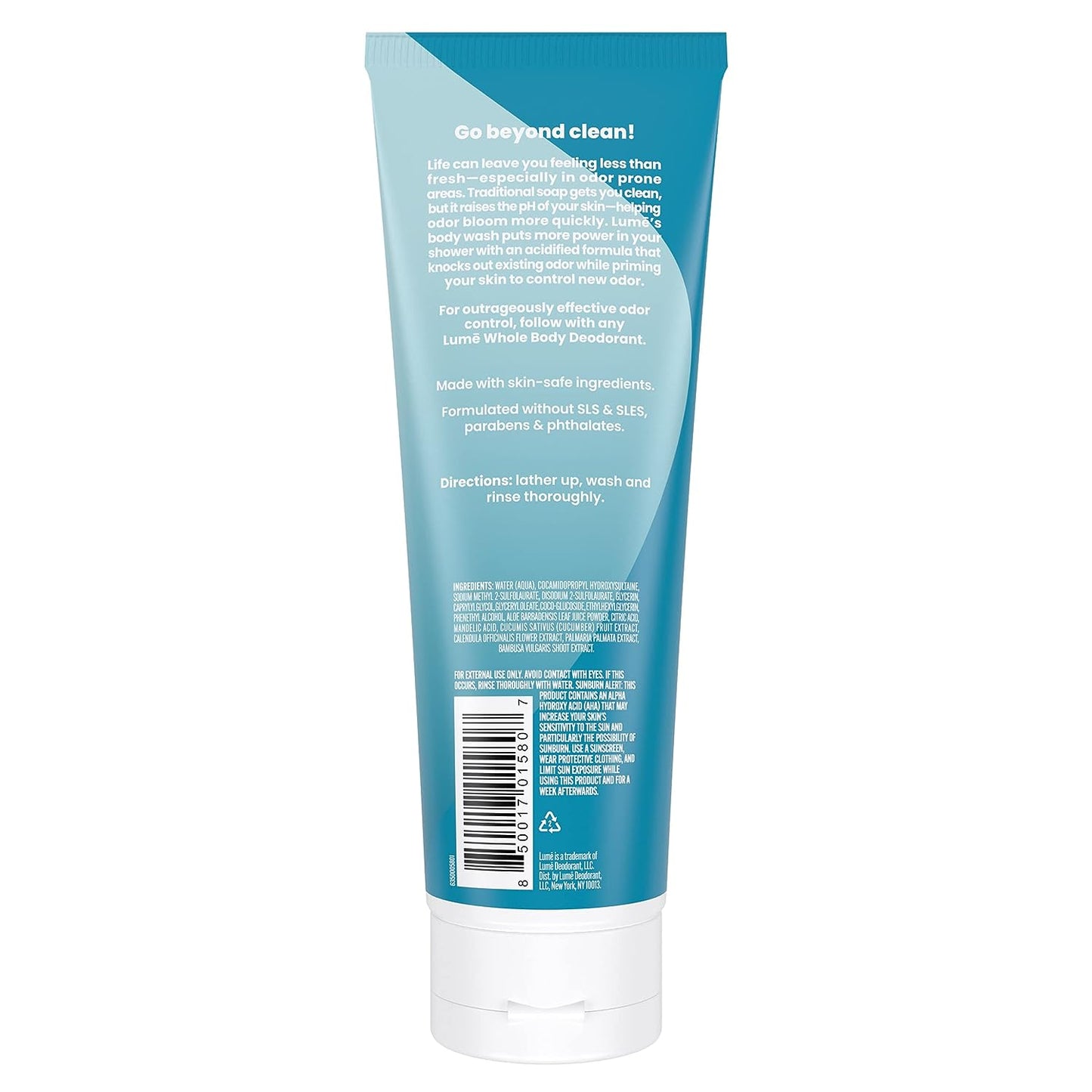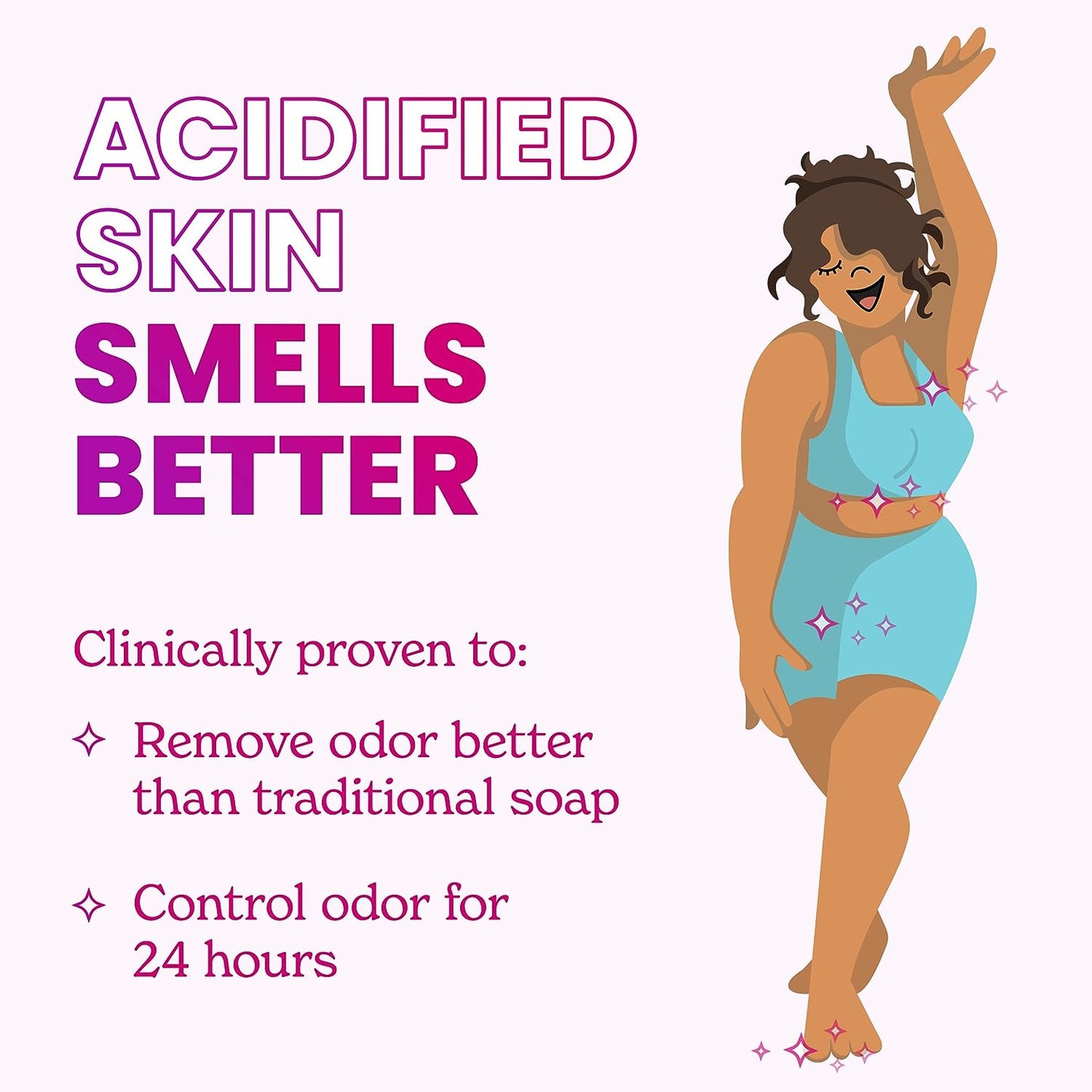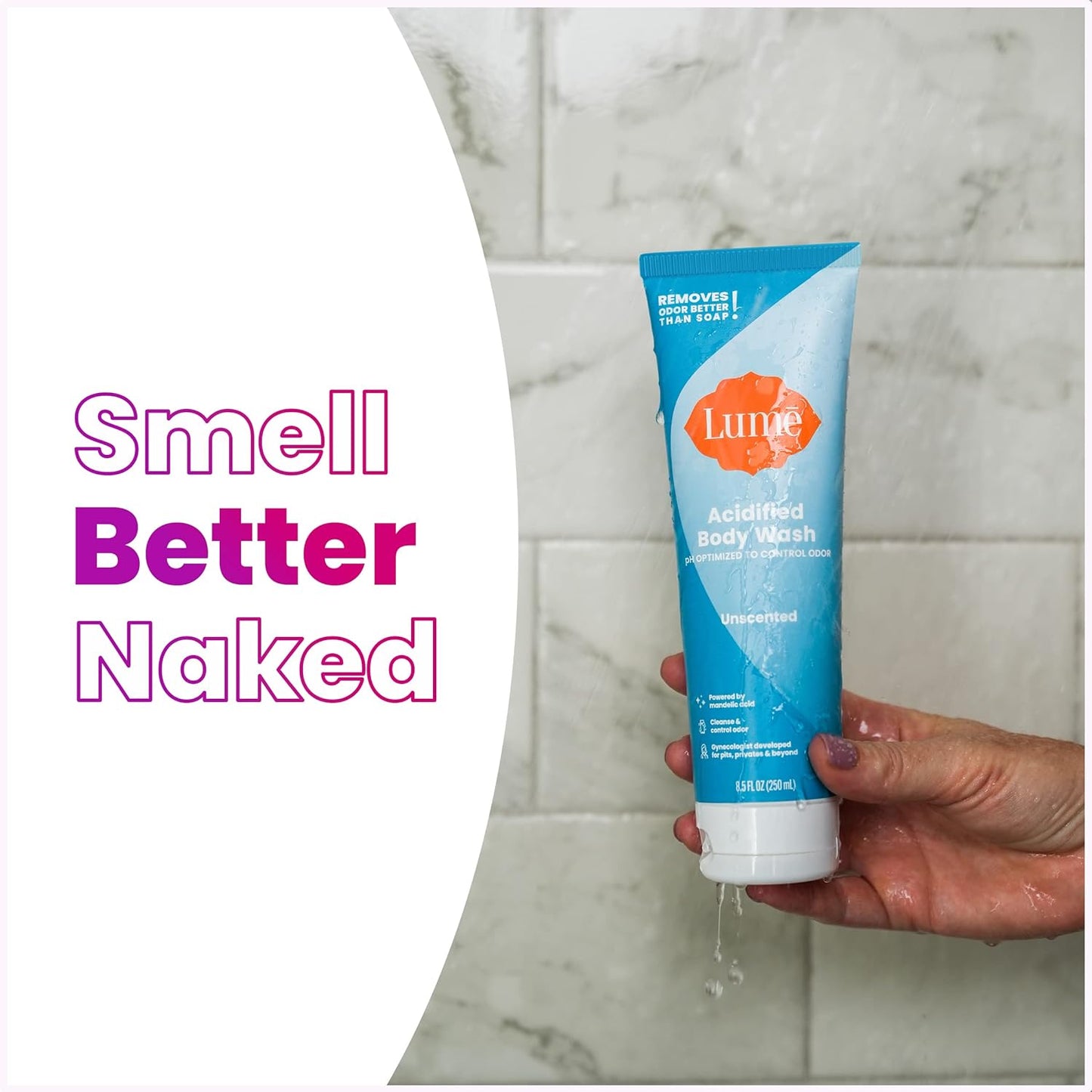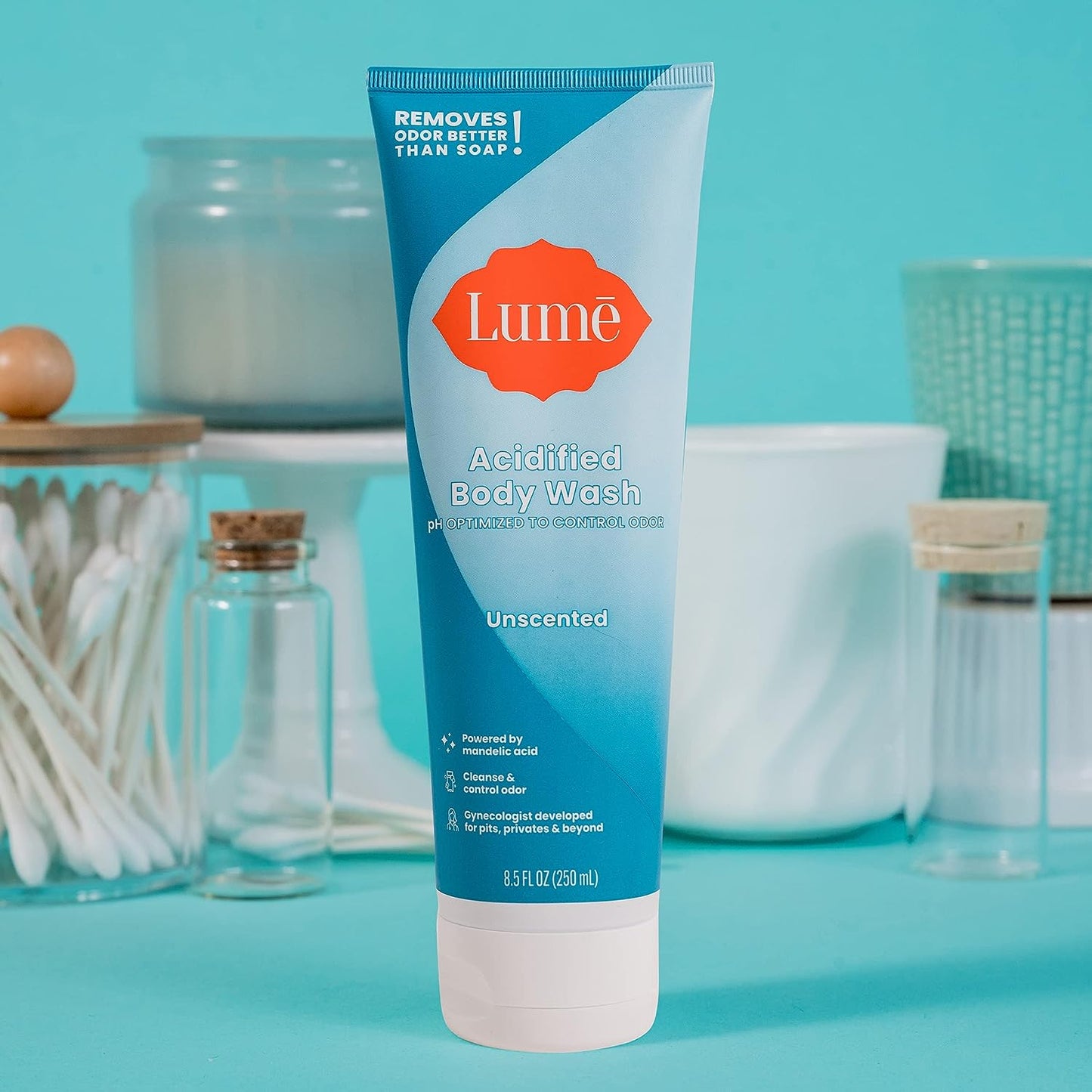 Shipping [Free Shipping for Orders over $50 - USA]

Exchange/Return Policy + Refunds

If you don't have a PayPal account, you can still use Paypal.