Regular price
Sale price
$12.77 USD
Unit price
per
Sale
Sold out
Elevate Your Skincare Routine with MYNCBD's Turmeric Face Soap
Brand: MYNCBD
Skin Type: All, Dry
Number of Items: 1
Unit Count: 1.00 Count
Unlock the secrets of radiant, glowing skin with MYNCBD's Turmeric Face Soap. This soap is a versatile skincare essential that rejuvenates and cleanses your skin with the power of natural ingredients.
Skin Rejuvenation: Infused with beautifying turmeric extract, our soap effectively reduces hyperpigmentation, leaving dull and uneven skin behind. Say hello to a radiant and glowing complexion as you bid farewell to skin imperfections.
Safe Formula: Our soap harnesses the power of botanicals and natural ingredients. Its special formula is gentle on your skin, helping to fade spots and brighten your complexion without harsh chemicals.
Moisturizing Magic: Infused with the goodness of turmeric, our soap moisturizes your skin and enhances its elasticity and youthfulness. Say goodbye to dryness and irritation as you enjoy well-nourished, hydrated skin.
Versatile Uses: Suitable for all skin types and gentle enough for sensitive skin, this turmeric soap can be used as a face soap, body soap, or even a shaving soap for both men and women. It's a versatile addition to your skincare routine.
Deep Cleansing: Our turmeric soap creates a luxurious foam that easily penetrates your pores, removing impurities, excess oil, and dirt. Experience an enhanced and refreshed look as our deep cleansing formula works its magic.
Elevate your skincare routine and experience the wonders of turmeric with MYNCBD's Turmeric Face Soap. Reveal your natural beauty and enjoy healthy, glowing skin. Say hello to radiant skin and embrace the confidence that comes with it.
Share
View full details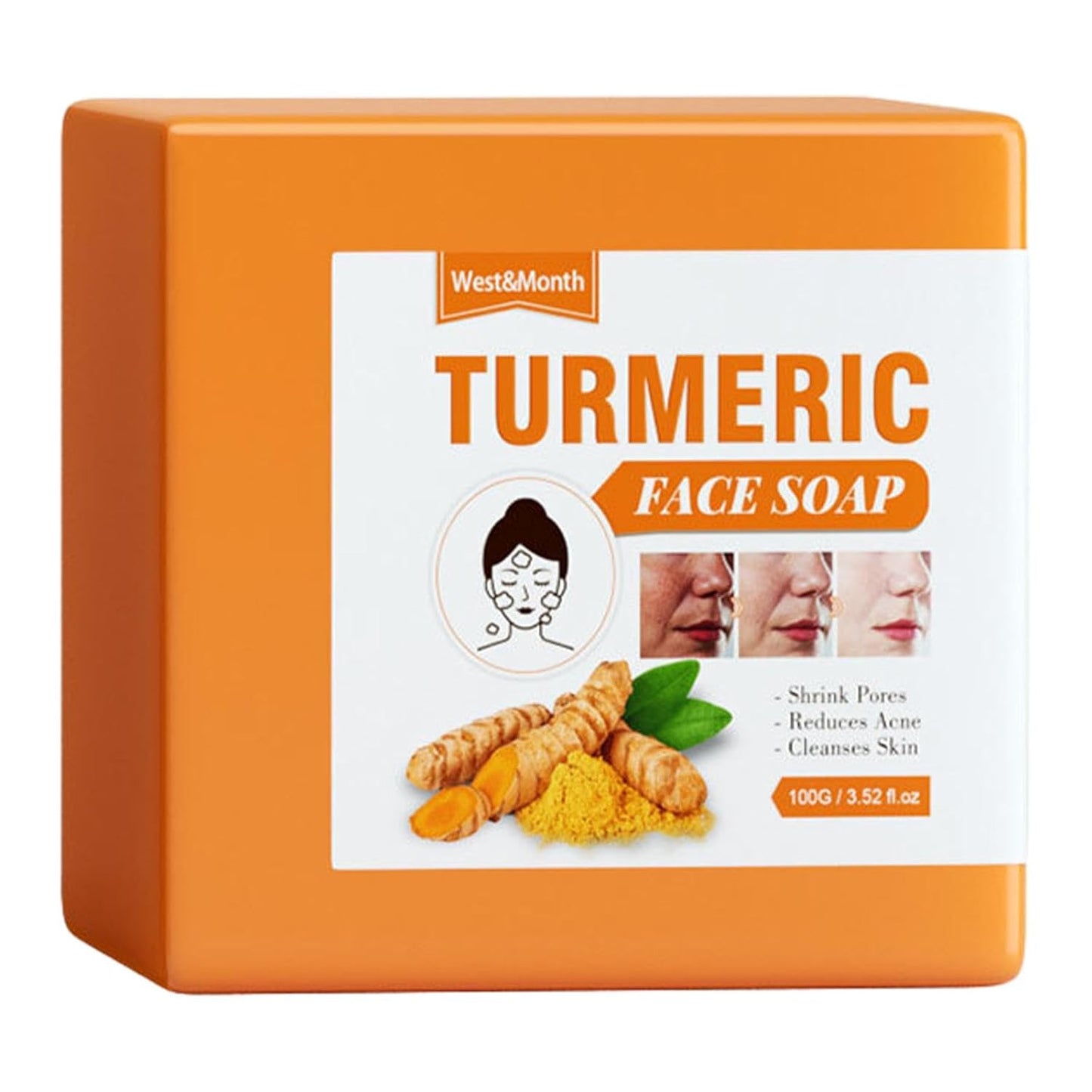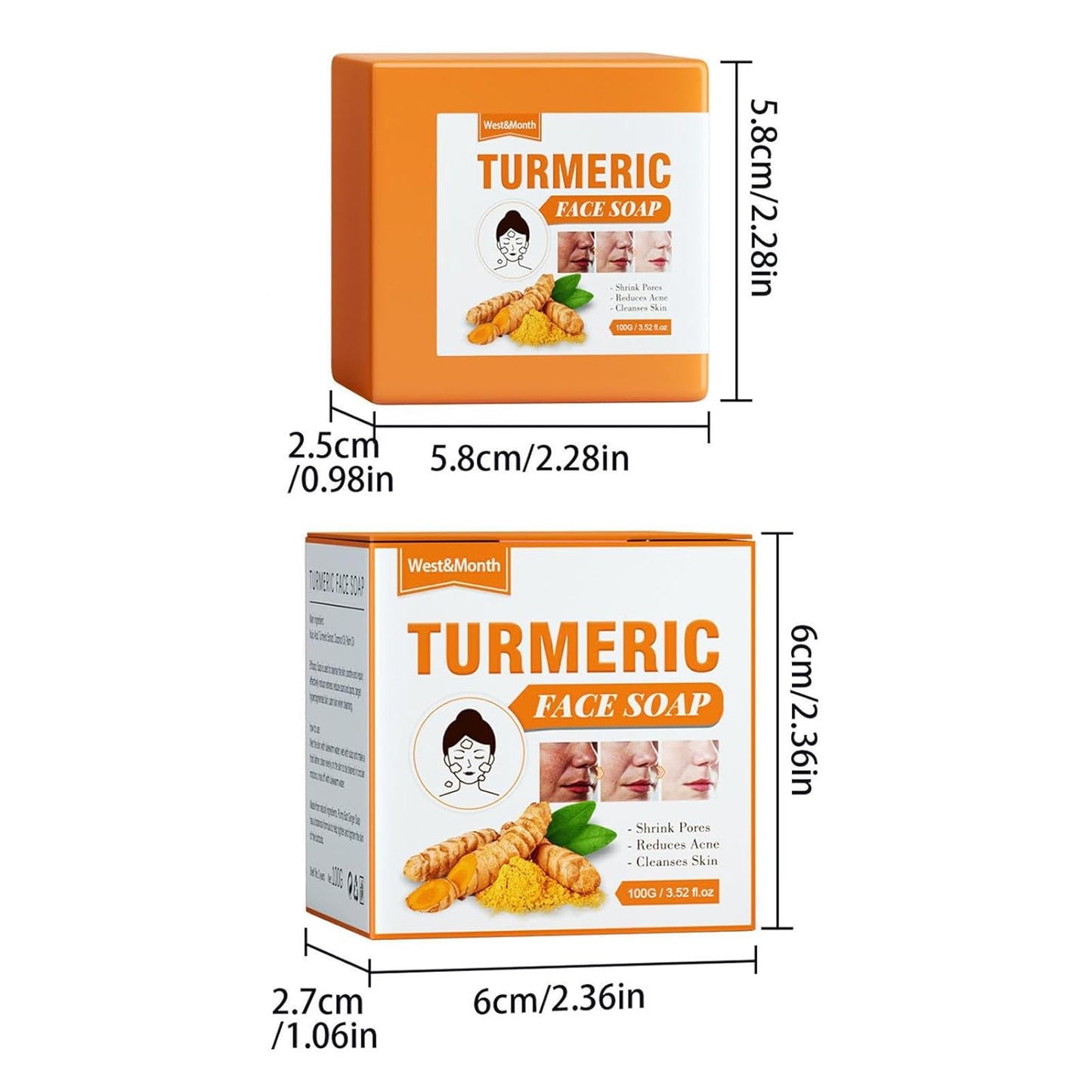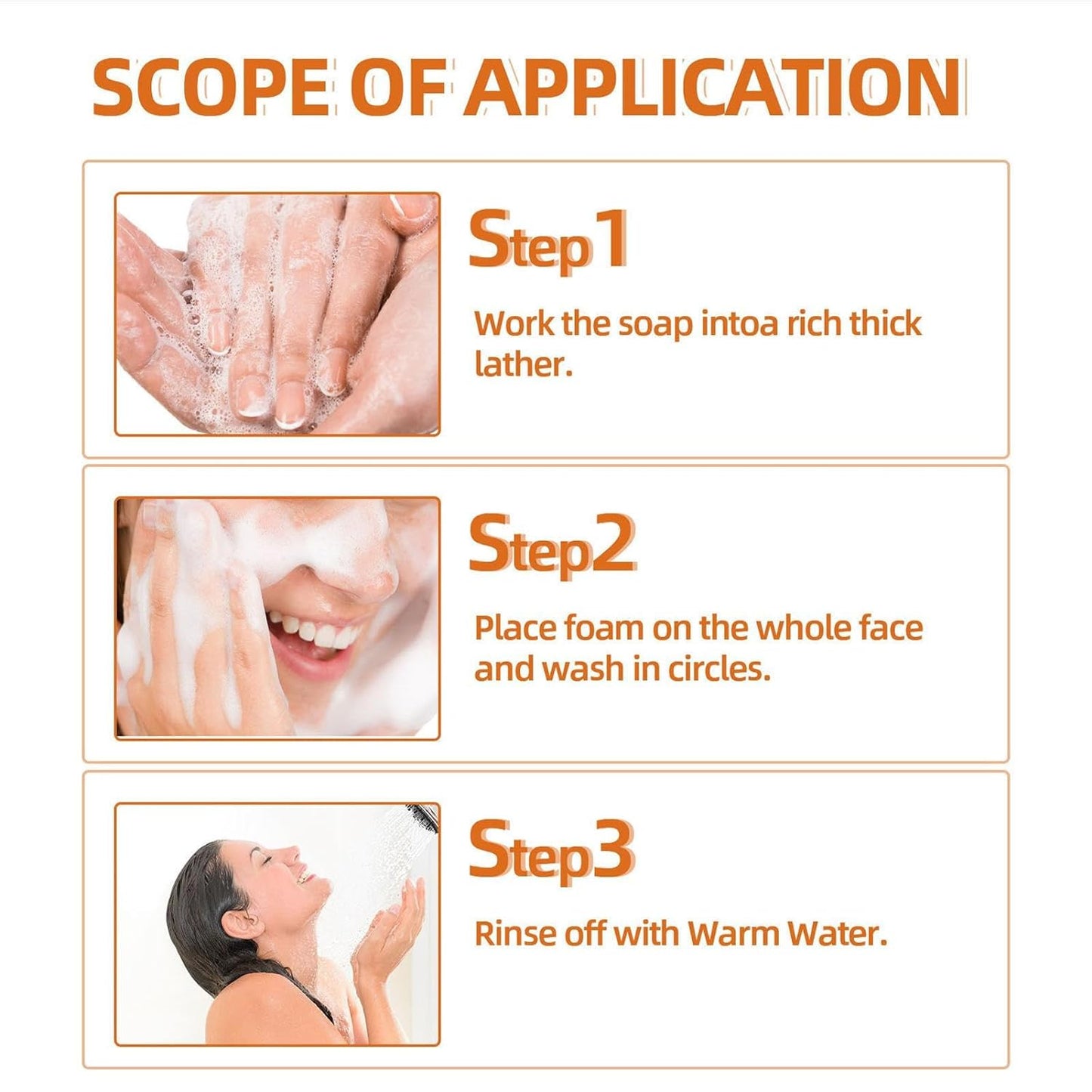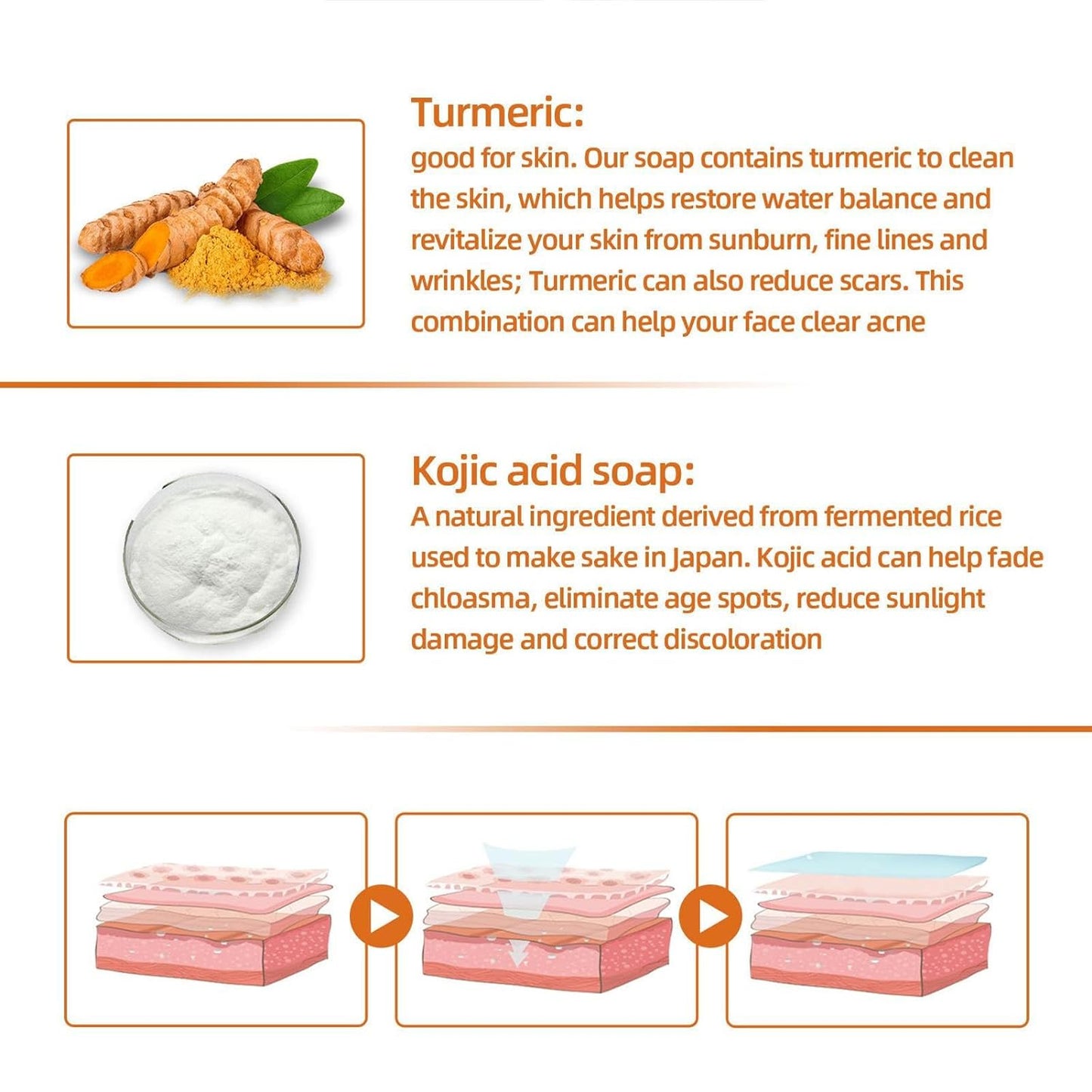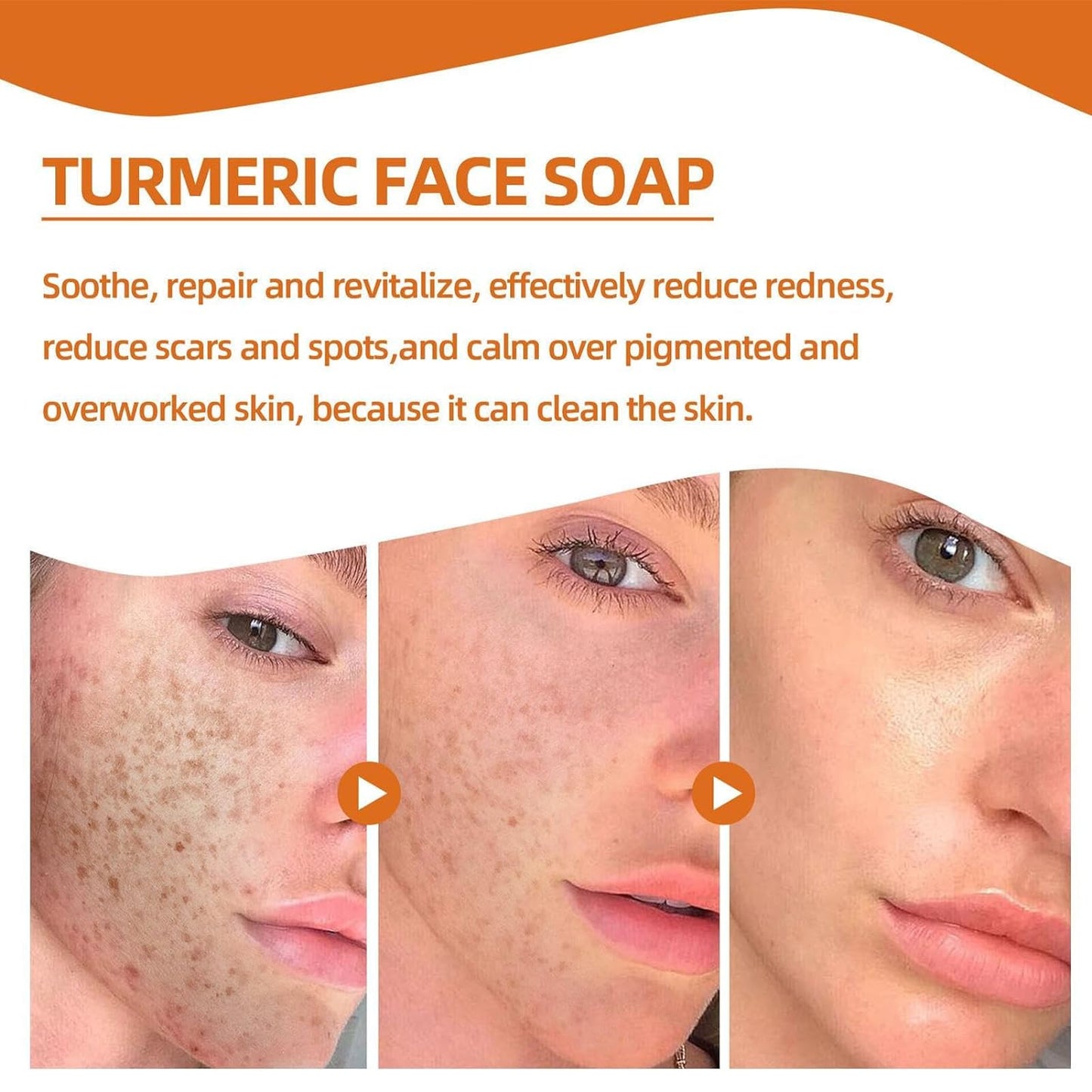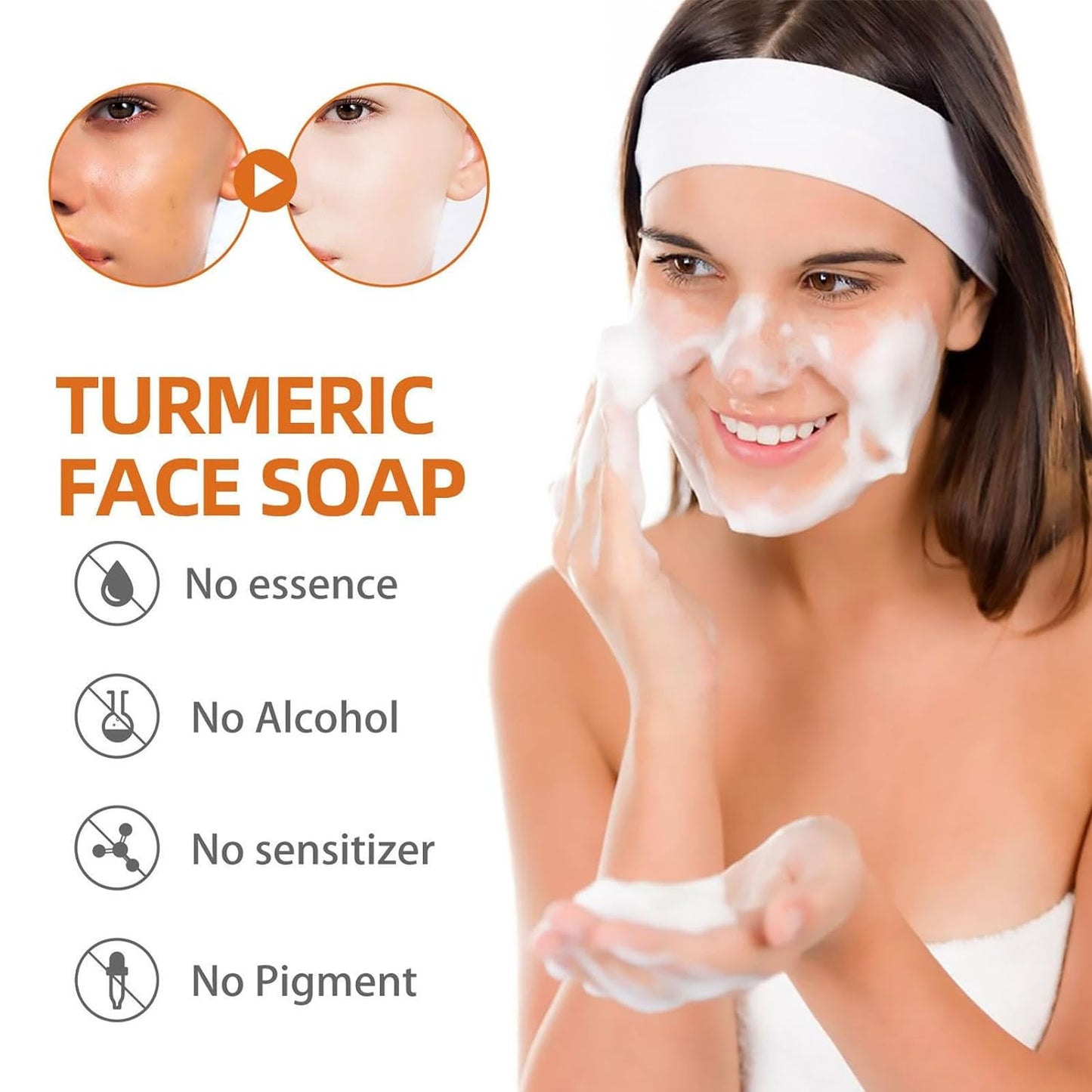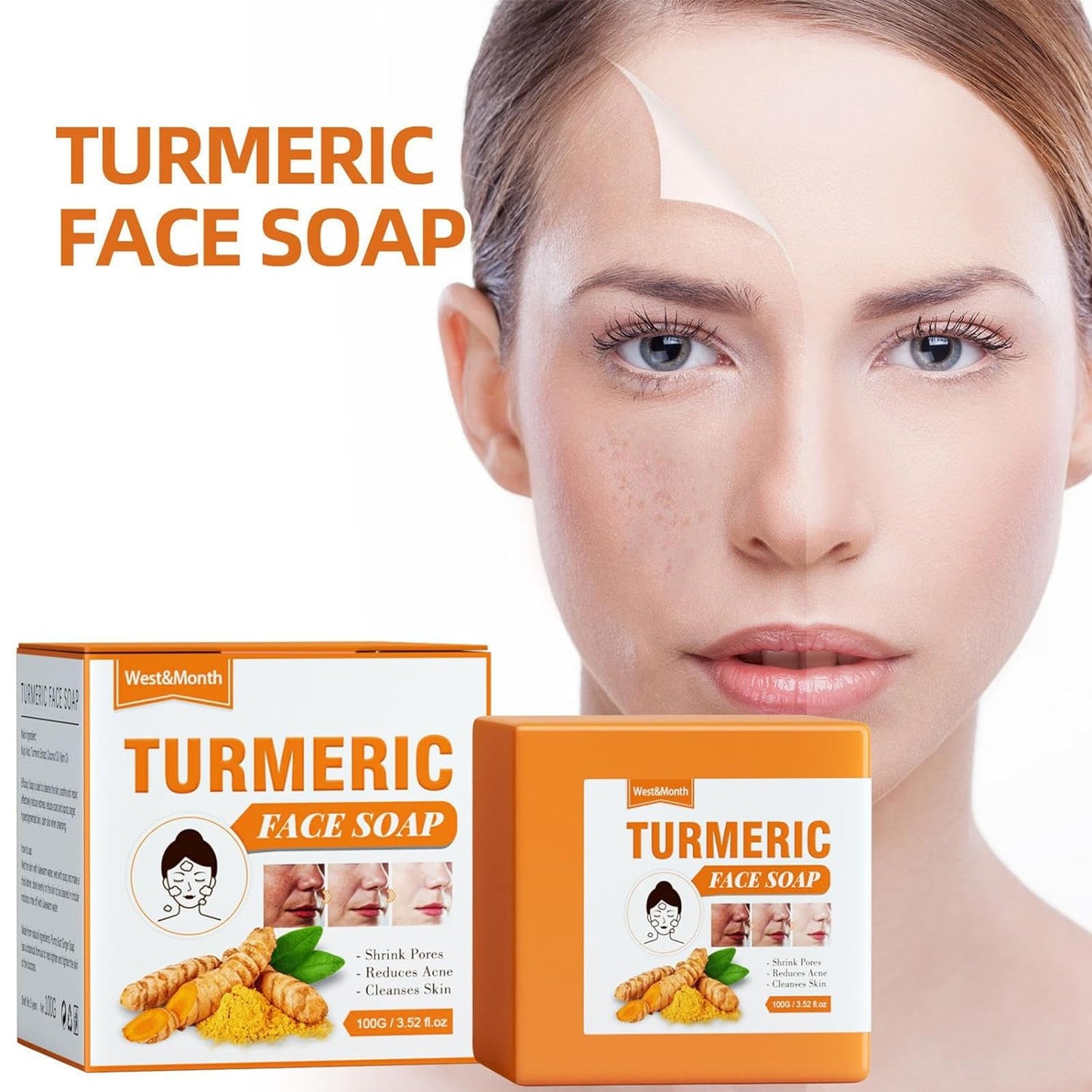 Shipping [Free Shipping for Orders over $50 - USA]

Exchange/Return Policy + Refunds

If you don't have a PayPal account, you can still use Paypal.