Regular price
Sale price
$14.14 USD
Unit price
per
Sale
Sold out
Brand: Thai Deodorant Stone
Item Form: mist
Scent: Crystal Mist
Material Type Free: Aluminum Free
Material Feature: Natural

No aluminum chlorohydrate, zirconium, nor parabens
Hypoallergenic
Non aerosol and environmentally friendly
Non staining
24 hour protection

THAI Crystal Deodorant Mist
Since 1986, THAI-manufactured by Deodorant Stones of America, LLC--has been America's premier natural, crystal deodorant. Existing in an array of physical forms--liquids, powders, and stones--to meet every individual's personal needs and desires, THAI was created on the philosophy that deodorant should work with your body.
We are proud to be the first to create an all natural body powder that not only stops body odor, but eliminates wetness.
Consider it our version of an 'antiperspirant' without harmfully clogging the pores with unpronounceable chemicals.
In addition to being talc-free, this product is guaranteed to be:
Alum Story
Our deodorants are made from potassium alum. Alum is drawn from bauxite ore. Bauxite ore is formed by the rapid weathering of granite rocks in warm, humid climates and can be purified and converted directly into alum.
Unlike aluminum, alum is a salt. If an aluminum-metal compound, such as aluminum chlorohydrate, is used as an antiperspirant, that compound is readily absorbed. Once in the body, the aluminum portion of the molecule ionizes, forming free, radical aluminum in the blood. This passes freely across cell membranes and is randomly absorbed by the liver, kidney, brain, cartilage, and bone marrow with potentially serious health consequences.
Potassium alum molecules have a negative ionic charge, making them unable to pass through the cell walls. They are not absorbed into the body! All the effects alum exhibits on odor-causing bacteria remain on the skin's surface, not in the blood. This is why our deodorants are safe for the body.
Perfect, Natural Harmony
Our deodorants are made to work naturally with your body. First, we do not manufacture antiperspirants. The body naturally sweats to rid itself of internal toxins and waste. Why stop that process?
Second, the main ingredient in all our products is a natural mineral salt known as potassium alum. Alum is not absorbed into the skin, but alters the pH level on the surface to kill and inhibit the growth of odor-causing bacteria.
No clogging of the pores with chemicals. No fancy fragrance oils to irritate the skin. No animal testing.
Only pure, natural deodorant which works with your body in perfect harmony.
Share
View full details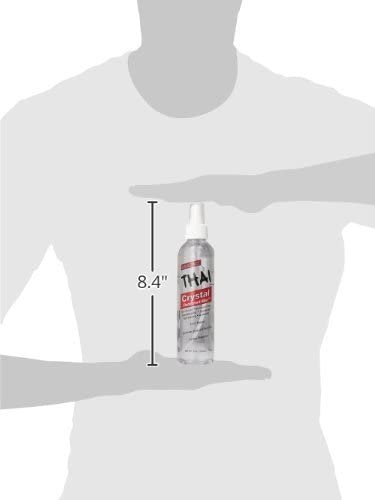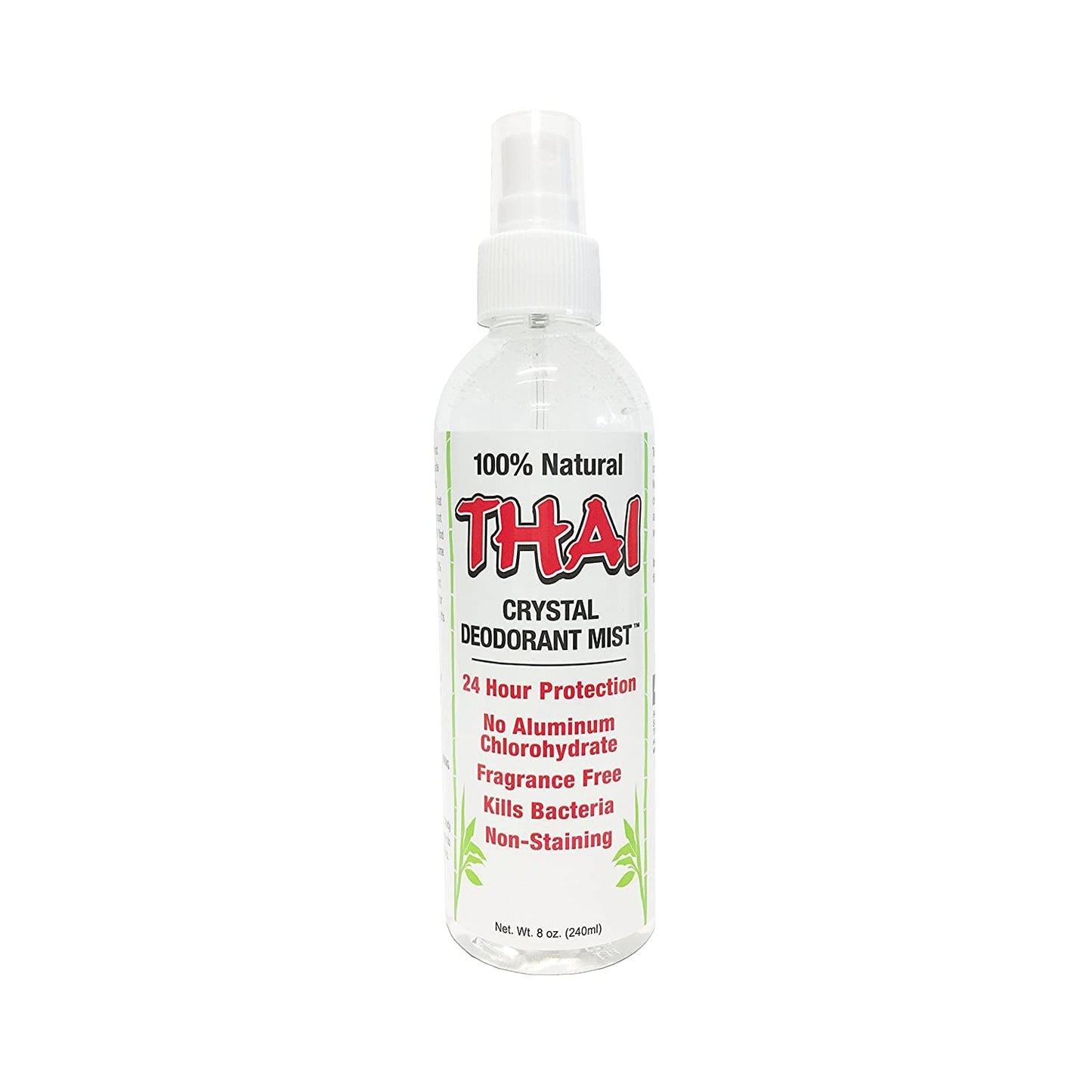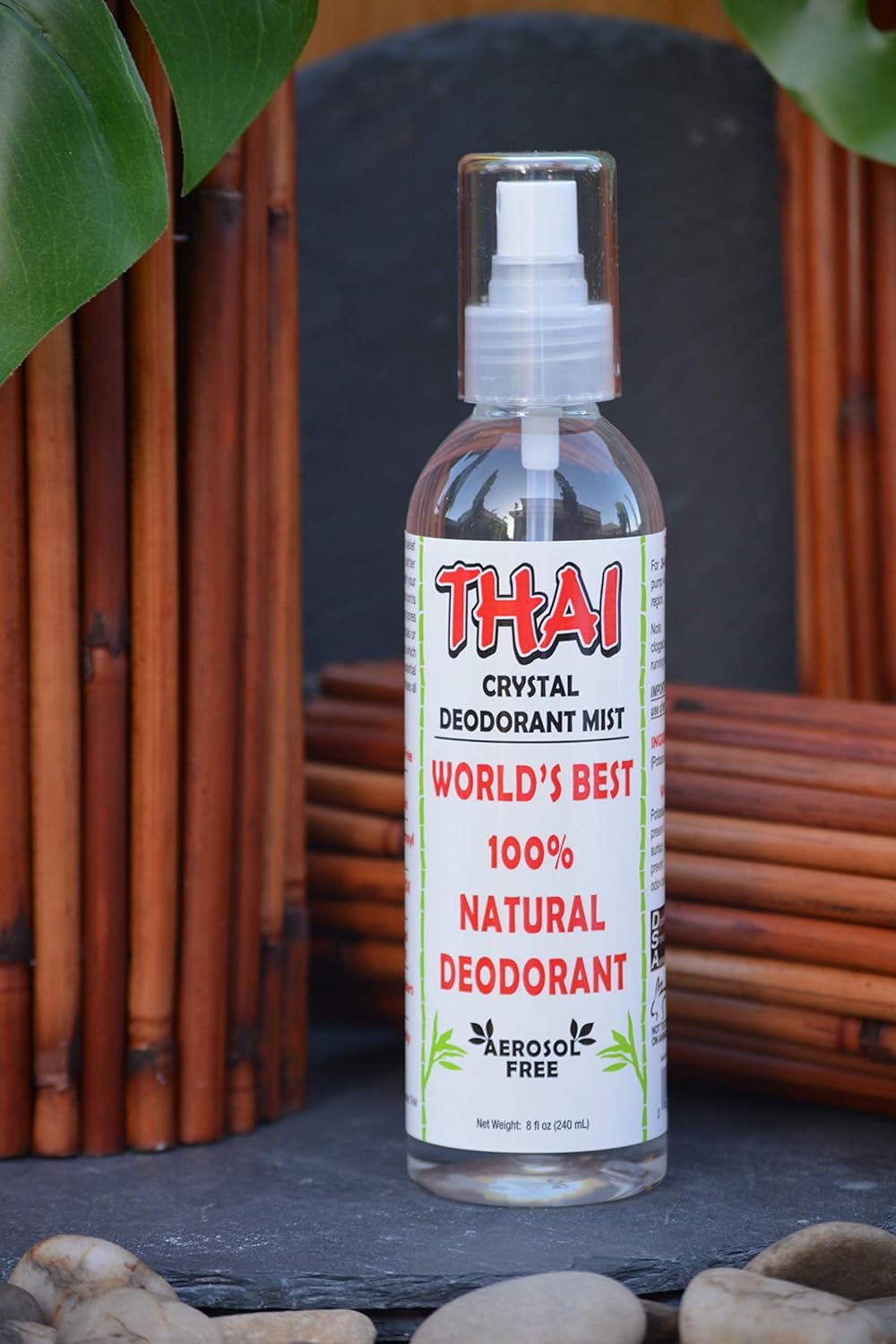 Shipping [Free Shipping for Orders over $50 - USA]

Exchange/Return Policy + Refunds

If you don't have a PayPal account, you can still use Paypal.