Regular price
Sale price
$9.99 USD
Unit price
per
Sale
Sold out
Indulge in the Natural Goodness of Herboganic's Turmeric Herbal Soap
Brand: HERBOGANIC
Scent: Turmeric
Item Form: Bar format
Skin Type: All
Material Feature: Natural
Experience the rejuvenating power of nature with Herboganic's Turmeric Herbal Soap, a carefully crafted soap bar that harnesses the benefits of Turmeric for your skin's health and radiance.
Nature's Goodness in Every Bar: This exceptional soap is thoughtfully created with the finest all-natural ingredients, focusing on the potent properties of Turmeric. These ingredients work in harmony to nourish your skin, leaving you with a healthy and radiant complexion.
Nourishing Turmeric: Infused with the nourishing properties of Turmeric, this herbal soap provides essential moisture and rejuvenation to your skin. It helps keep your skin looking and feeling its best, promoting a natural, healthy glow.
Cold-Pressed for Maximum Potency: Herboganic's herbal soaps are expertly crafted using a cold-press method, preserving the vital nutrients and benefits of the natural ingredients. This guarantees that you receive the highest quality and effectiveness with every use.
Suitable for All Skin Types: Herboganic's Turmeric Herbal Soap is formulated to cater to all skin types, whether you have dry or oily skin. It's designed to strike the perfect balance between nourishment and hydration, ensuring that your skin looks and feels its best.
Luxurious Bathing Experience: Elevate your bathing ritual by wetting your skin with warm water and gently massaging this herbal soap bar onto your skin in circular motions. Enjoy the subtle scent as a rich lather forms. Rinse off to reveal nourished and brightened skin, allowing the natural benefits of Turmeric to work their magic, promoting a healthy and radiant complexion.
Experience the rejuvenating properties of Turmeric with Herboganic's Turmeric Herbal Soap, and uncover the radiant, healthy skin you deserve. Elevate your skincare routine with this natural gem.
Share
View full details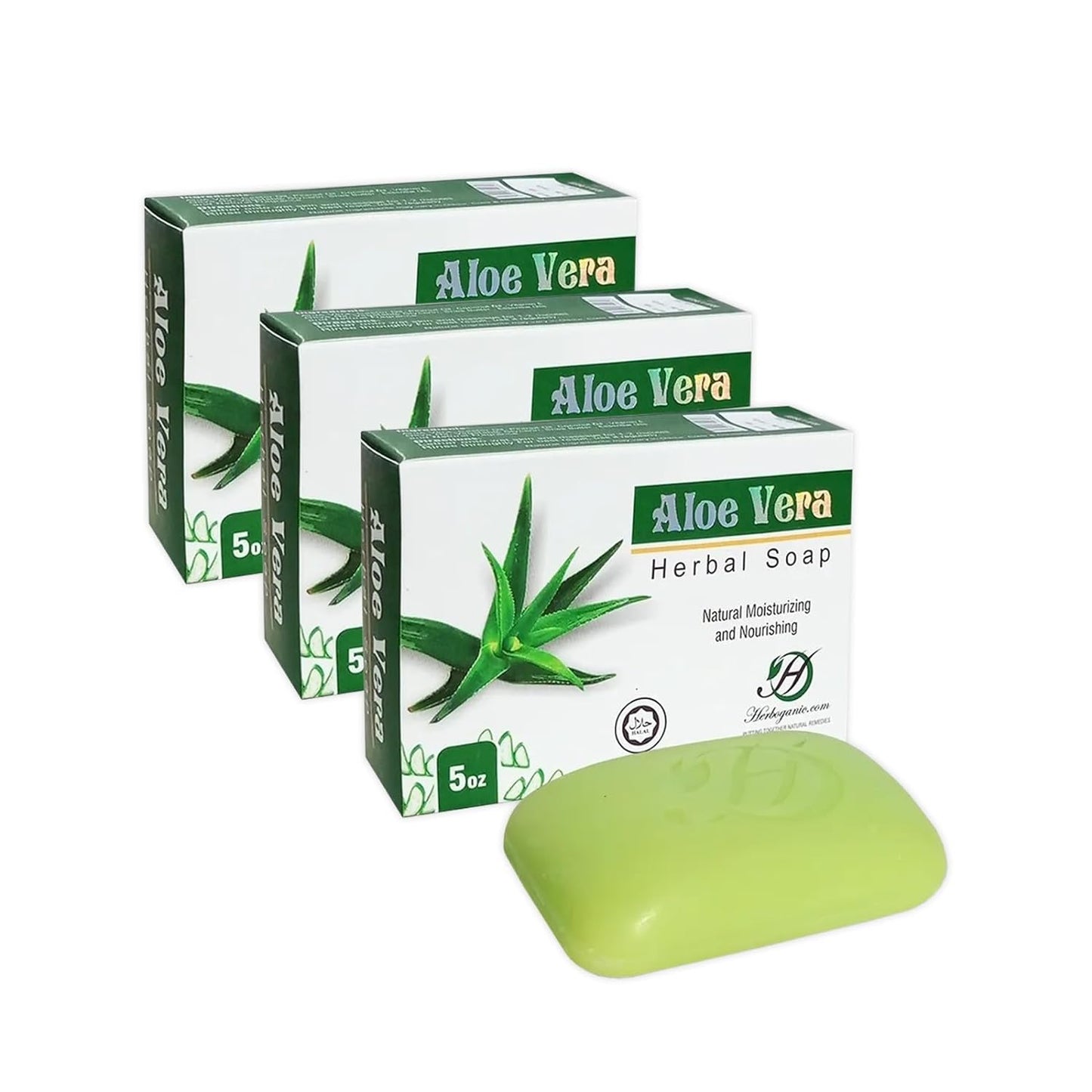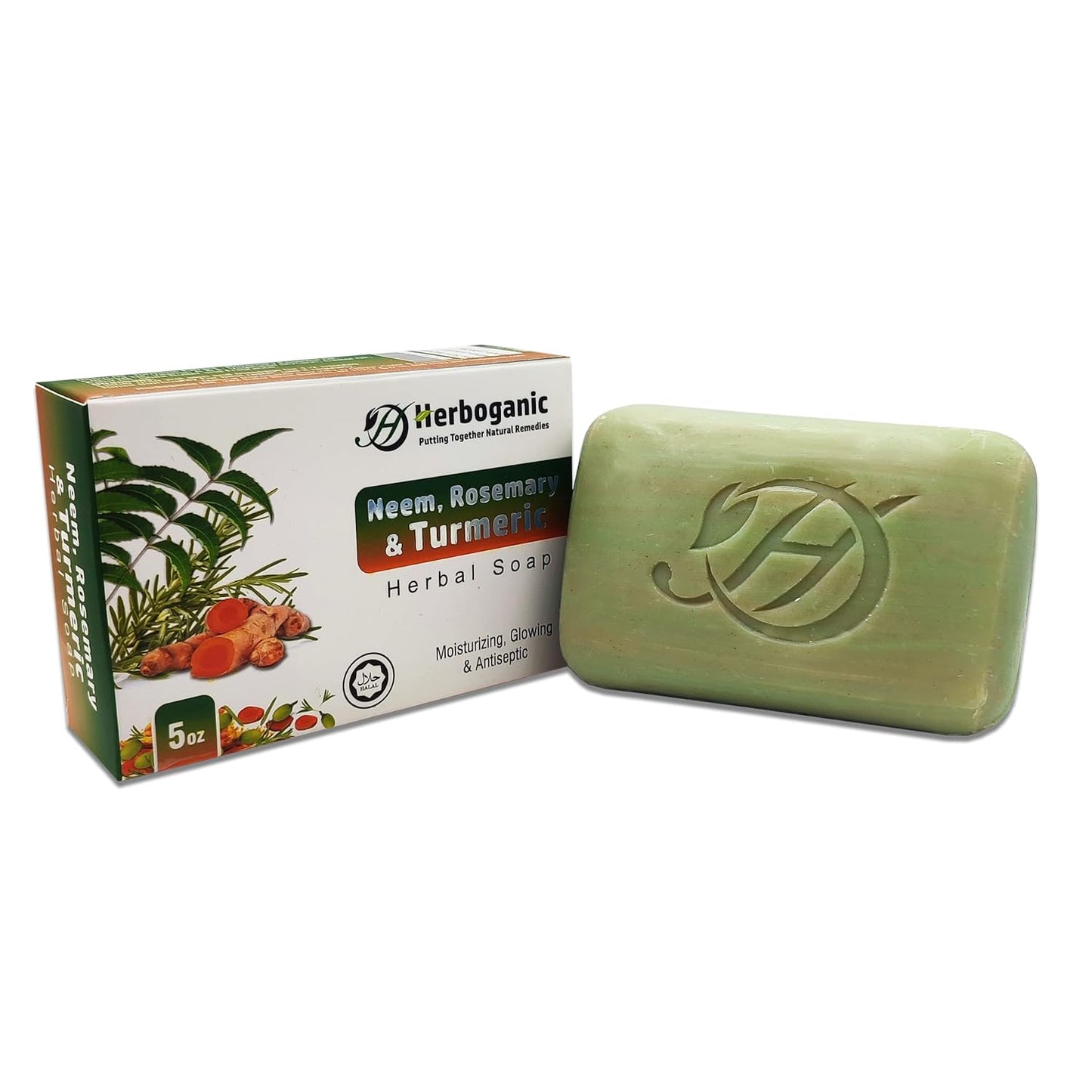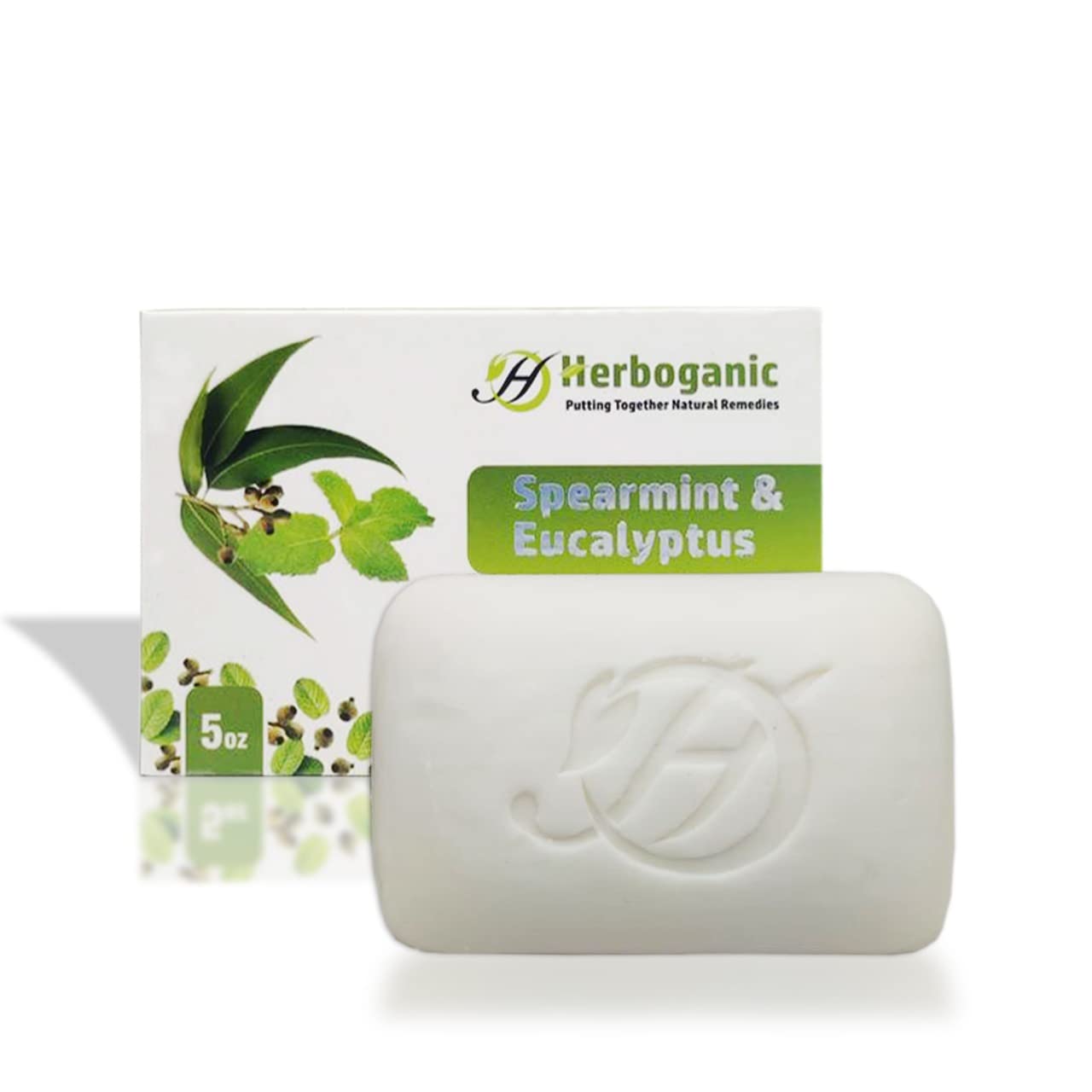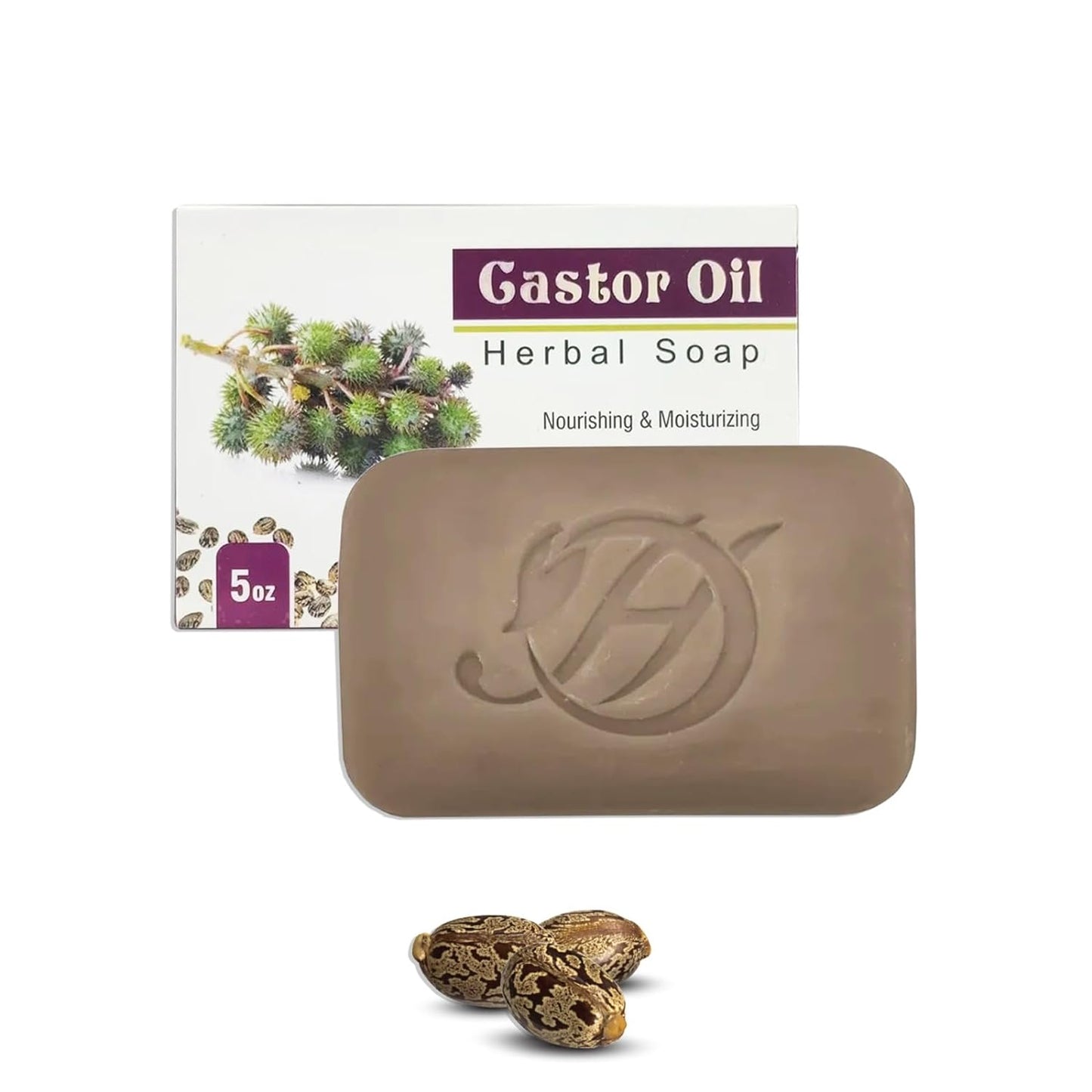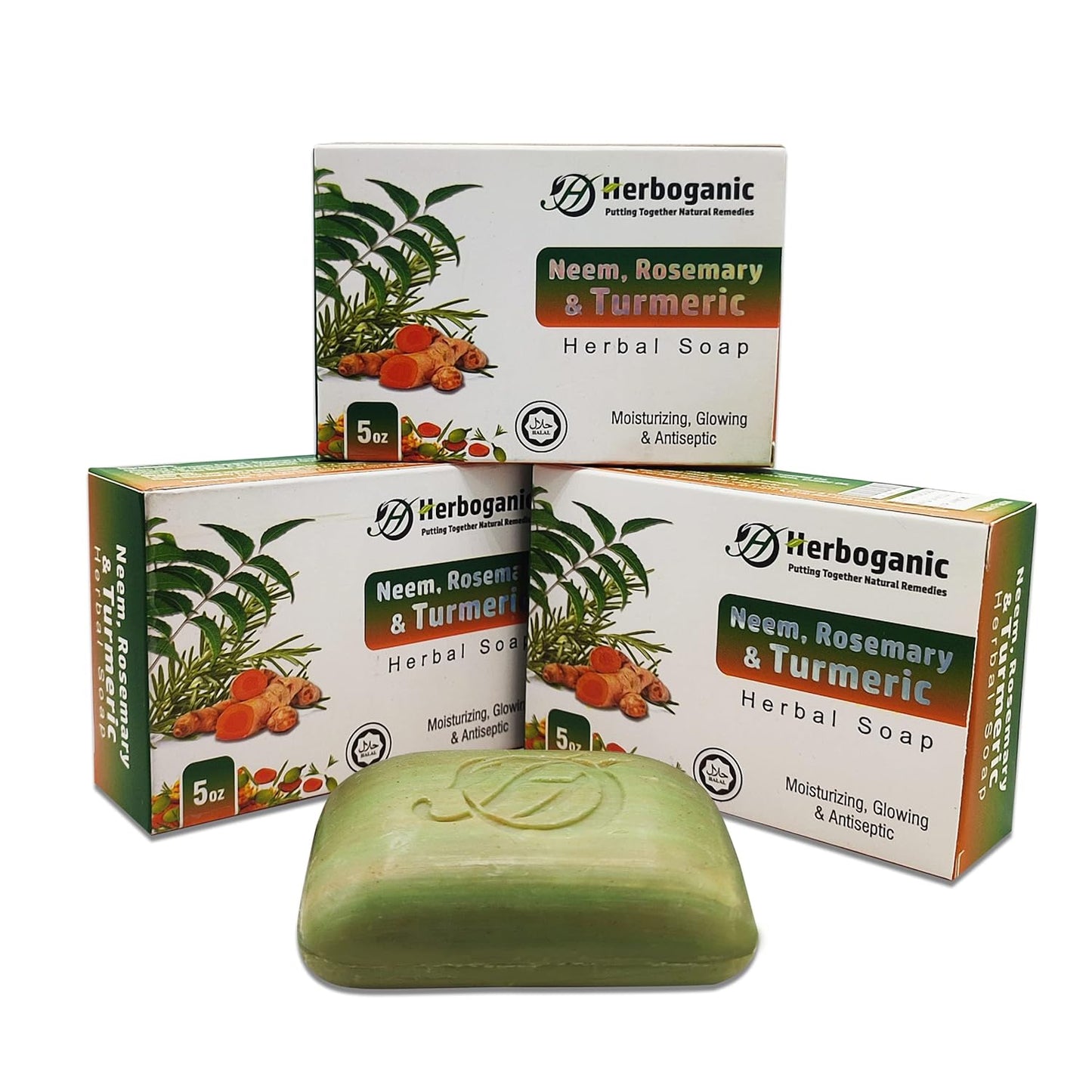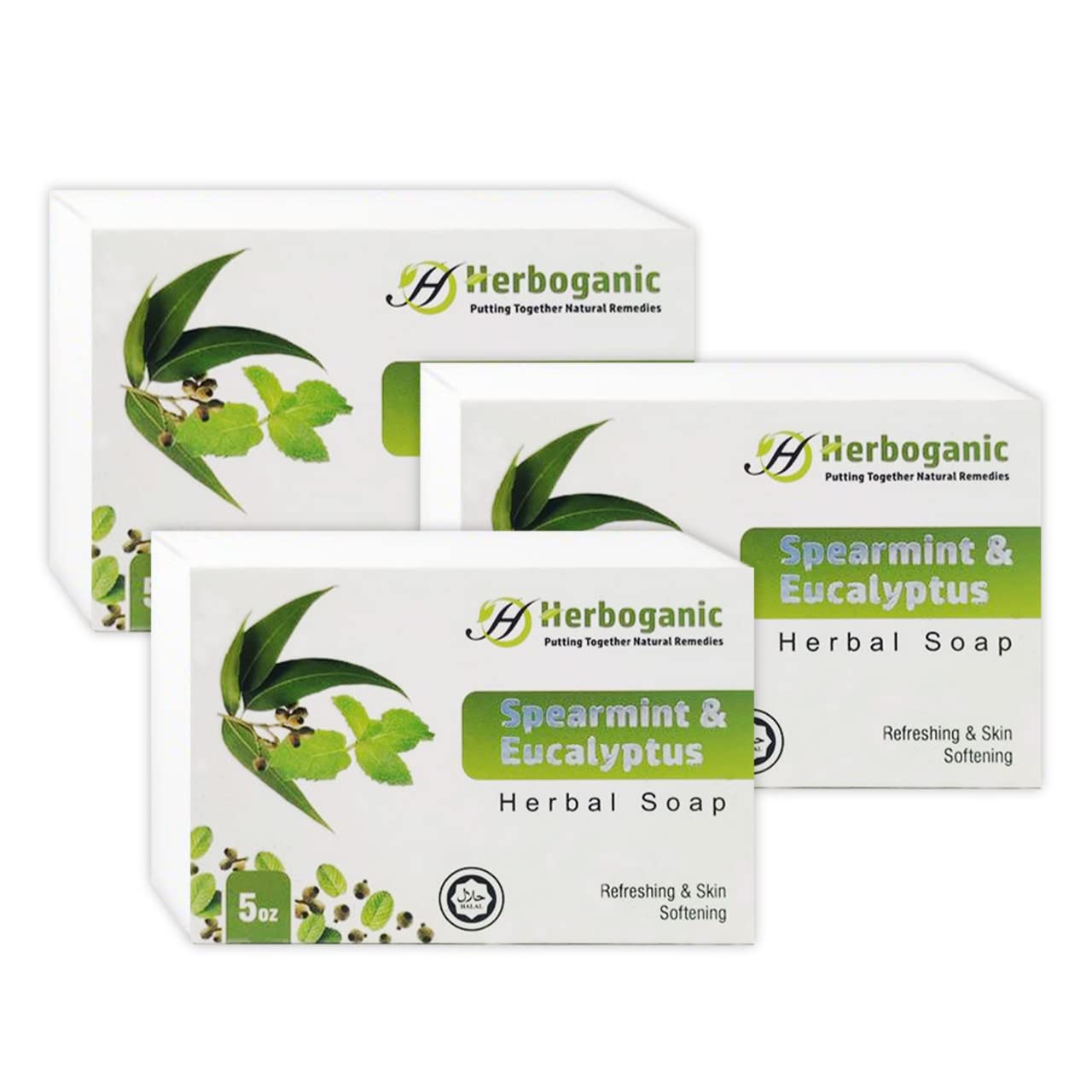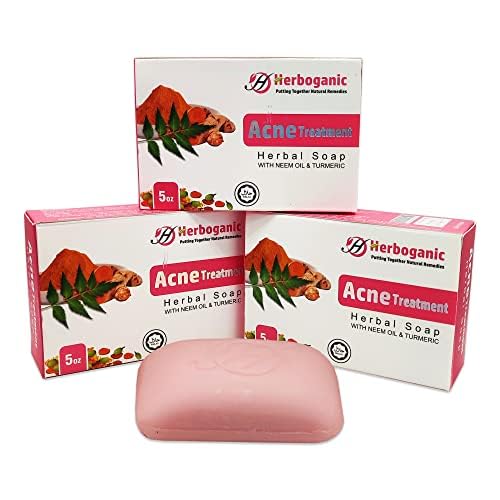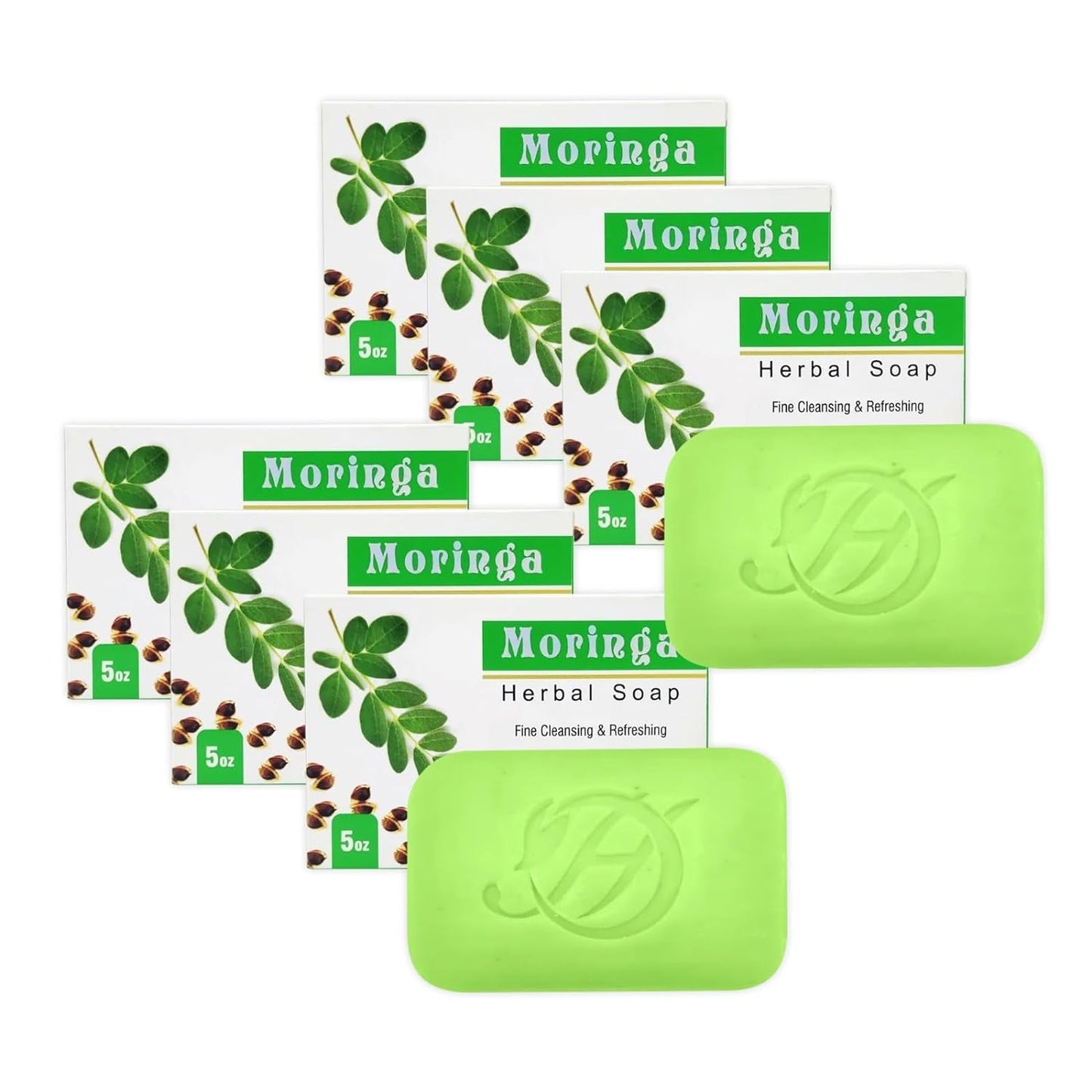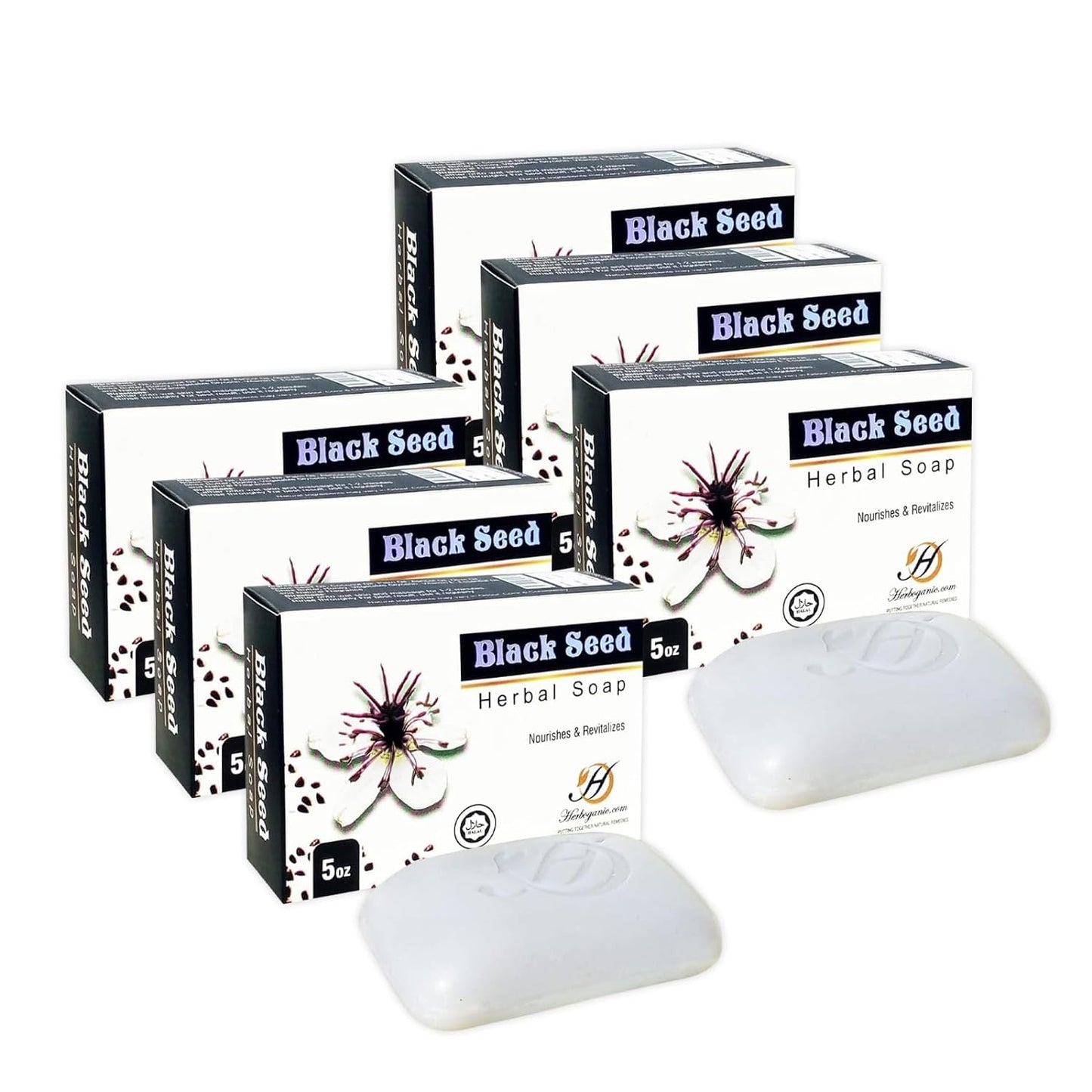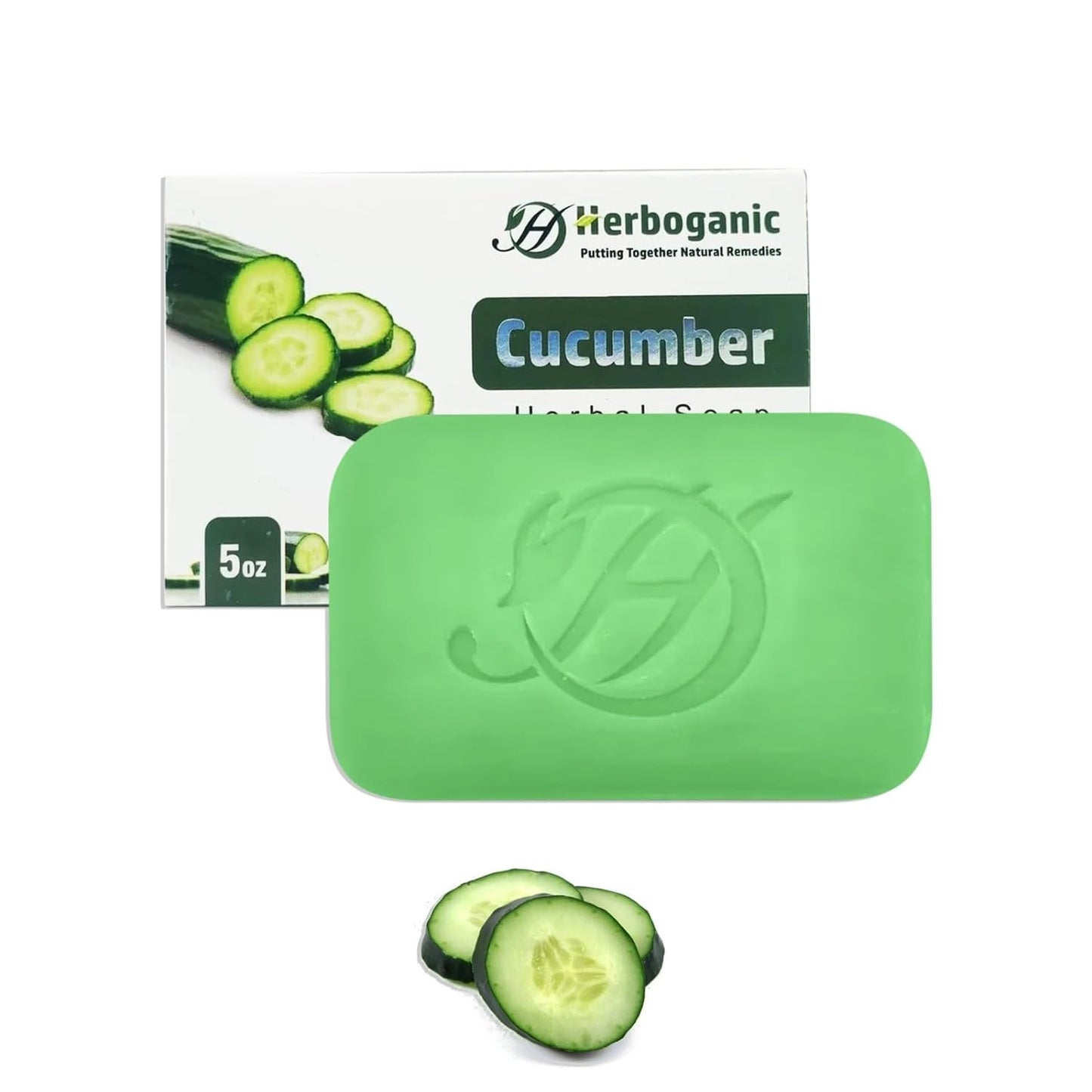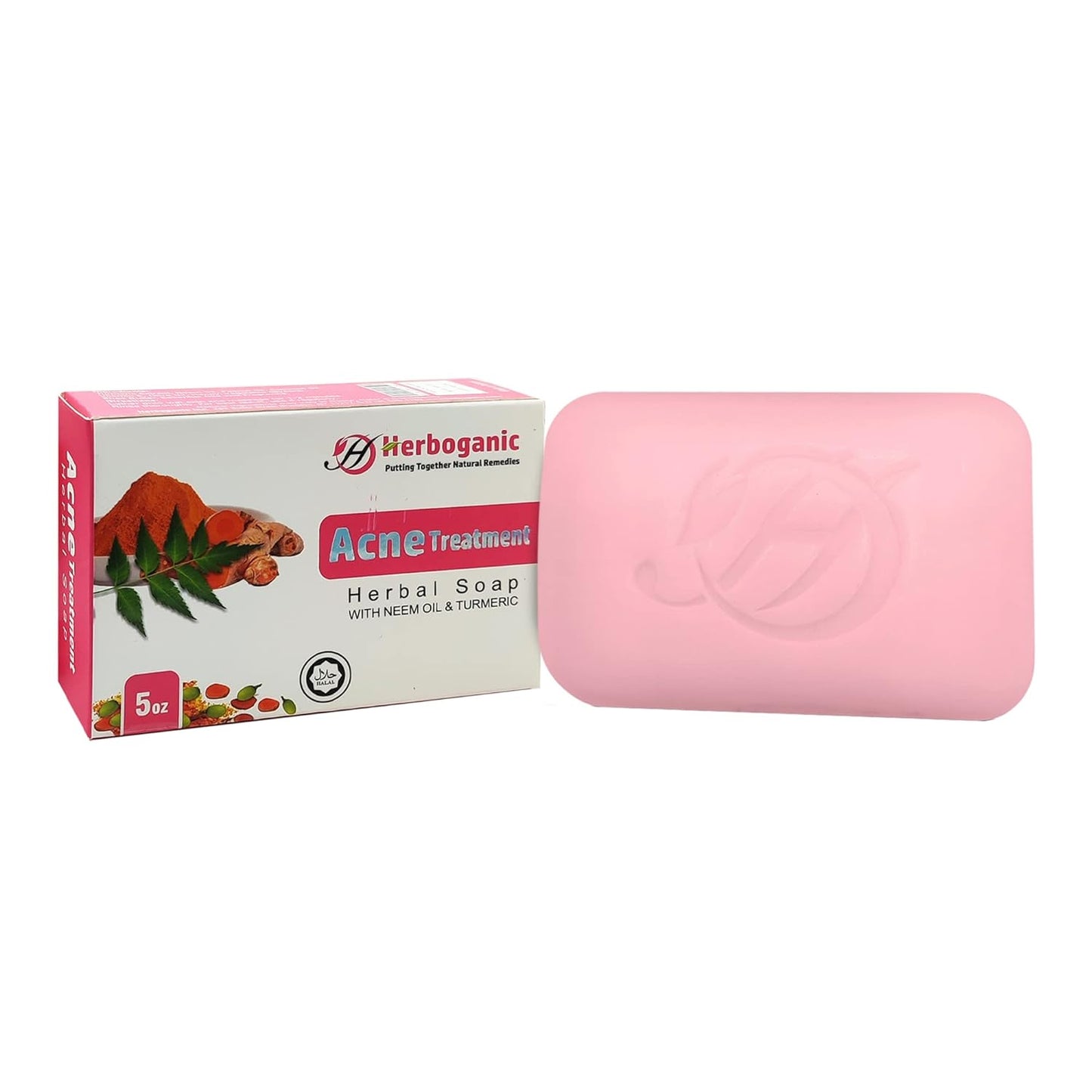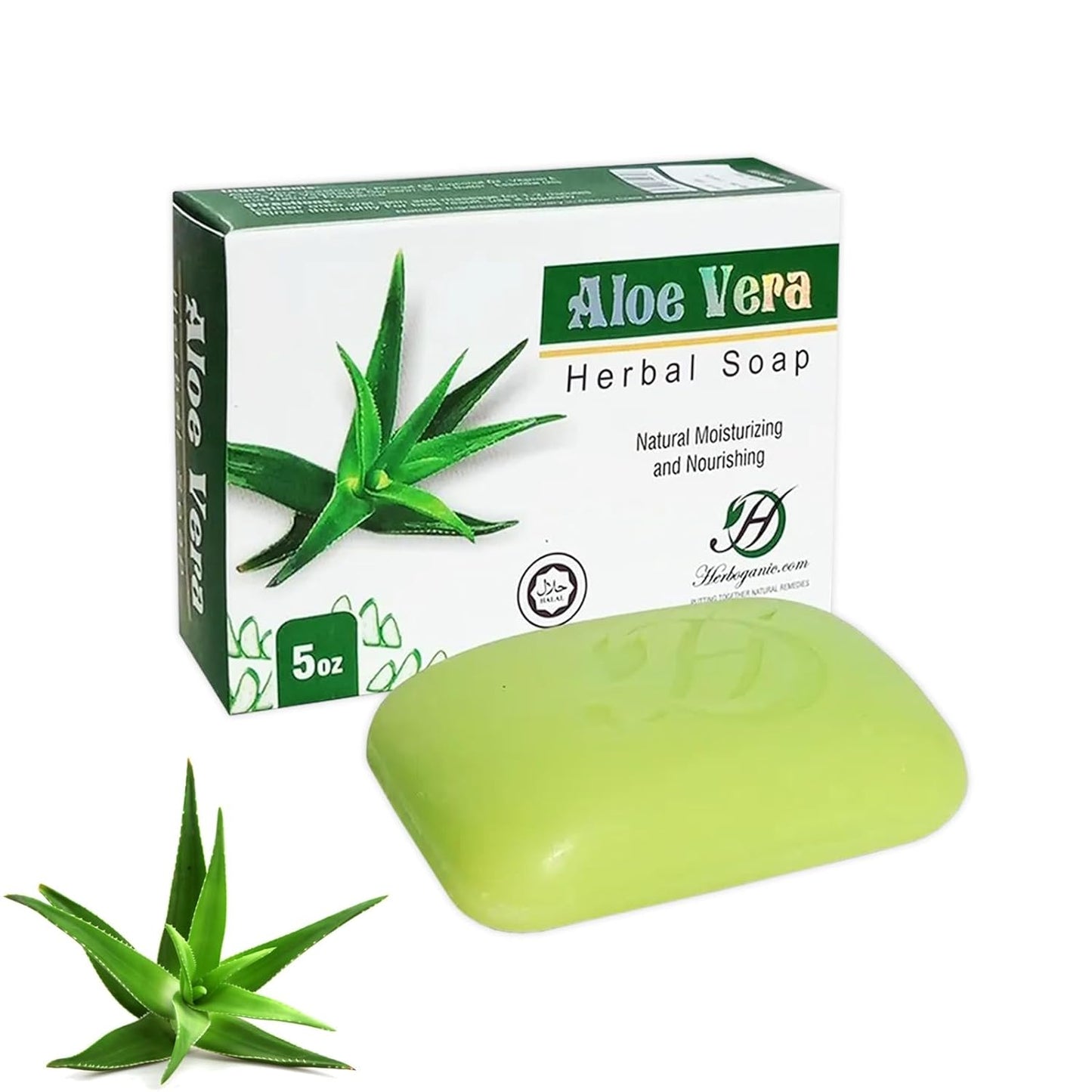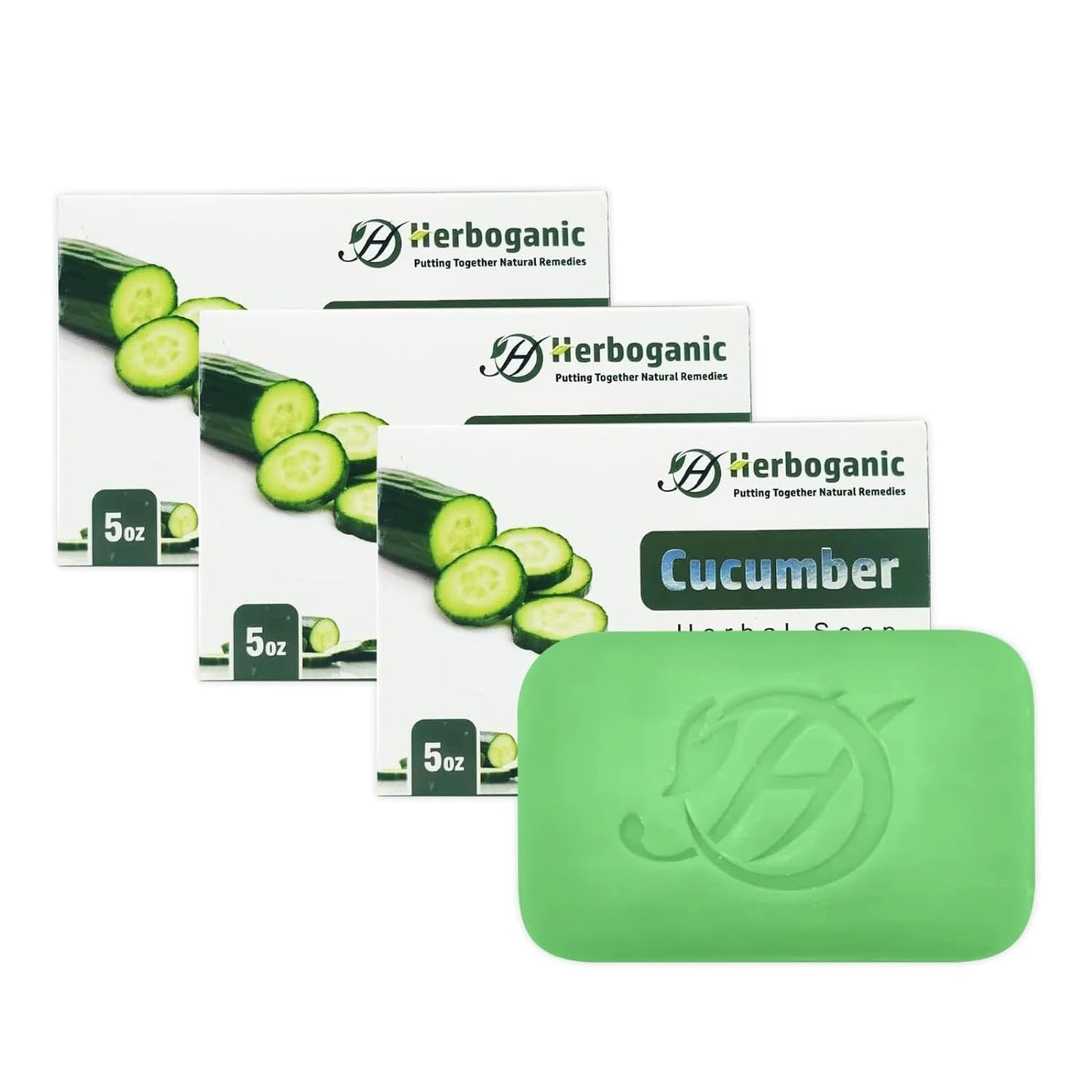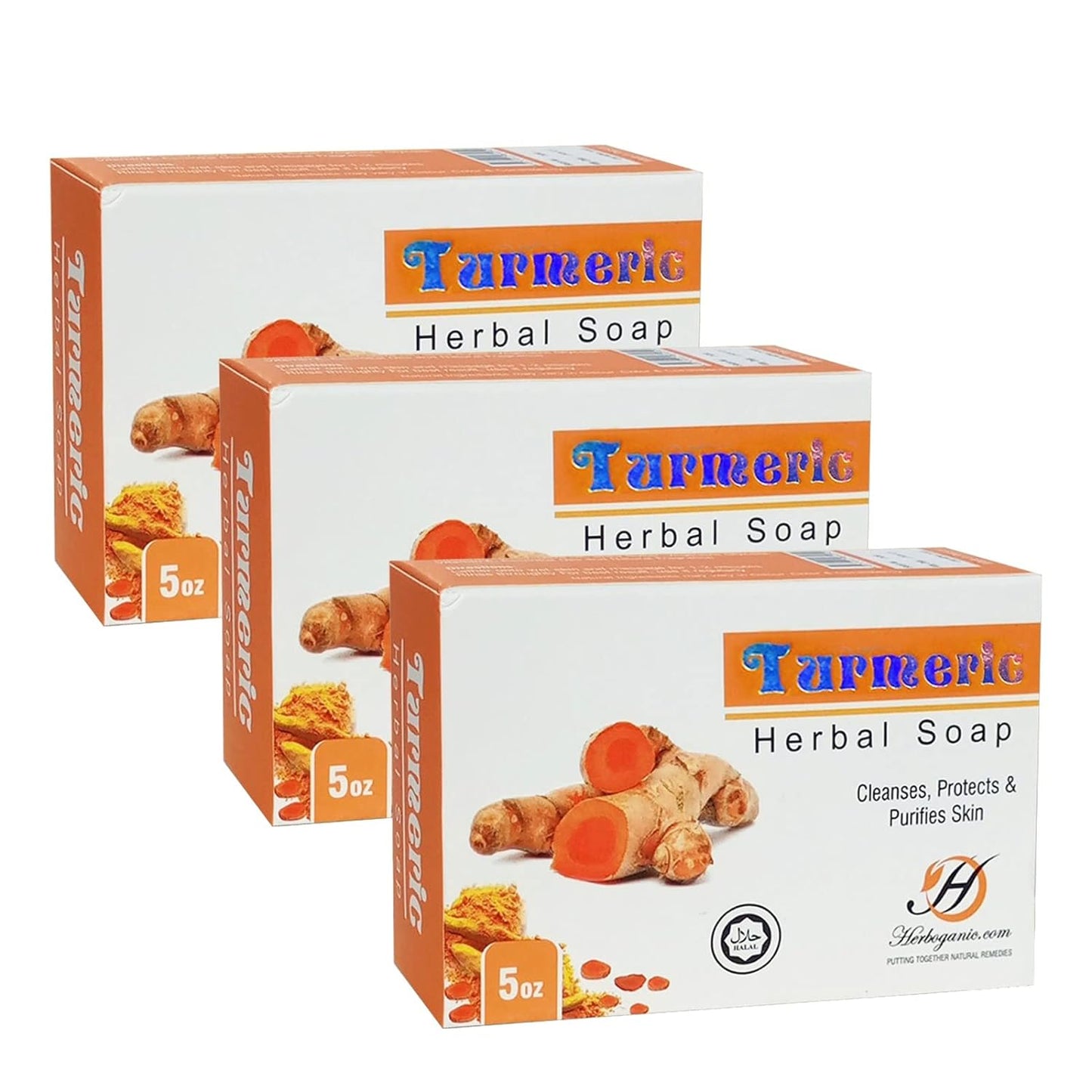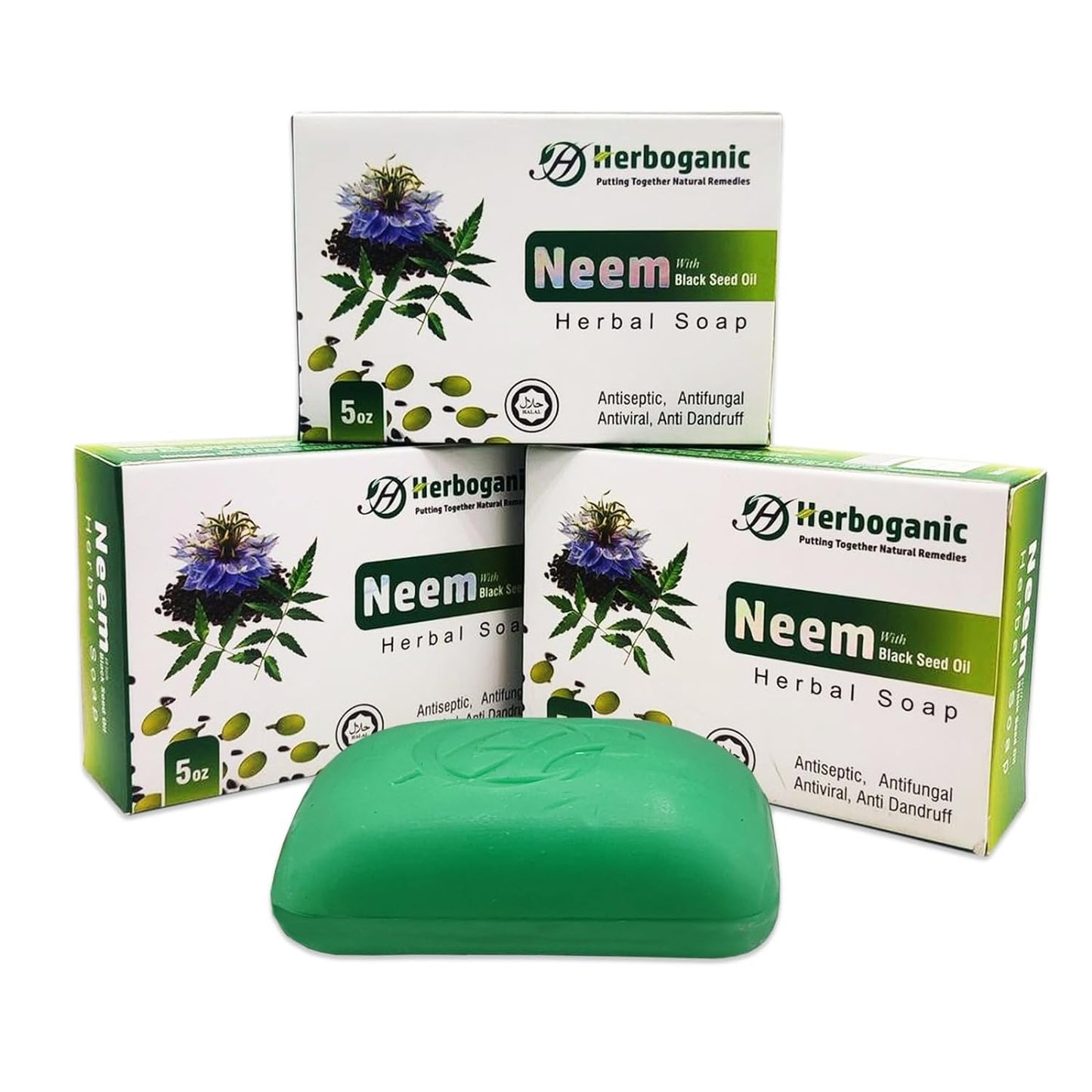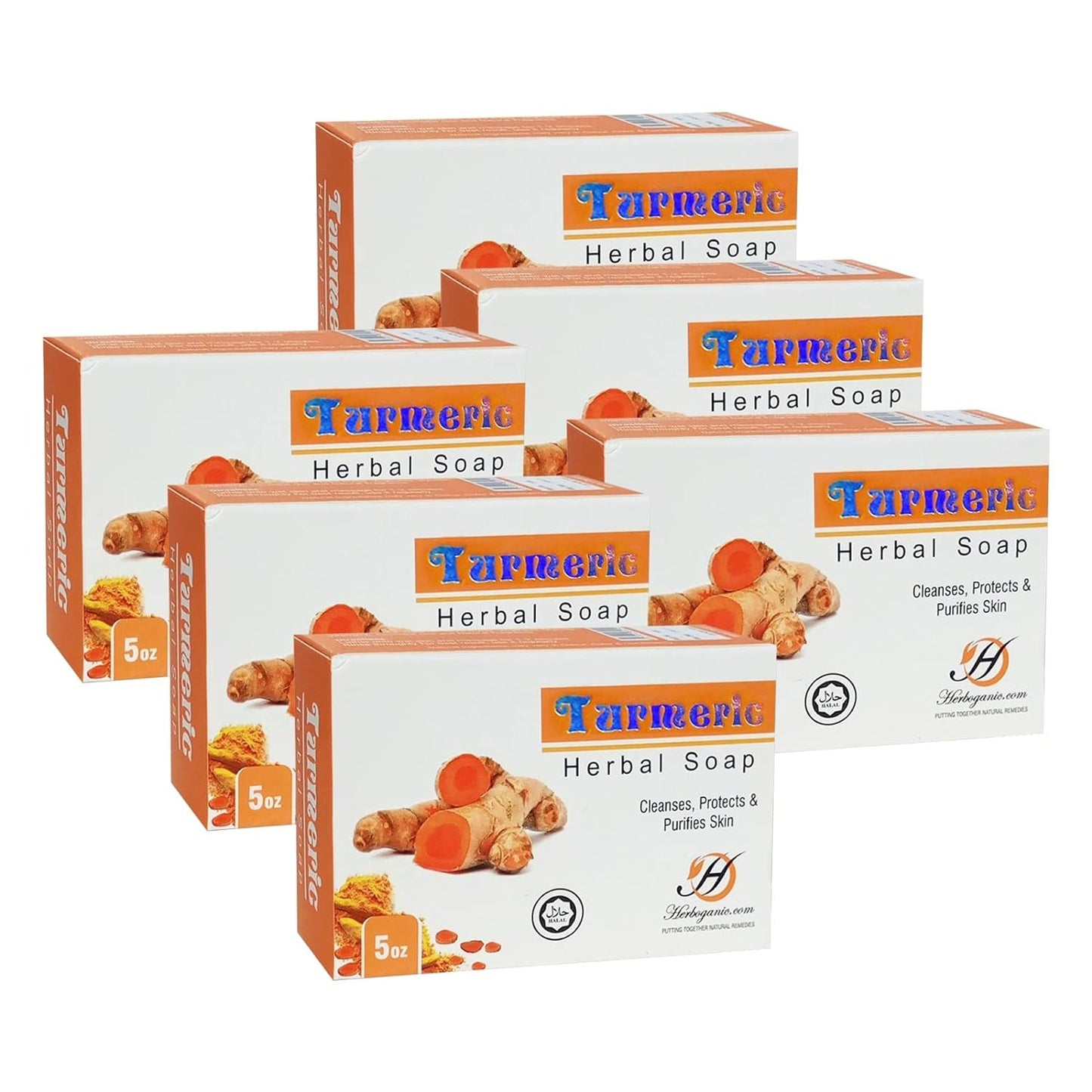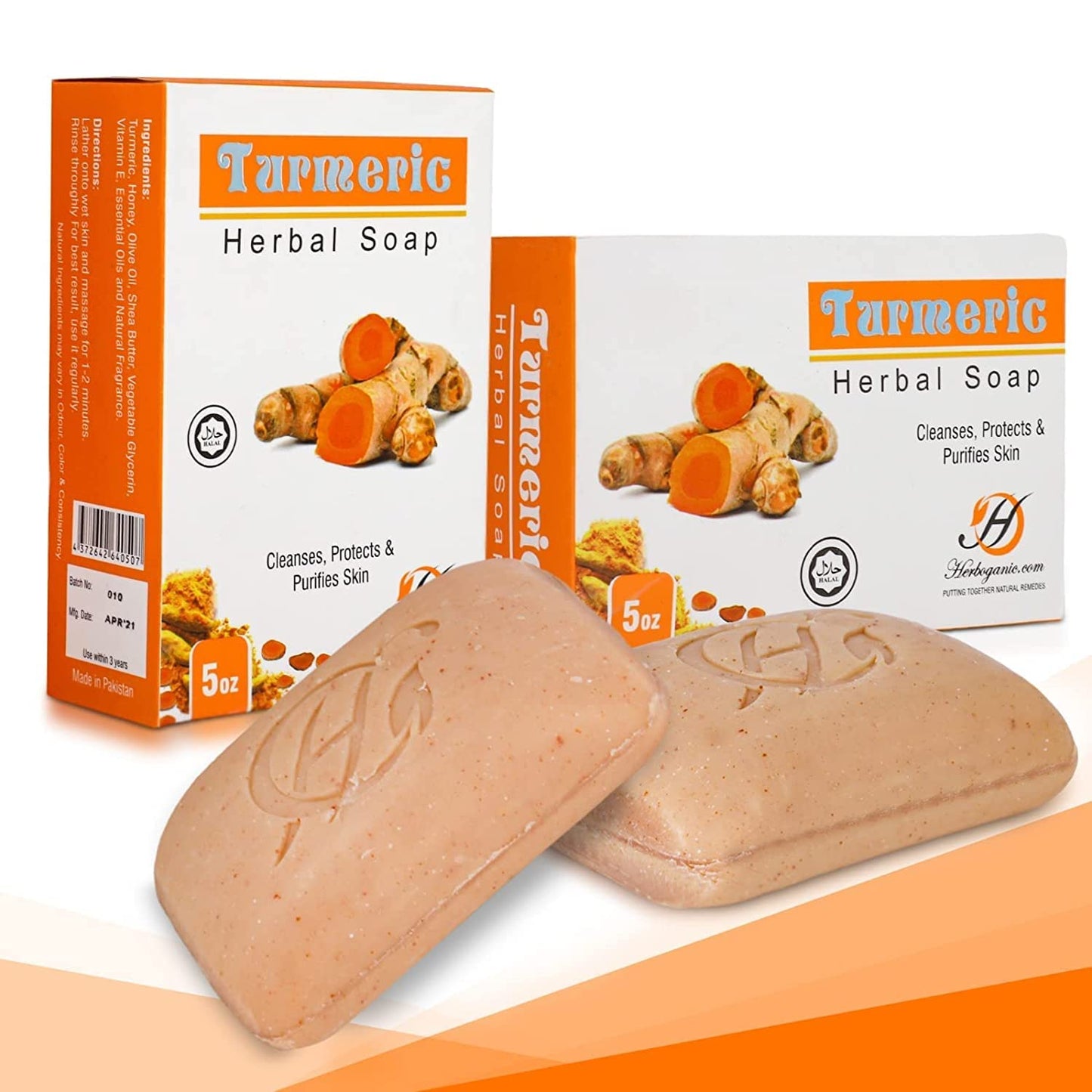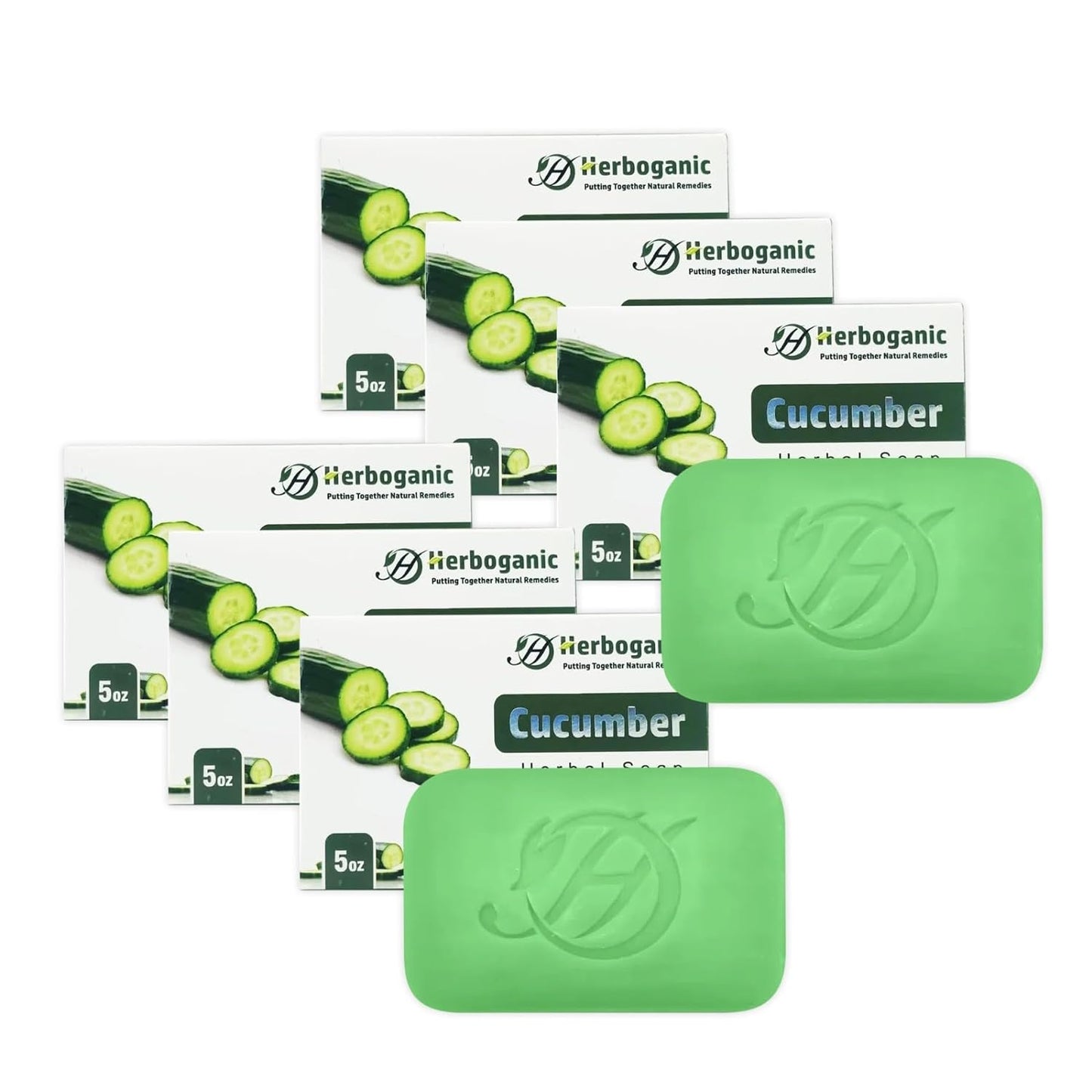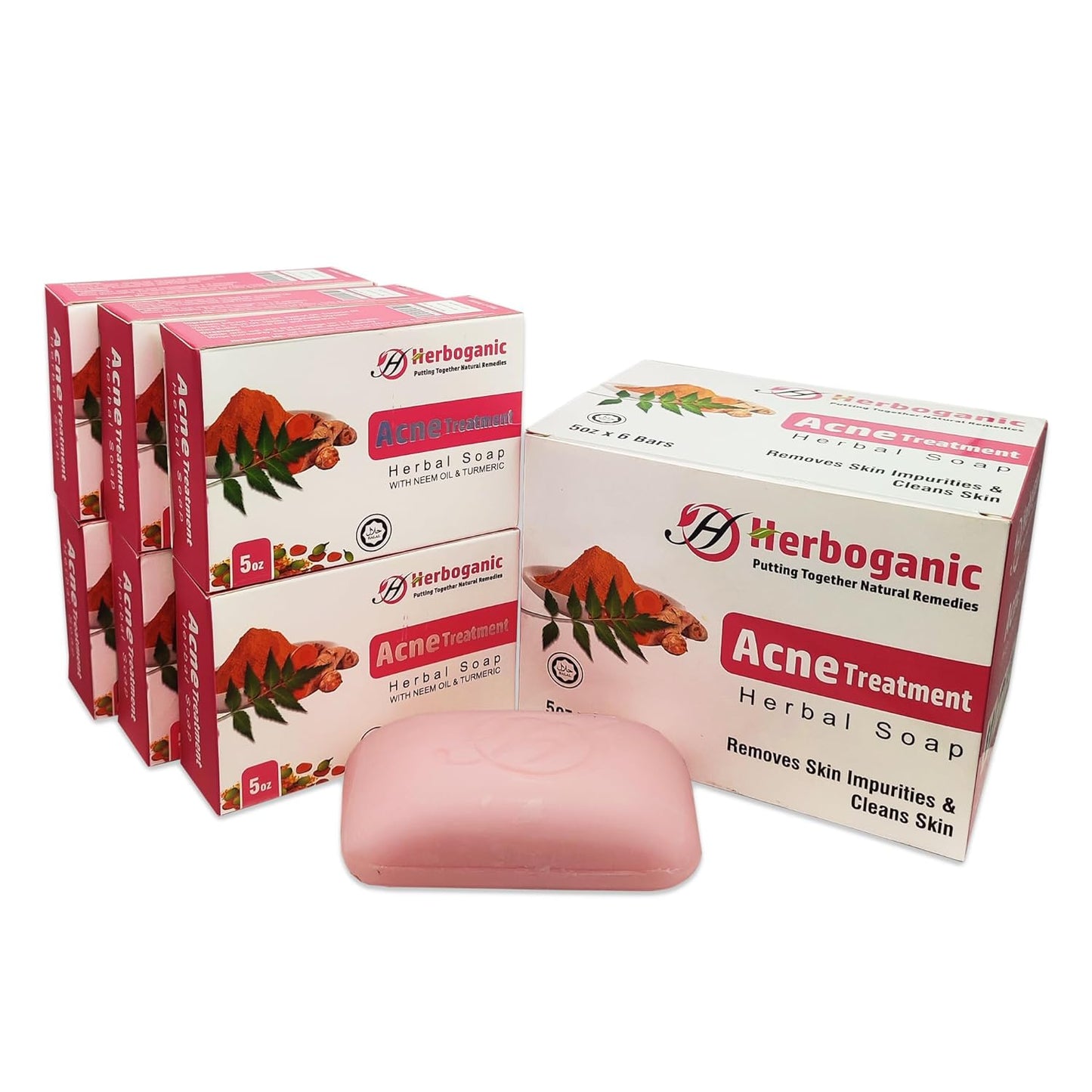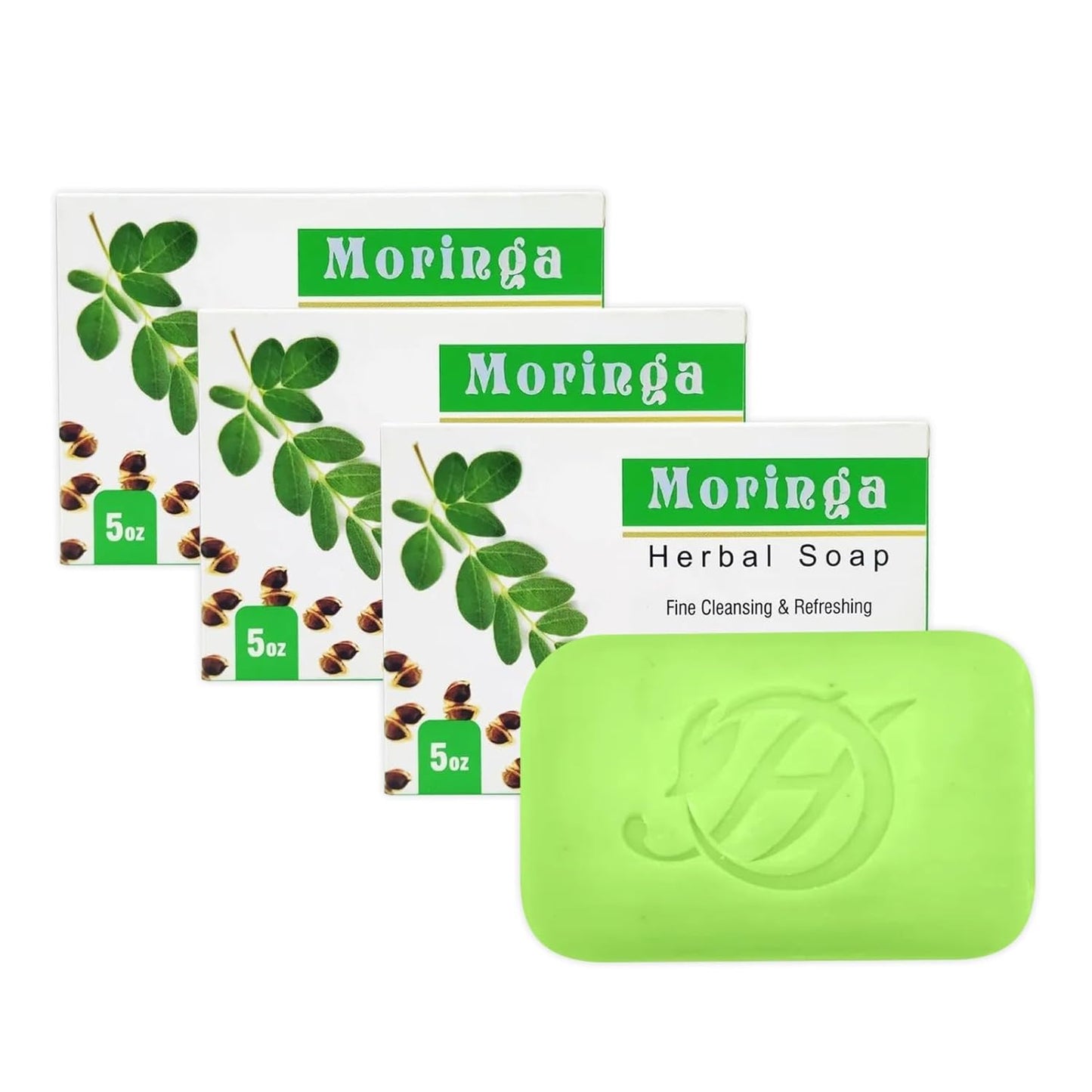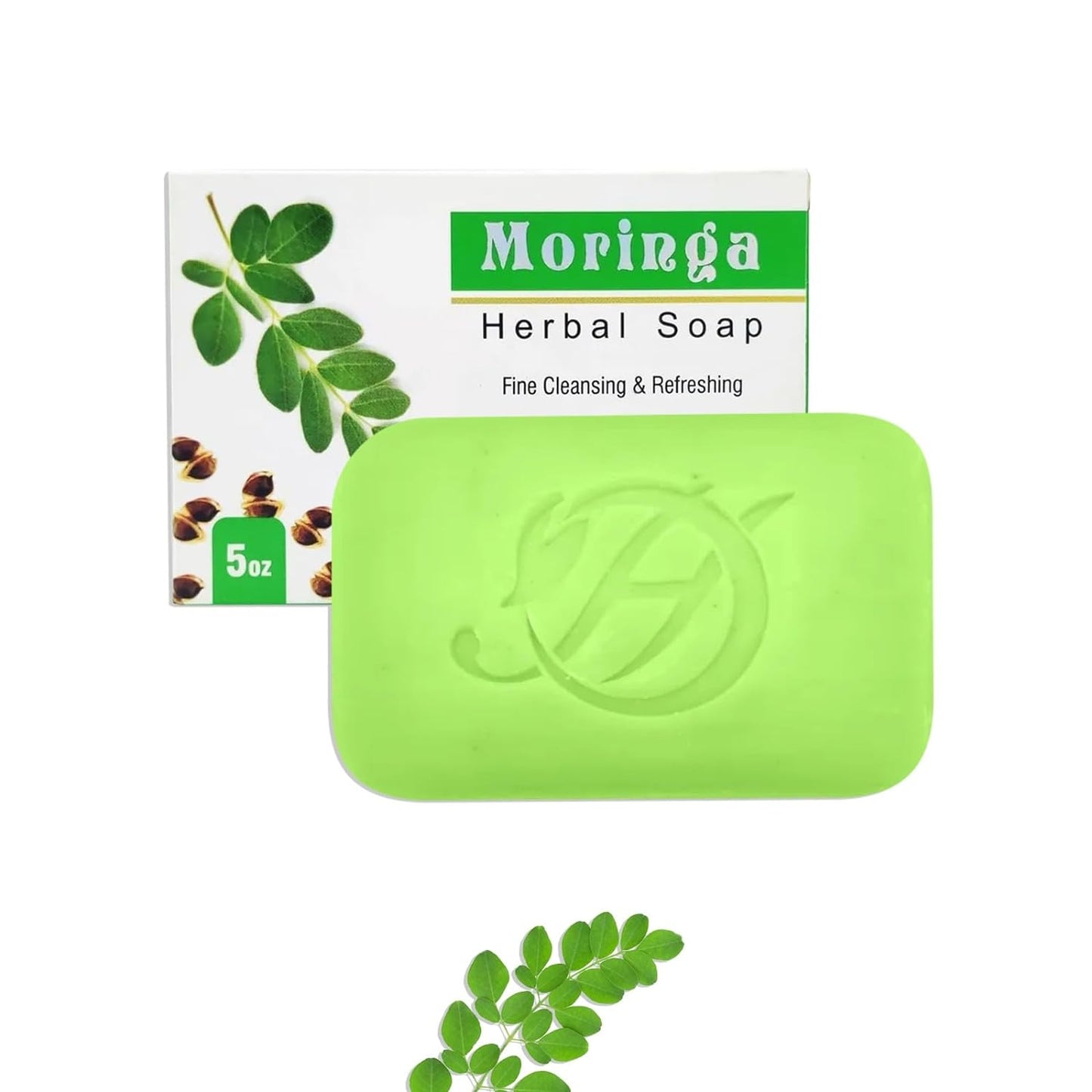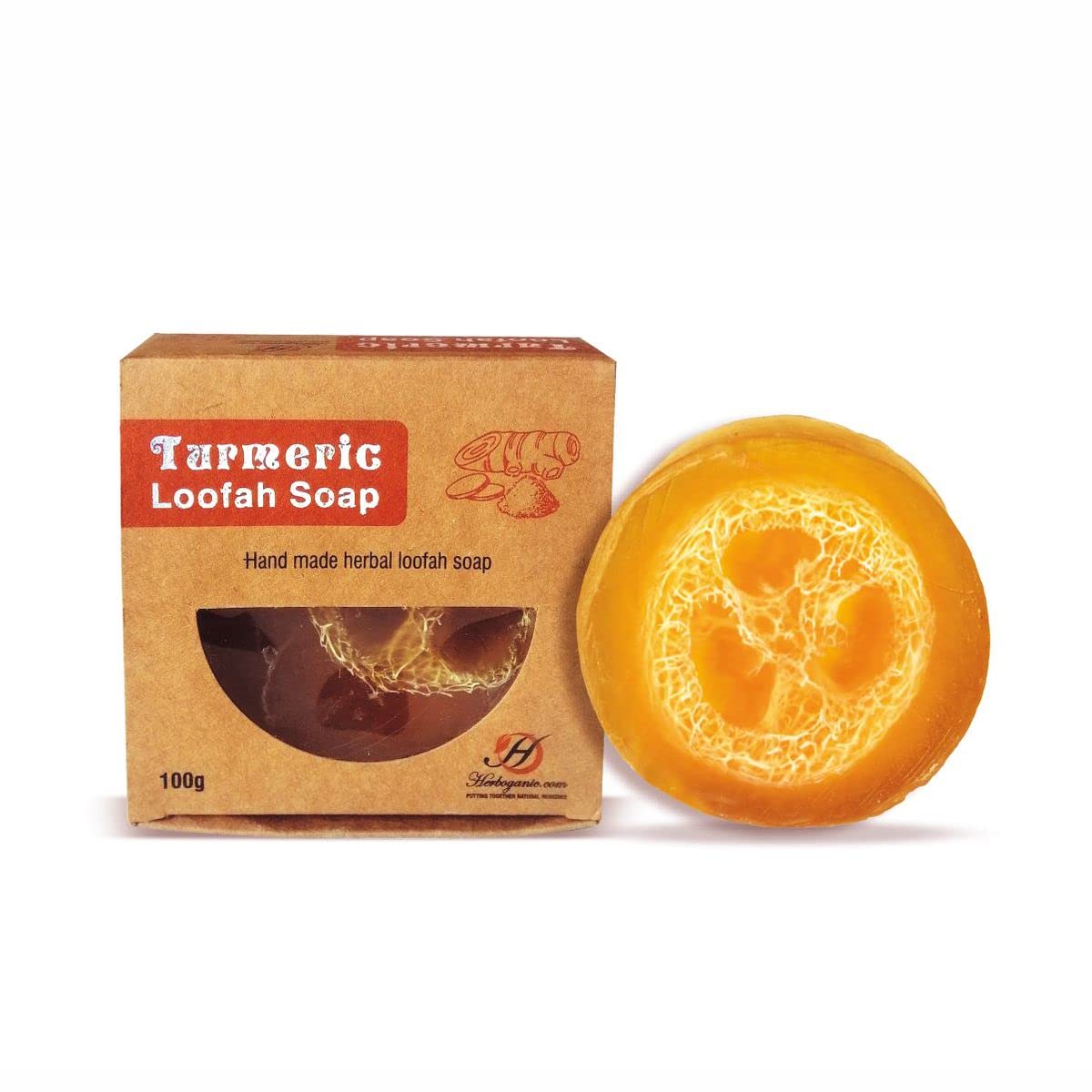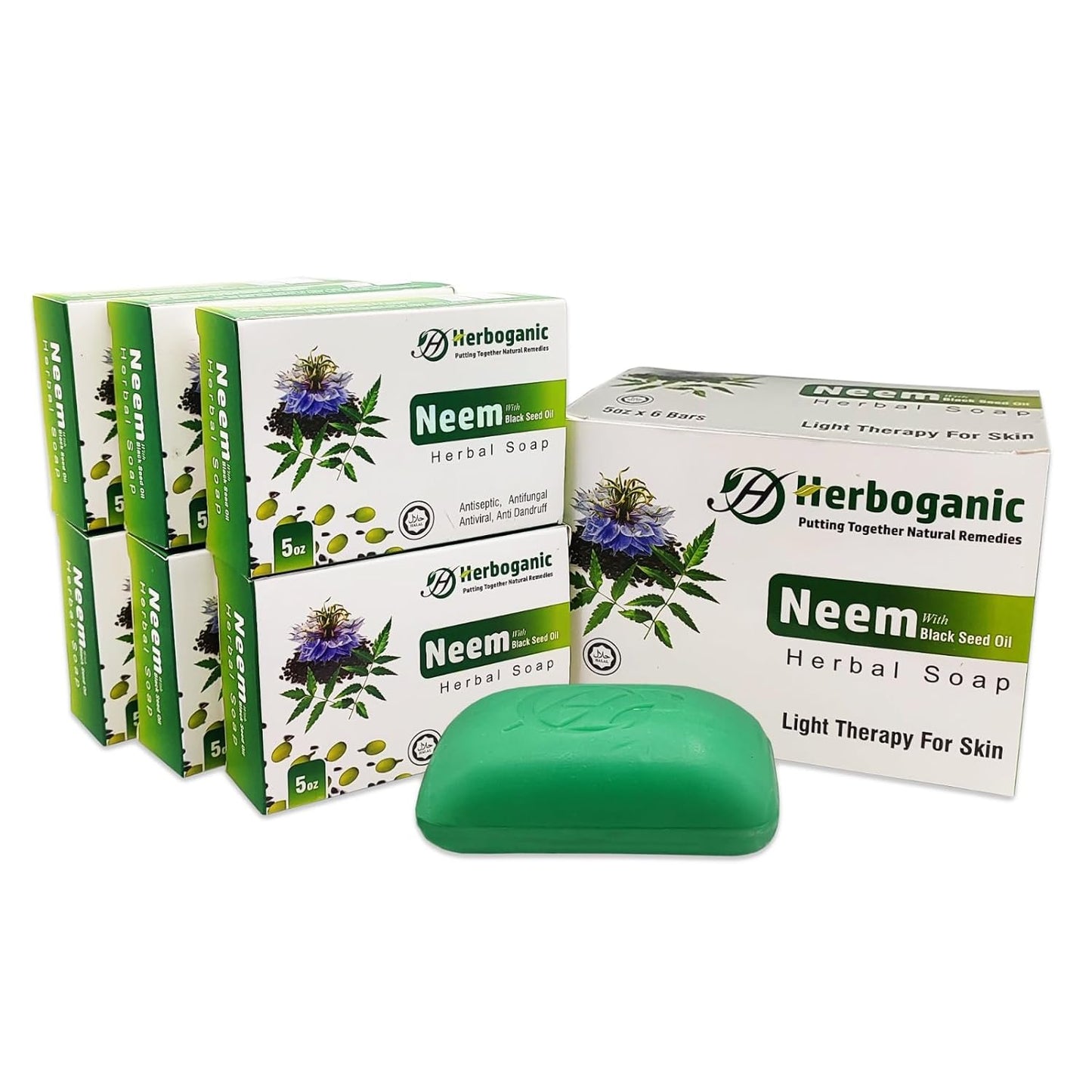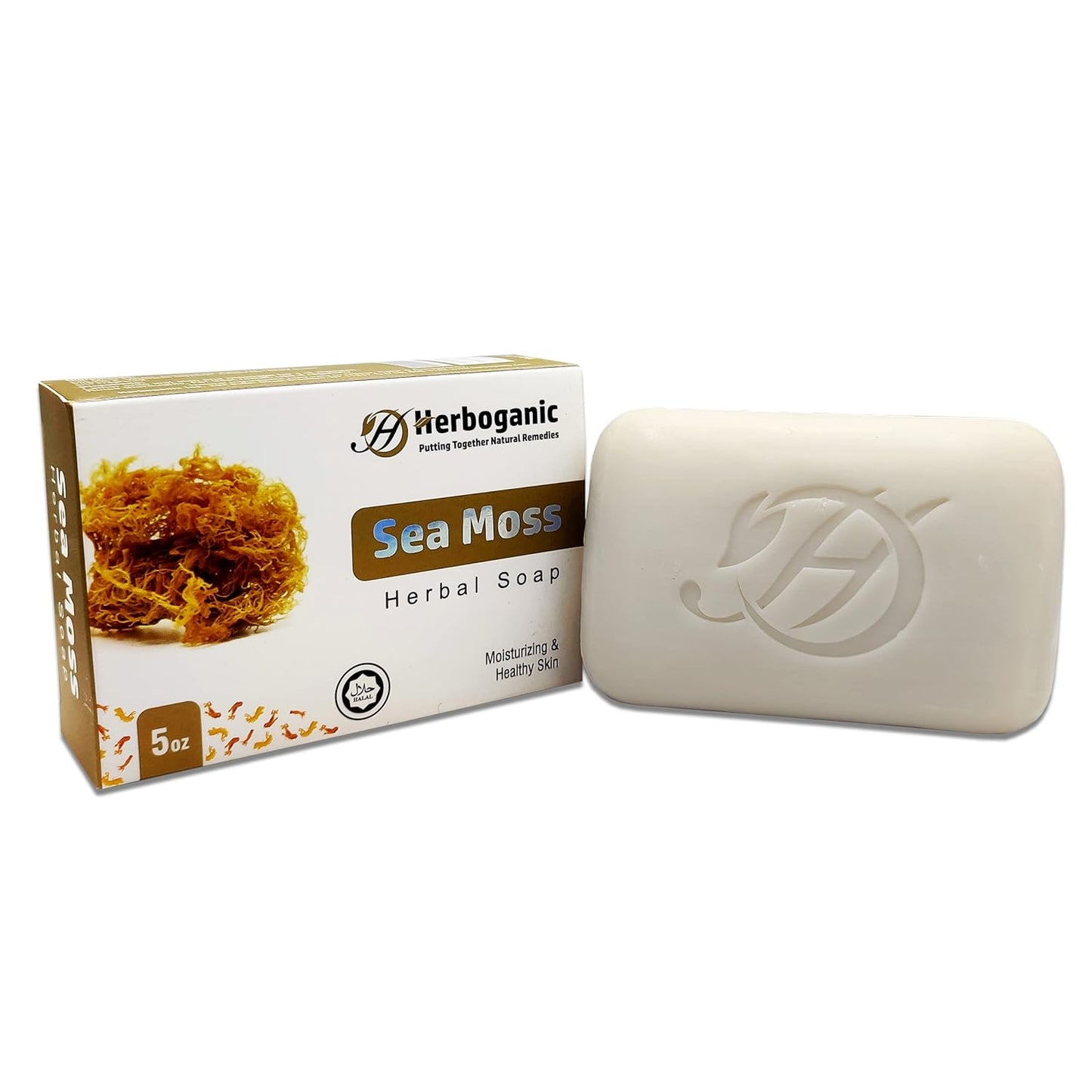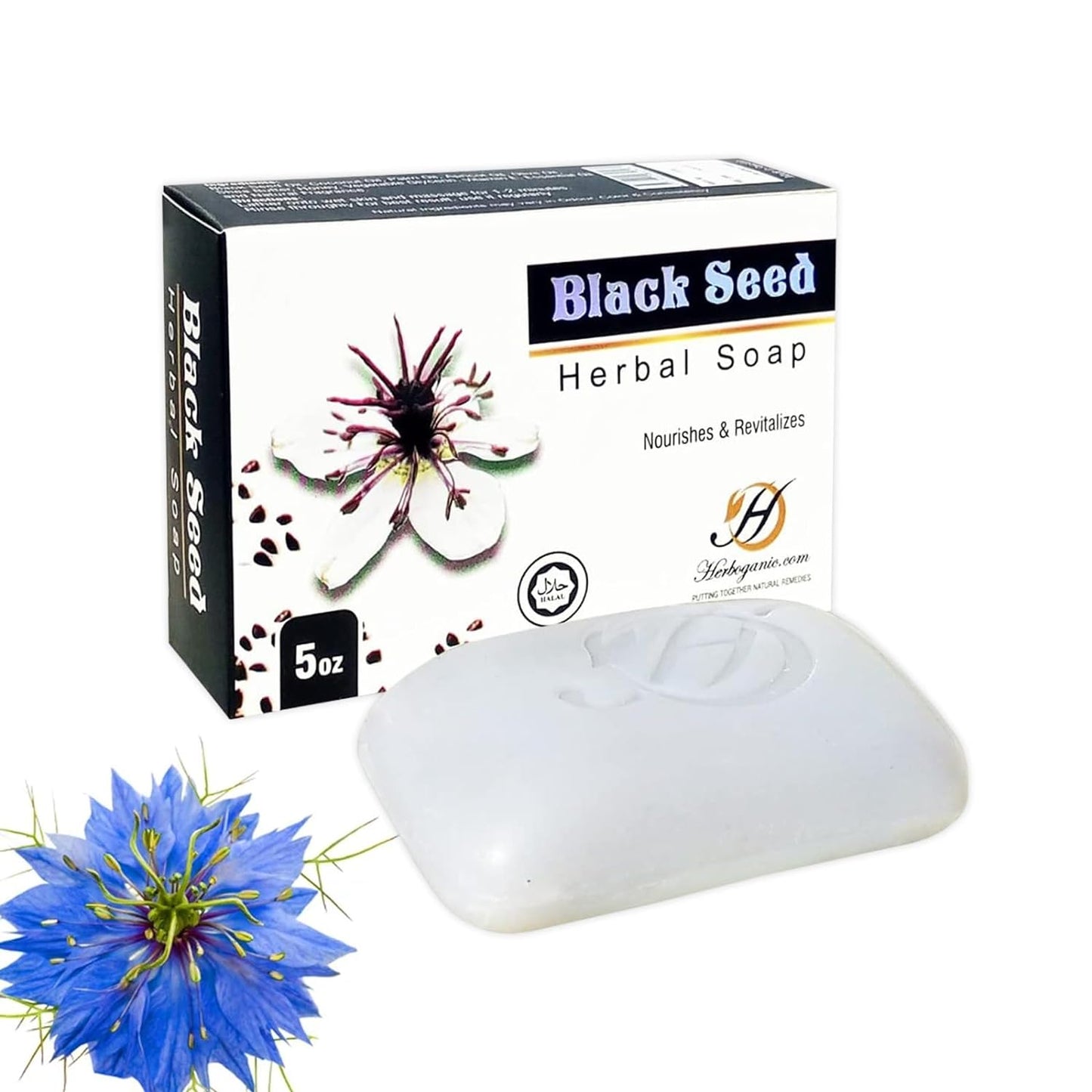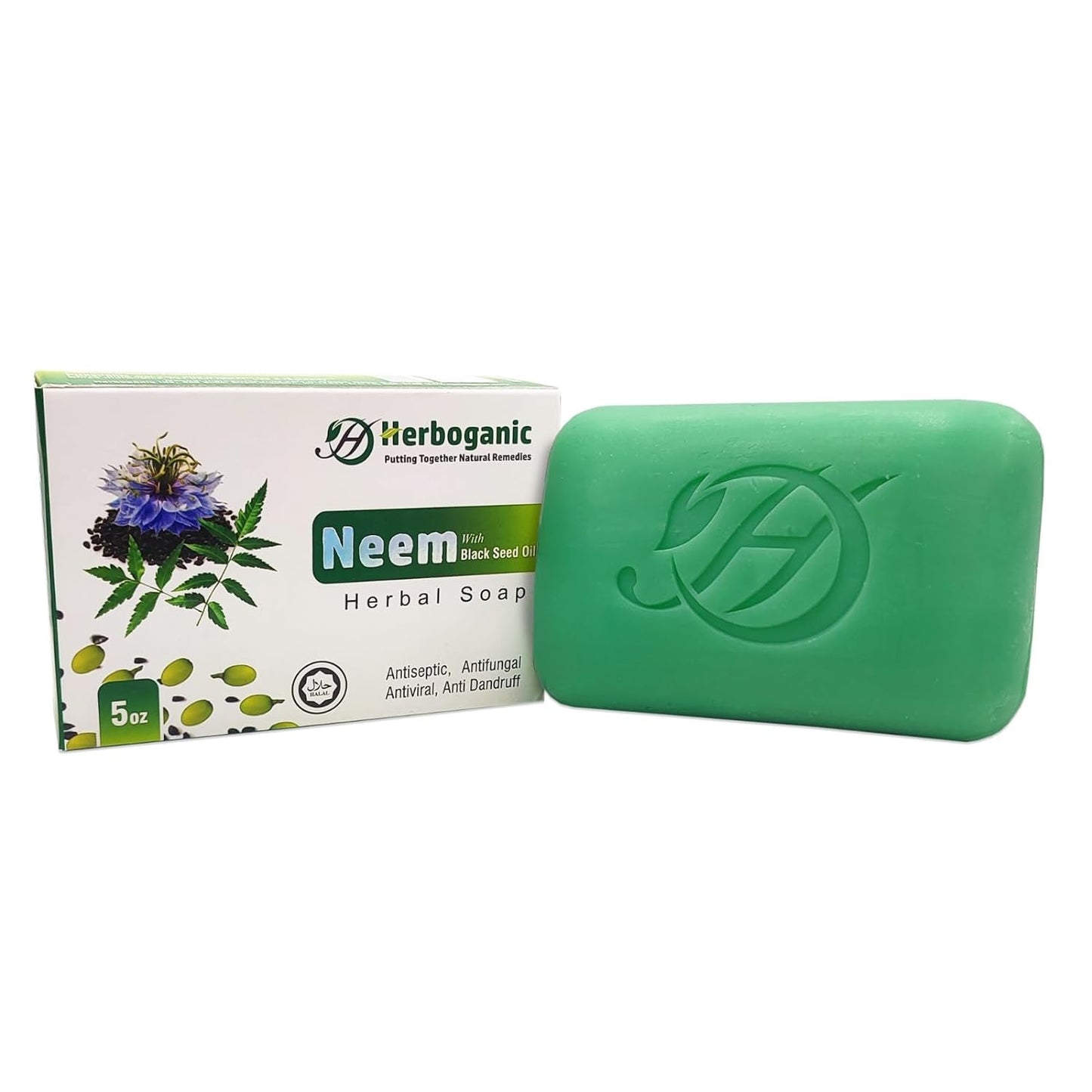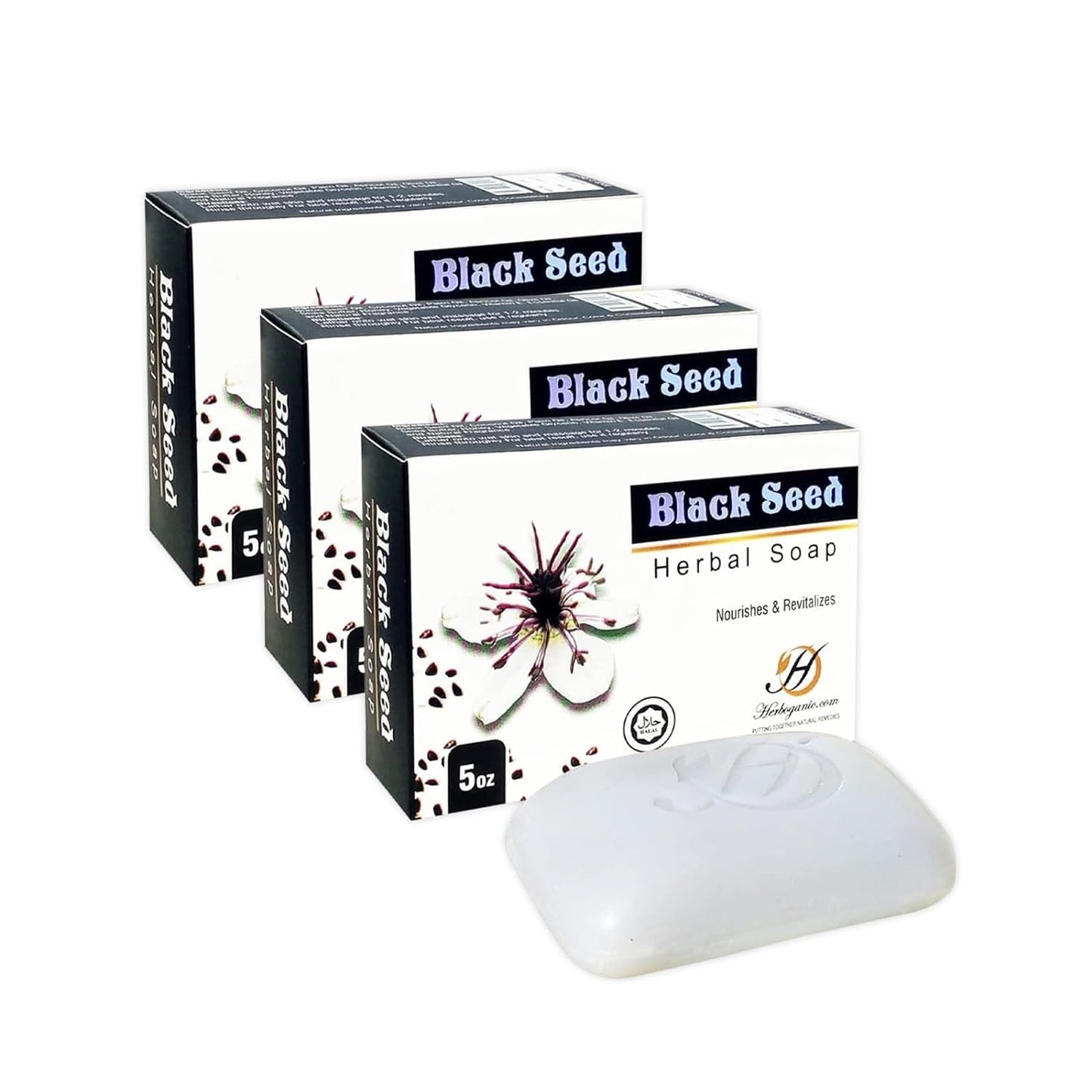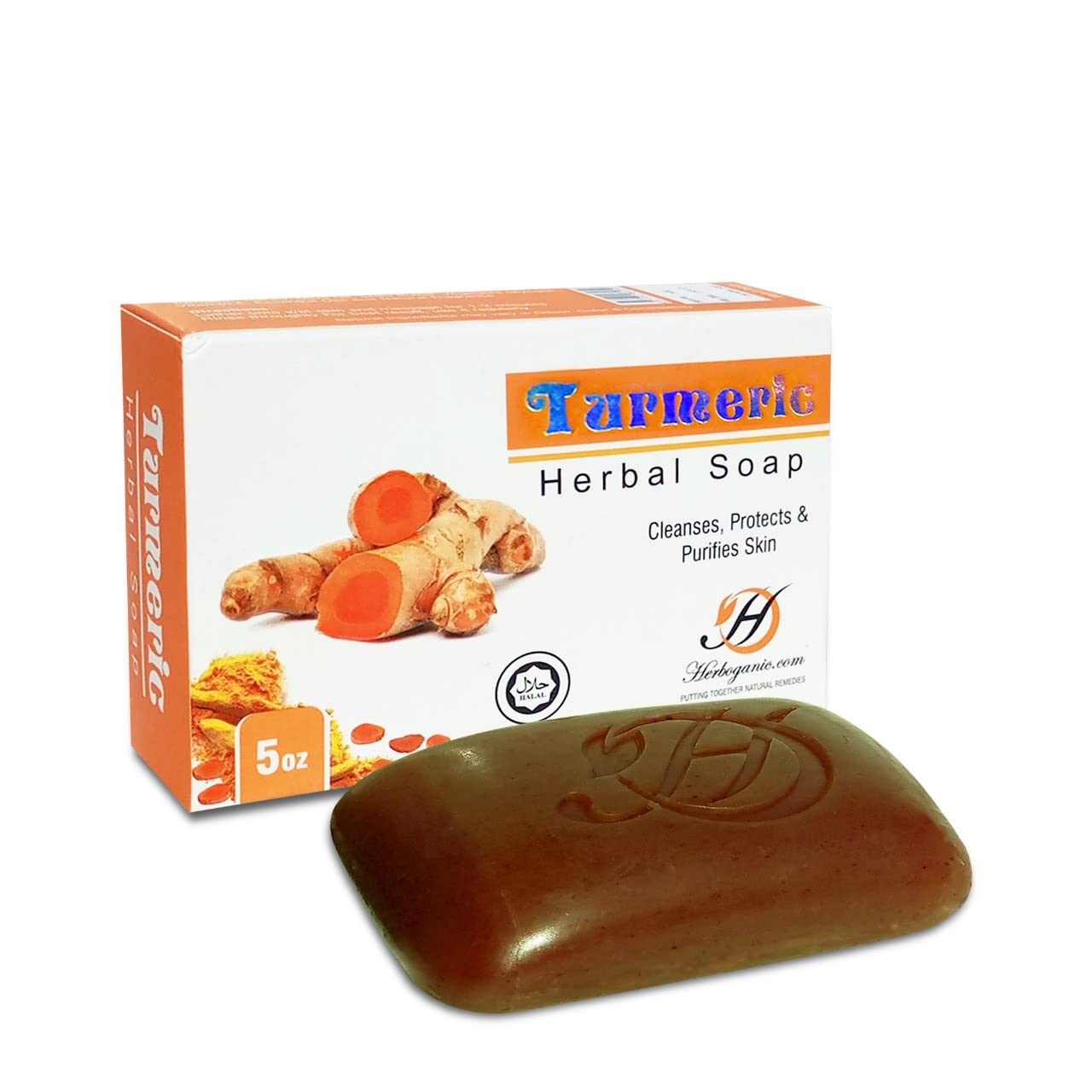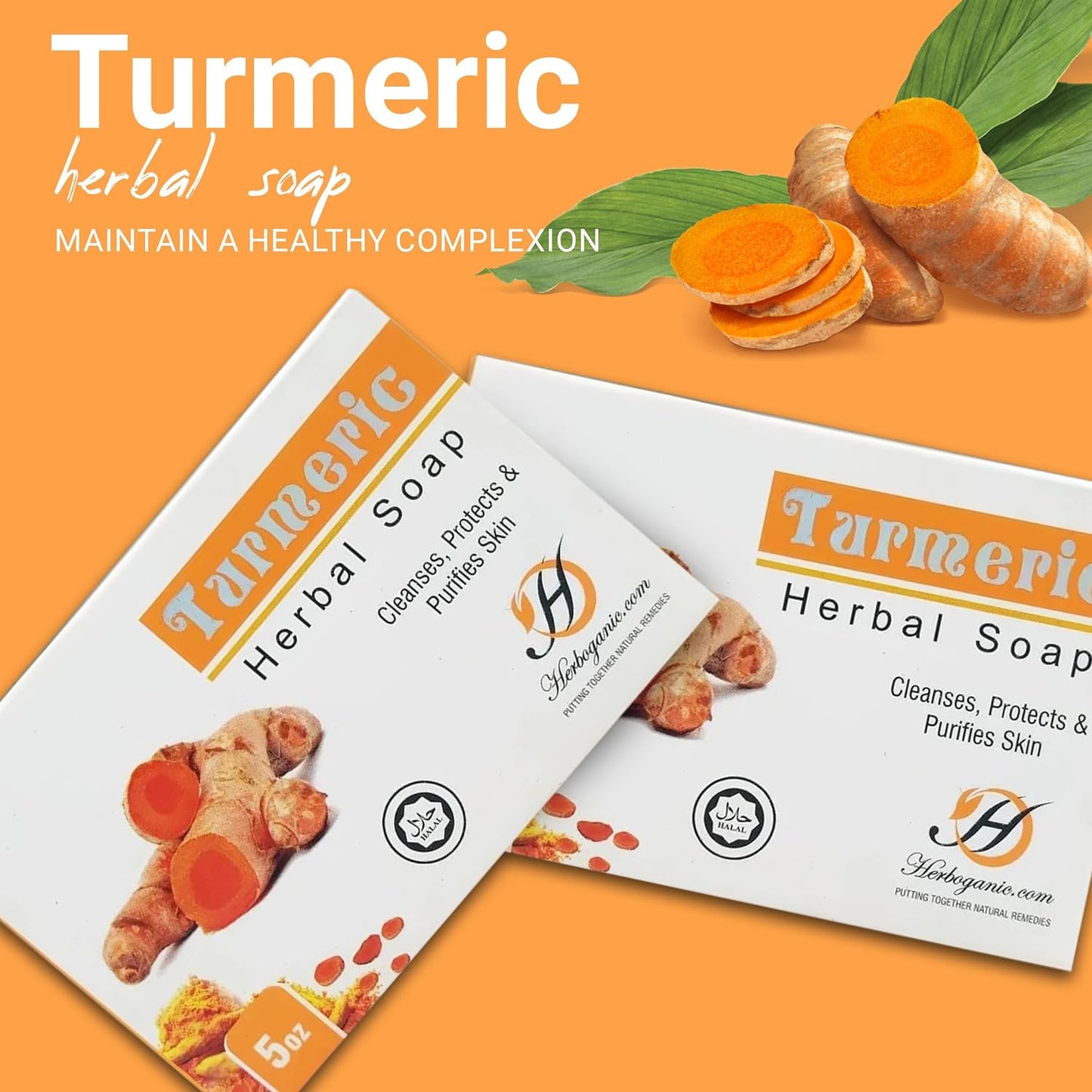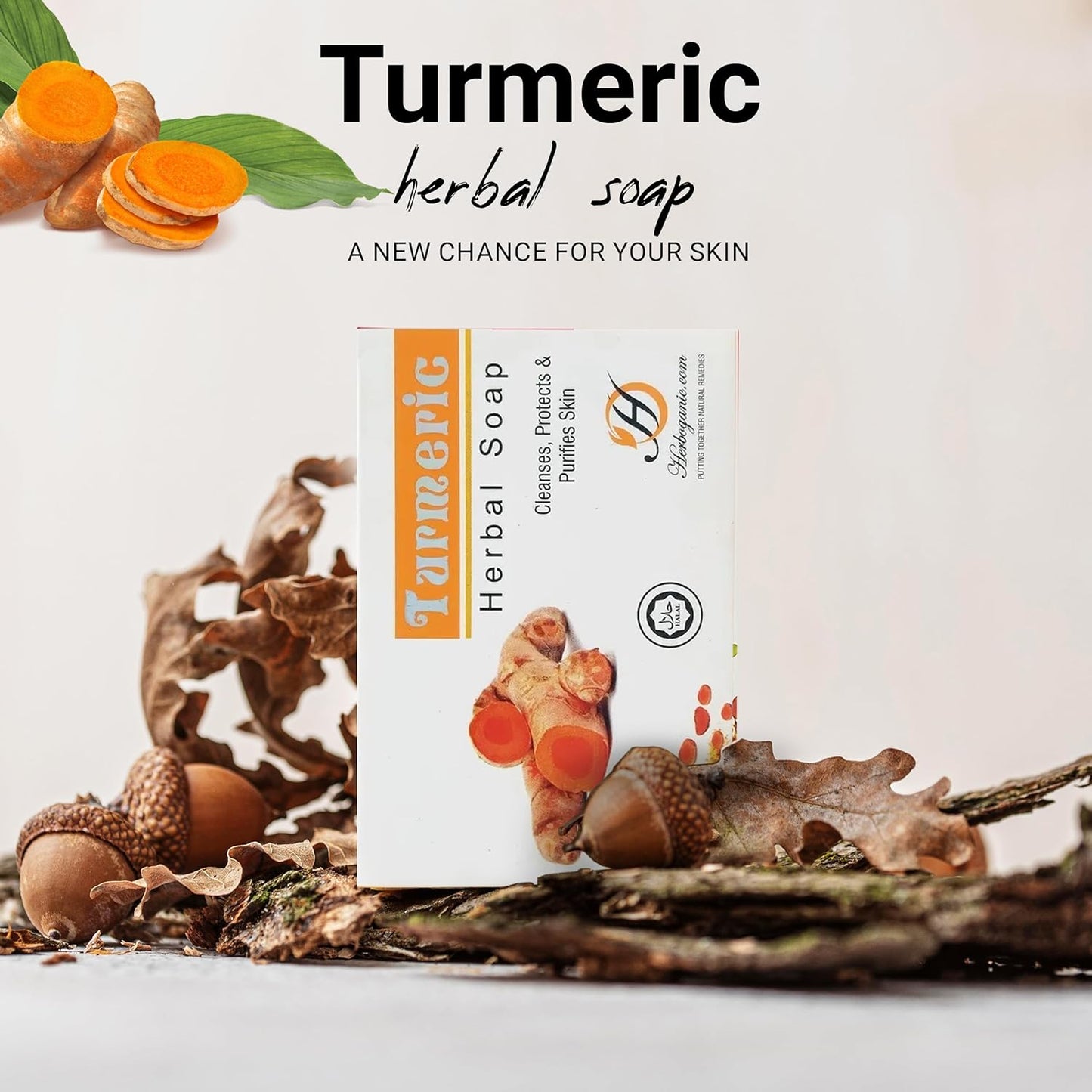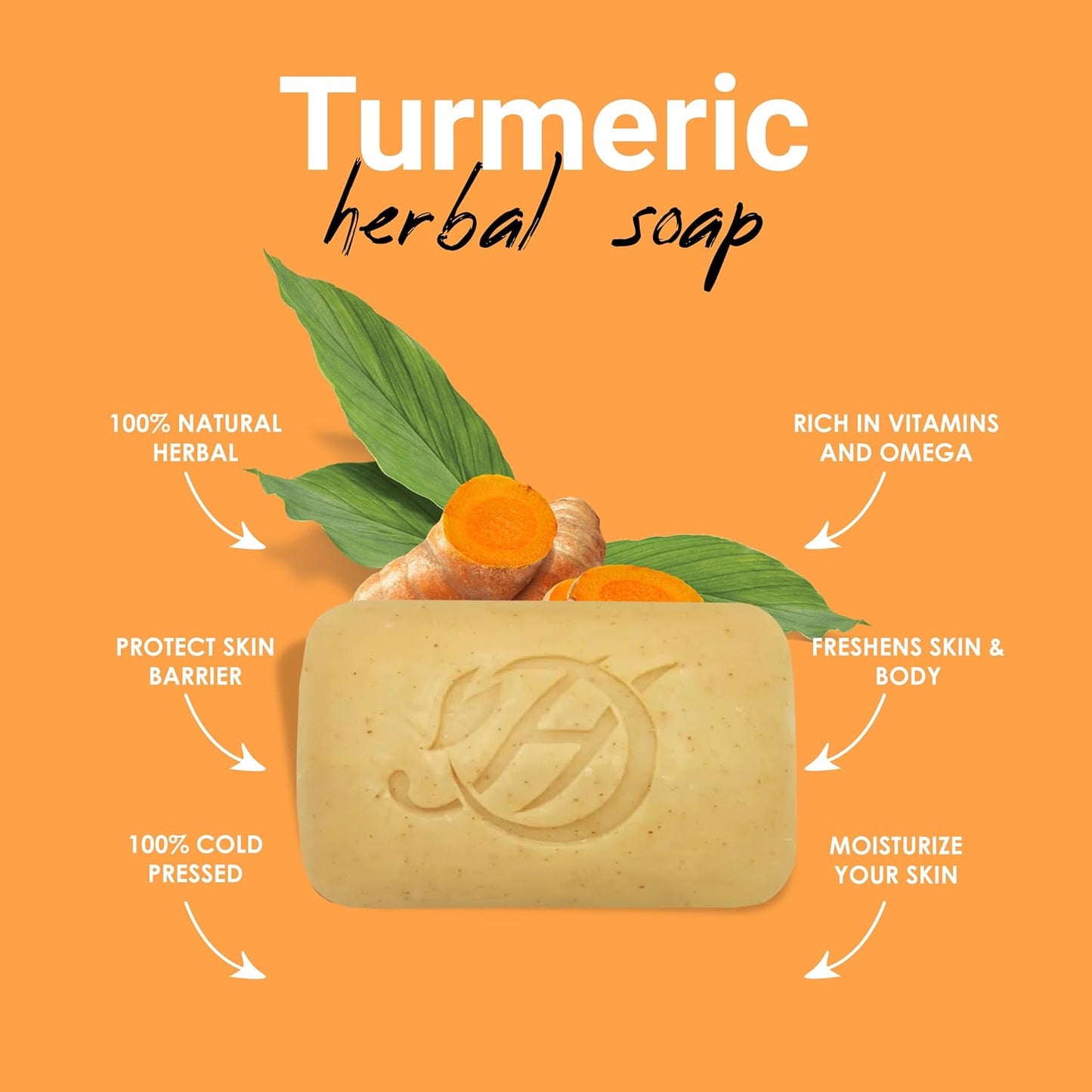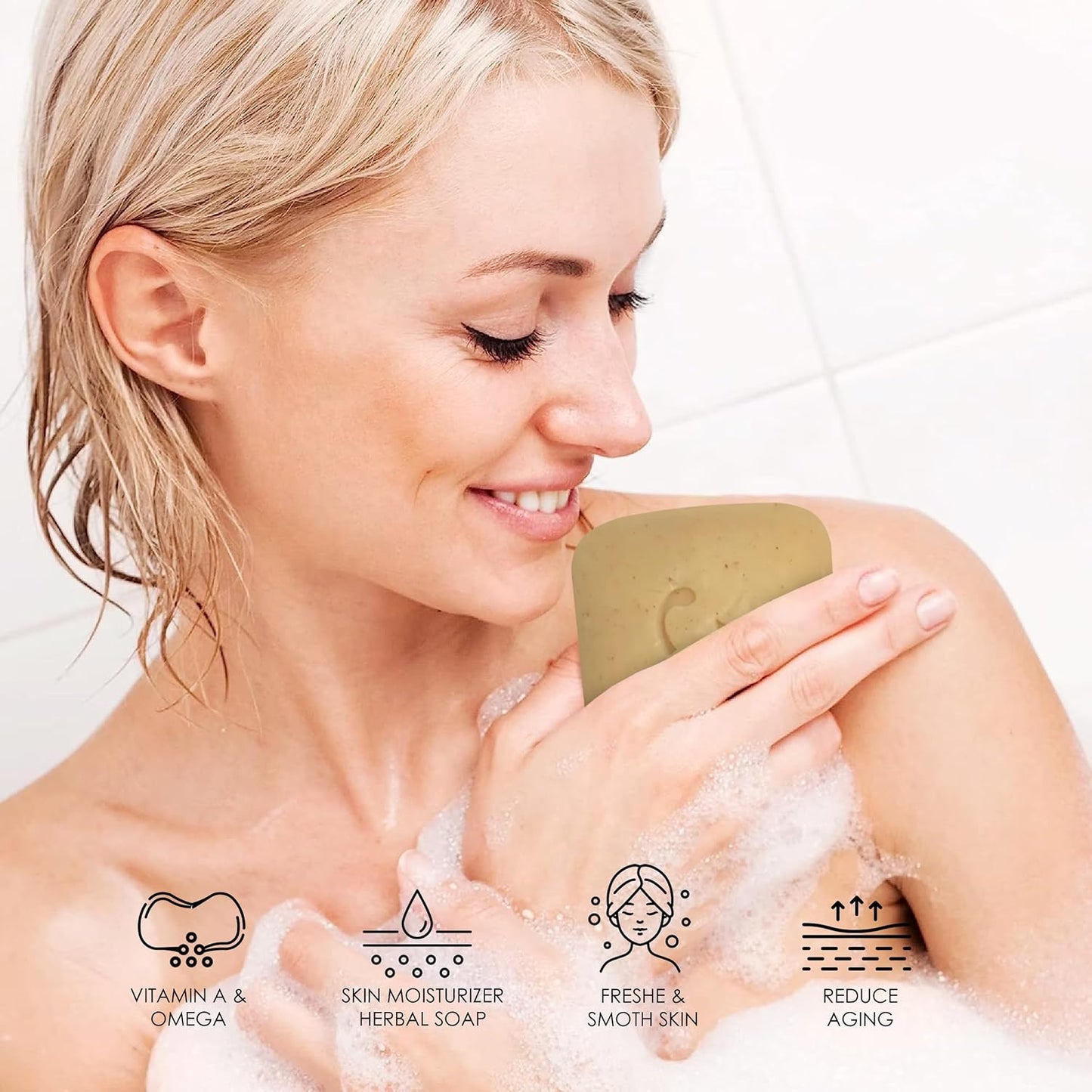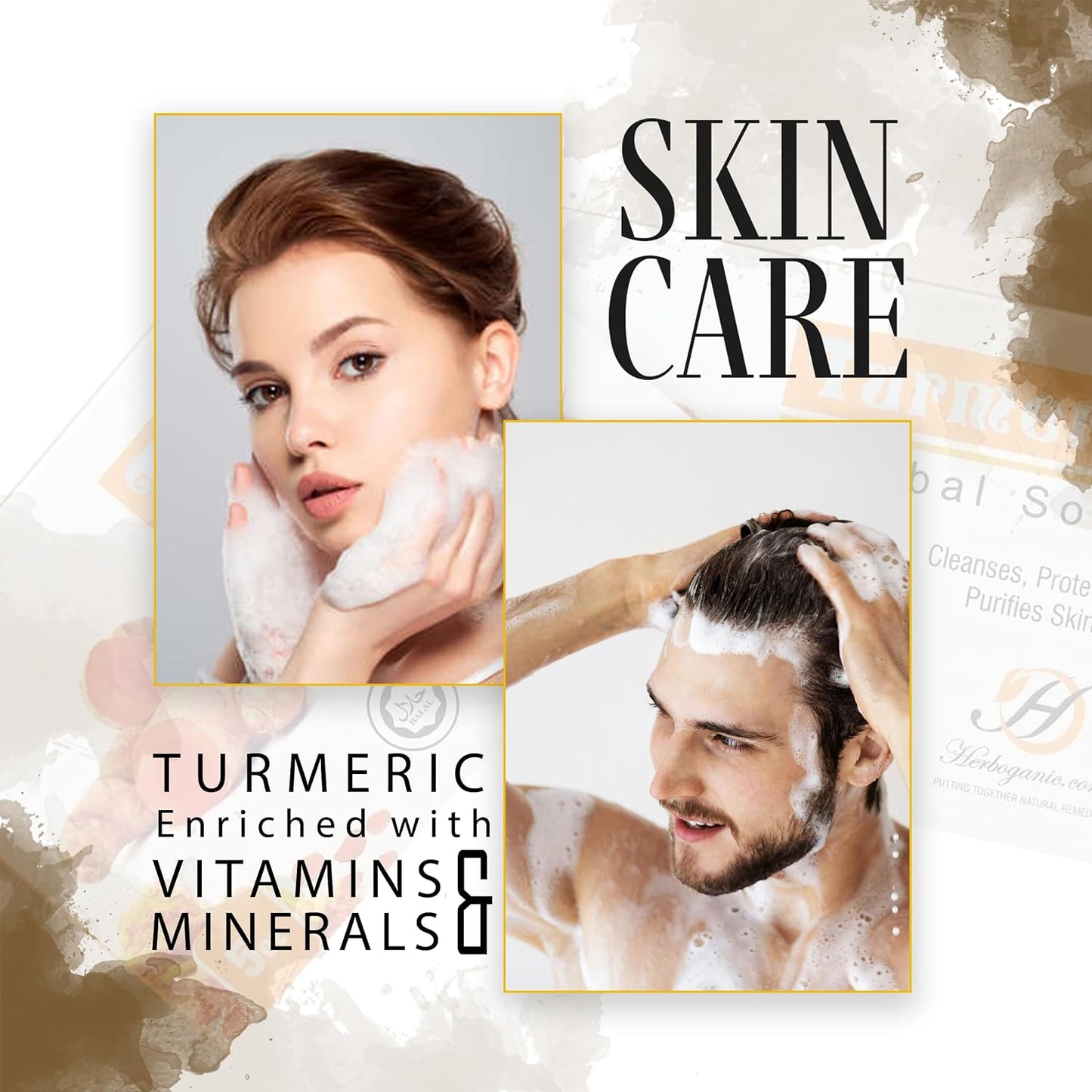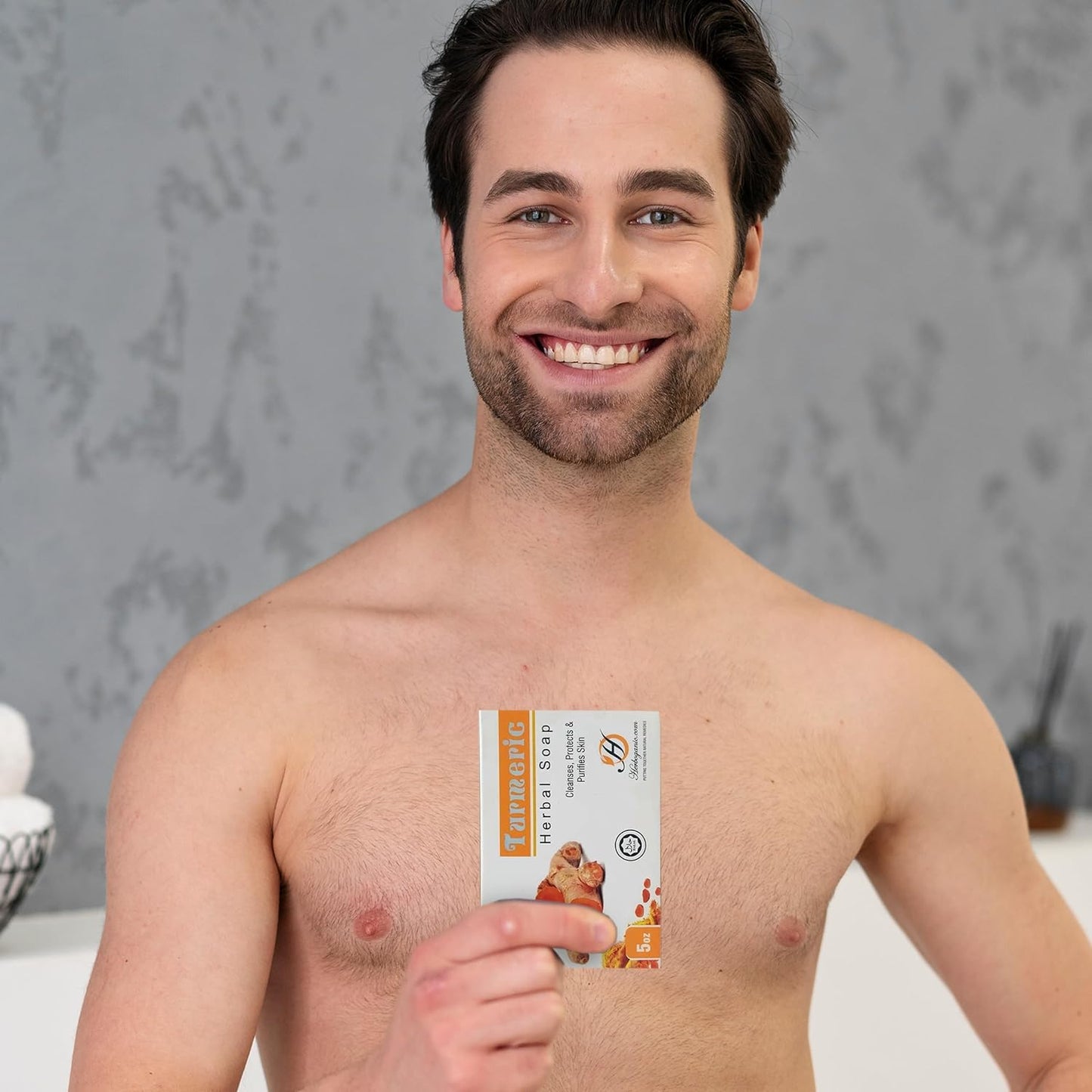 Shipping [Free Shipping for Orders over $50 - USA]

Exchange/Return Policy + Refunds

If you don't have a PayPal account, you can still use Paypal.